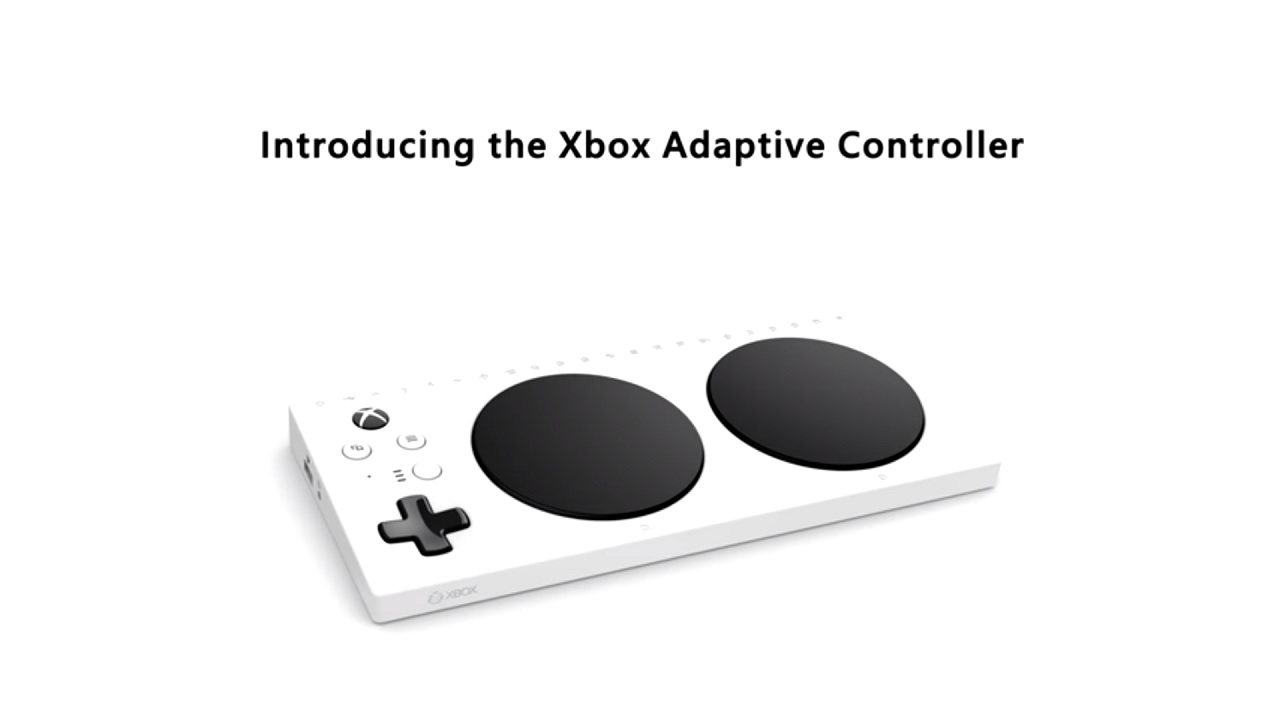 Game company Microsoft recently announced that gamers with physical disabilities will be able to play with a new controller: the...
It has been 5 years since Telltale released the first Walking Dead game. This game was probably the game that...
Merry Christmas indeed, the holiday is just around the corner and what better way to celebrate the holidays than receiving...
Ever since 2012, Telltale Games has been a force to be reckoned with in the adventure game genre. With so...
The news about game company Microsoft buying ZeniMax, the parent company of Bethesda, Id Software, and other studios under its...
Three Capcom classics are being ported to current-gen platforms for the second time. It's time to bust out Ebony and...