The Day Before delayed further due to alleged trademark issues caused by a certain individual.
Developer Fntastic recently shared a statement on Twitter confirming that the upcoming zombie MMO will now be delayed to November 10, 2023, instead of its original schedule, which was March 1, 2023. This all happened because they forgot to trademark the game's name. A certain unknown individual has now done that ahead of them and now they are stuck.
The Day Before Delayed and Removed from Storefronts
Last night, Steam users who have wishlisted the game noticed that it was suddenly removed from the PC storefront. They got really worried and thought it was suddenly abandoned by the developers. That was not the case and the studio quickly released a statement to make clarifications.
At first, Fntastic said that it was due to a minor technical difficulty that affected multiple titles in the past. They assured everyone nothing was wrong and they just needed to wait for a bit.
After a few hours, Fntastic then released the new statement we can now see from their official Twitter account with a rather hilarious explanation for the game's disappearance.
It was revealed that Steam has blocked the game page for The Day Before due to a request by a private individual. This unknown person filled out an application and got the game's name registered before the developers could do that because they forgot to do it when they announced the game.
Fntastic claims that they were not aware of the existence of claims despite them starting in 2021. They were aware of this certain important procedure last week, which was on January 19, 2023.
"Now we find out all the circumstances of the incident and we will definitely solve everything," promised the developers. "We previously planned to post a lengthy gameplay video later this month, but we'll have to sort this issue out first. We will post a video asap."
Interestingly enough, the developers mention the most common line that other studios would say as an excuse for a delay: We want to ensure we release the best possible game. Curiously, the only procedure they are going to do is to clear up this trademark issue. Maybe they are going to further improve the game alongside it?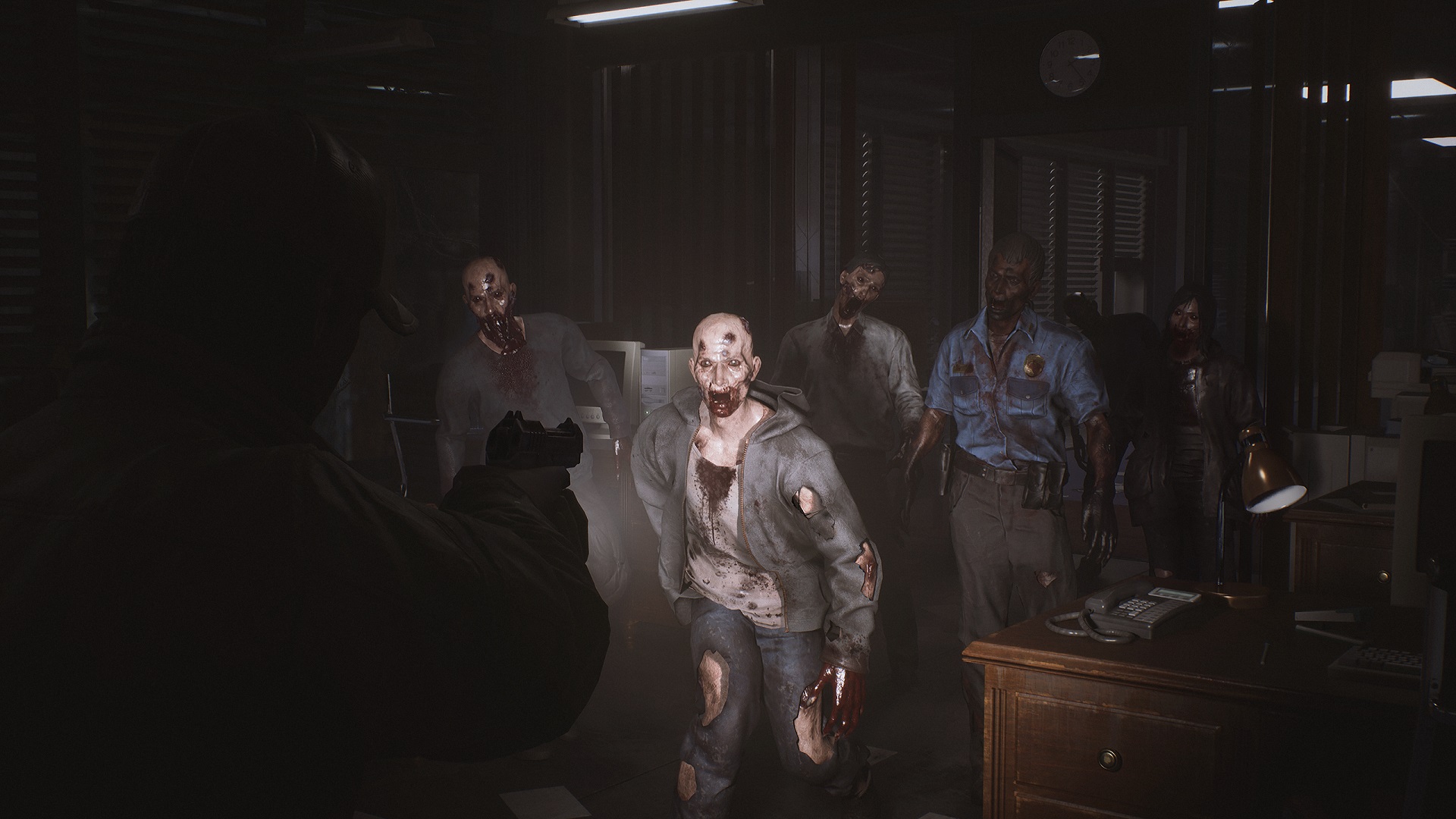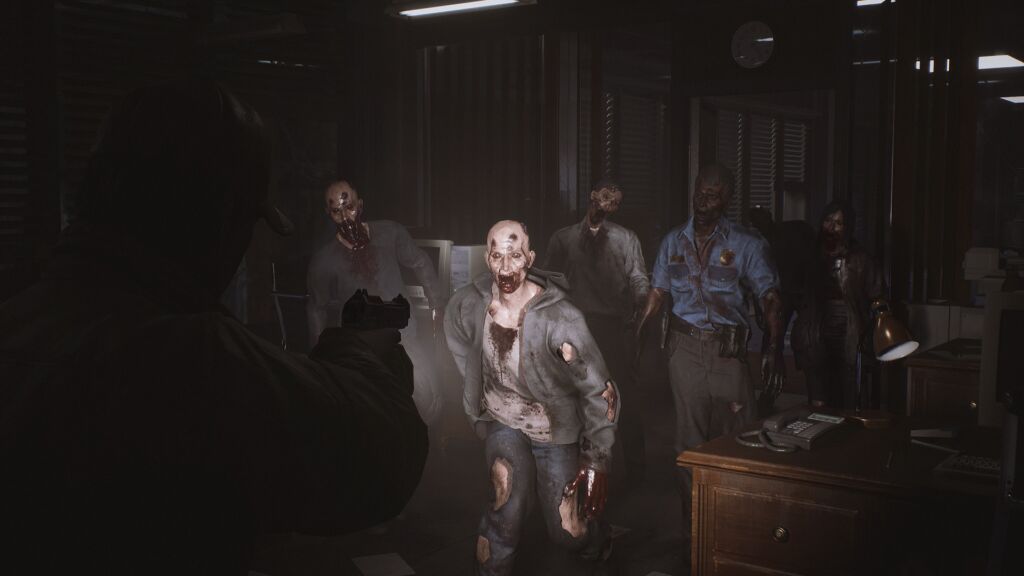 The Day Before will now launch on November 10, 2023 on PC, PS5, and Xbox Series X/S.