Ubisoft has officially confirmed that two upcoming games will be delayed, which are The Division Heartland and Prince of Persia Remake.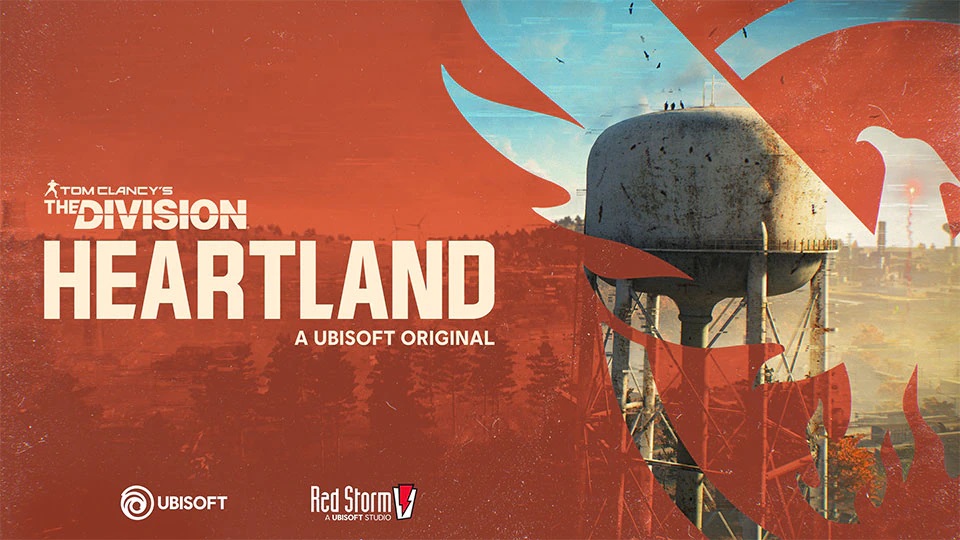 In a recent Q2 financial earnings call, the gaming company announced that the two games will now be delayed past the original launch dates. Instead of being planned for release during the company's current fiscal year, which is until March 2022, it will now be launched before the end of next fiscal year. This would mean that it could possibly be launched after March 2022 until March 31, 2023 instead.
This does not come as a surprise since it was confirmed by Ubisoft that The Division Heartland and Prince of Persia Remake will not be making an appearance during E3 2021. This was already a hint that there are no new updates for both games and could possibly be delayed to another release window. It was now confirmed with the recent financial earnings call.
The Division Heartland is a standalone free-to-play game that is based on the popular franchise. No other details yet, but it is being developed by Red Storm Entertainment. The Prince of Persia: Sands of Time remake delay recently is not the first time. It was first planned for launch on January 2021, but it was then delayed to March 2021. It was then delayed for the second time and there was no month or year specified. This is now the third time.
Aside from these two delays, the big update for The Division 2 has been delayed as well and now coming to February 2022.