Game studio Dontnod just announced on social media that their most awaited video game Twin Mirror will finally have an update tomorrow.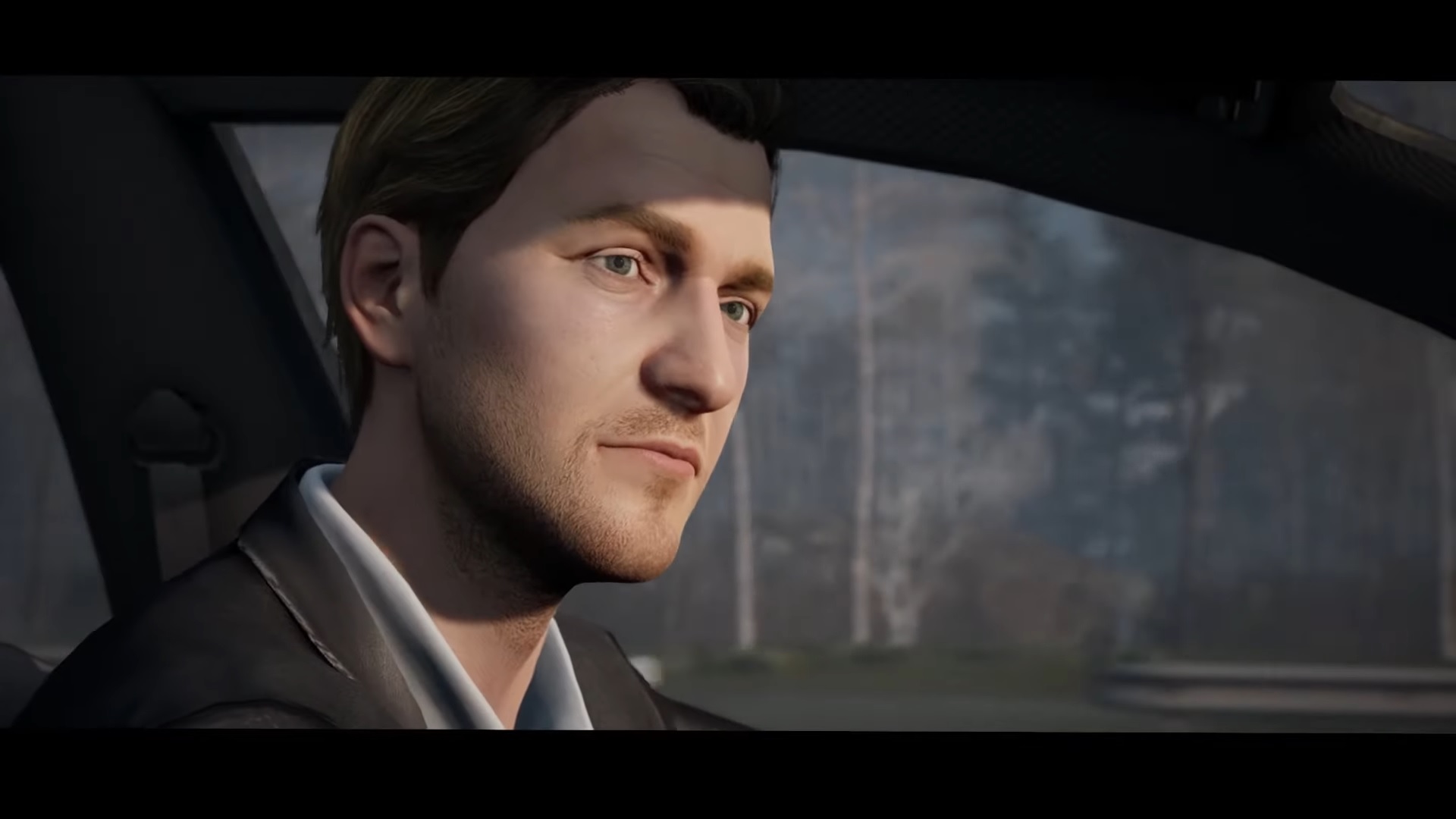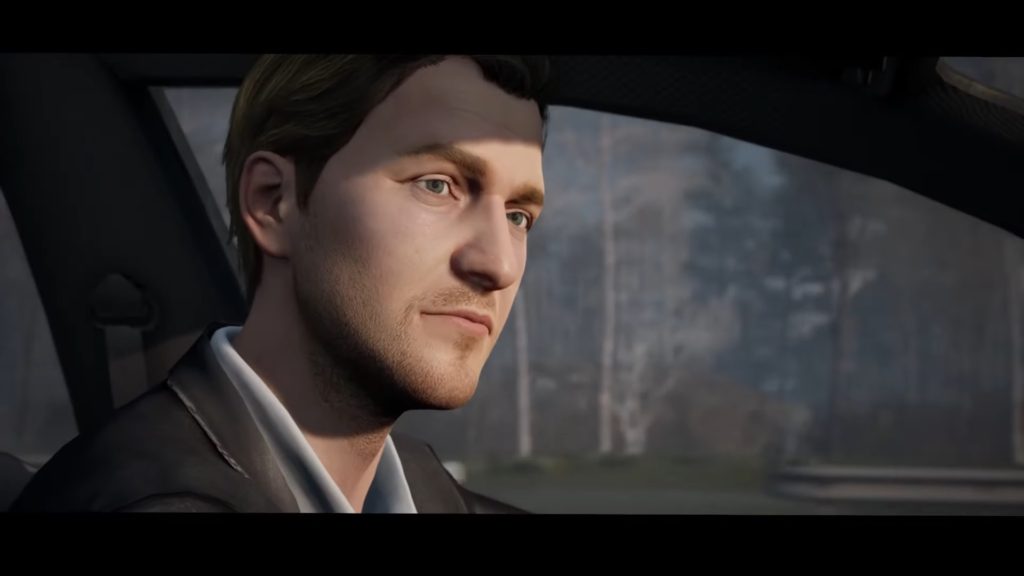 On the official Twitter account of the video game, Dontnod finally teased the fans that there will be a new update coming tomorrow. After its announcement way back in 2018 and a short tease at the PC Gaming Show 2020, this time around there will some new information.
The new post features all of requests from fans who have waited for some news from Dontnod. They were busy with their latest release Tell Me Why, which is why it is time for this game to finally have a reveal. They did not say if it was just a trailer, but it could also be the official release date. At least, there will be some new information about the game after for so long.
Twin Mirror will launch sometime in 2020 for PlayStation 4, Xbox One, and PC.