Game studio Dontnod recently announced that the upcoming new version of Twin Mirror will not be the same as their earlier work.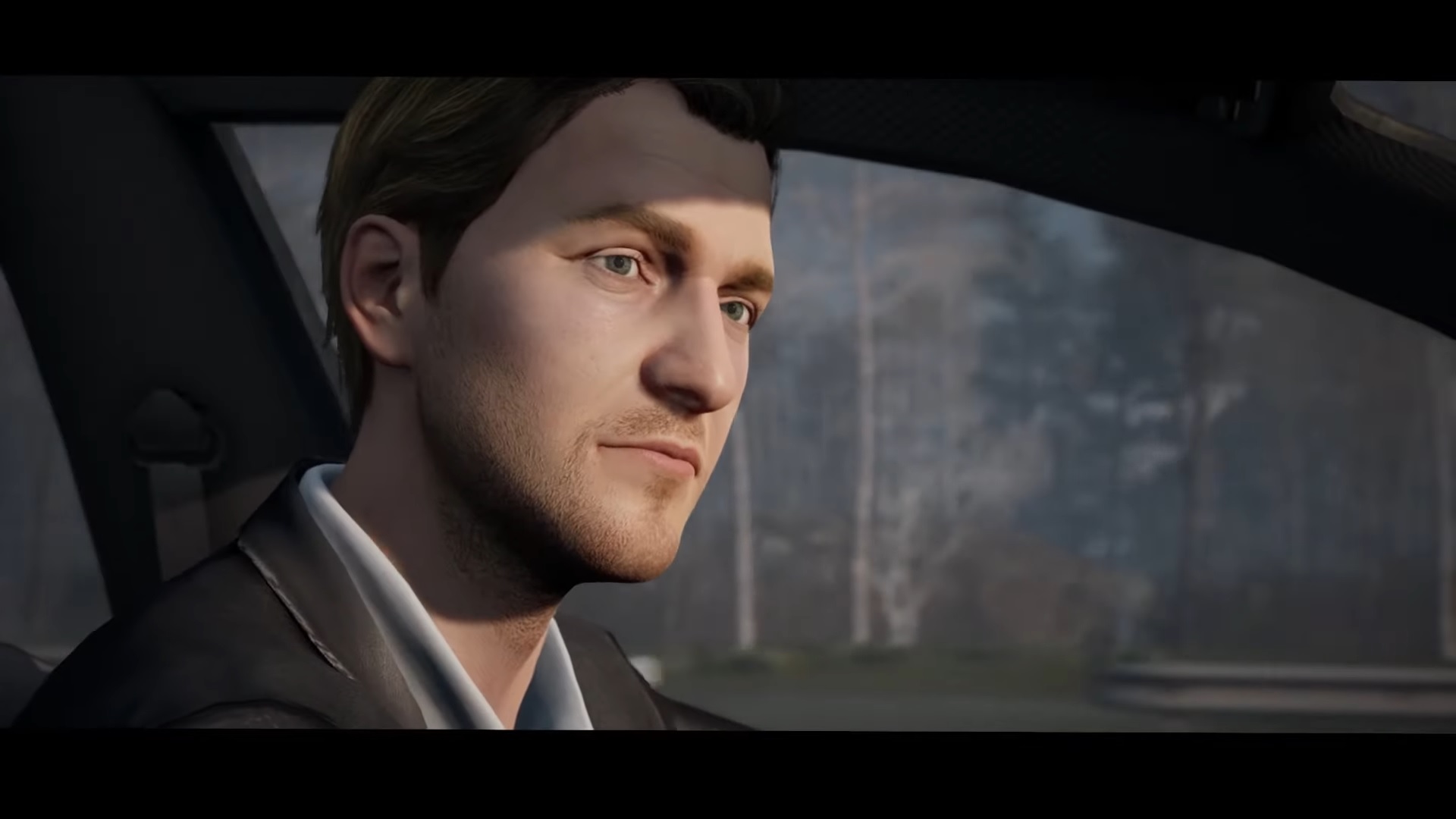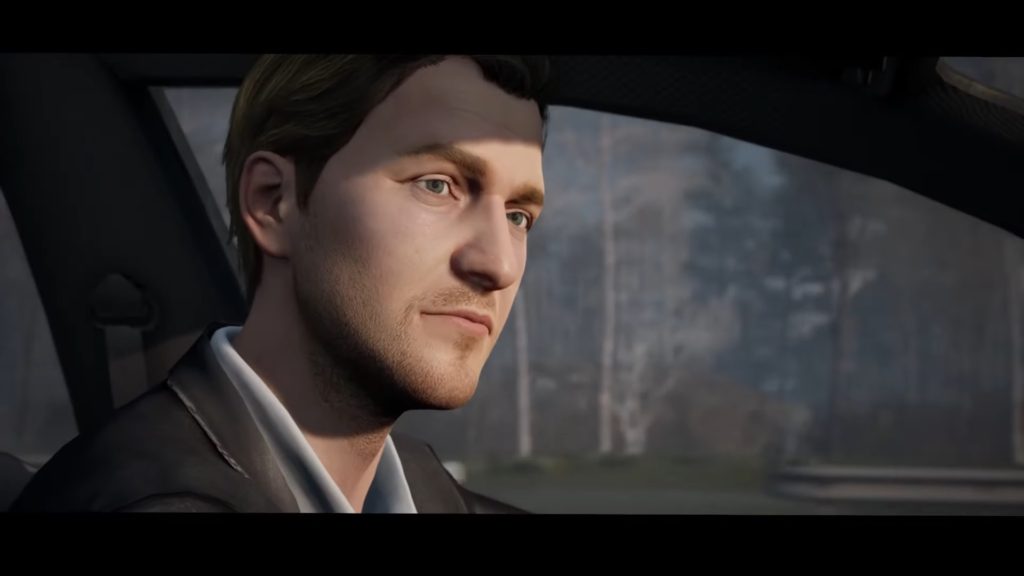 The new version of the game will not be an episodic one anymore. The game was supposed to be a multi-episodic adventure, but the developers finally decided to redesign it to be a full experience on day one, which was a good choice. Many gamers today like a whole experience instead of a divided version of the game.
Dontnod has now partnered with Epic Games to self-publish the game on the Epic Games Store. This allowed them more time to make final adjustments to the game and make it a single game experience. They also added Shibuya Productions as a co-producer.
The teaser trailer does not reveal anything that much and not even the release date. It does set up what to expect in the game like the protagonist, the mystery behind the story, and other small scenes.
Check out the video description here:
Sam Higgs was done with Basswood, West Virginia, but it seems it wasn't done with him.
When the former investigative journalist returns to his hometown to say a final farewell to his best friend, it soon becomes clear that there are more chapters to be written in his troubled history. Forced to confront his past, Sam finds himself torn between reconnecting with his loved ones and using his unique intellectual abilities to uncover the town's dark secrets.
How do you know who to trust when you're not even sure you can trust yourself?
Check out the teaser trailer here: