The newest skins for weapons will be available tomorrow for video game Valorant.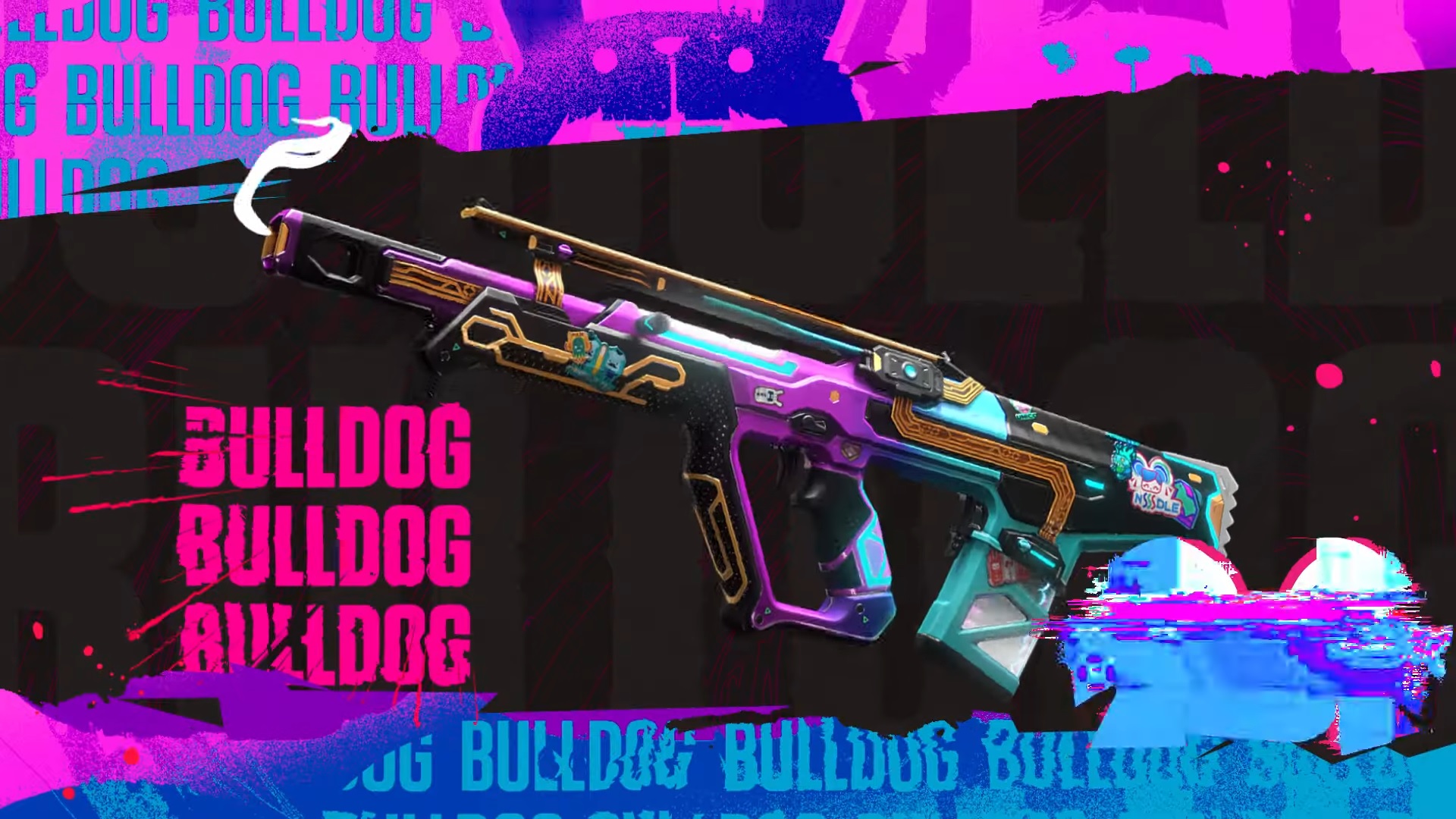 The skins are called Glitchpop skins that look like from Japanese anime and other cartoons splashed all over the guns, knives, and other weapons. It will also affect the special effects when the guns fire and when the bullets hit their targets. The whole trailer is quite trippy, so be warned and prepare to be nauseous.
The Glitchpop skins will be available on Aug. 4. No prices yet for the skins. The game is now available on PC.
Check out the trailer here: