The NACON Connect livestream recently revealed a brand new trailer of upcoming video game Vampire: The Masquerade – Swansong.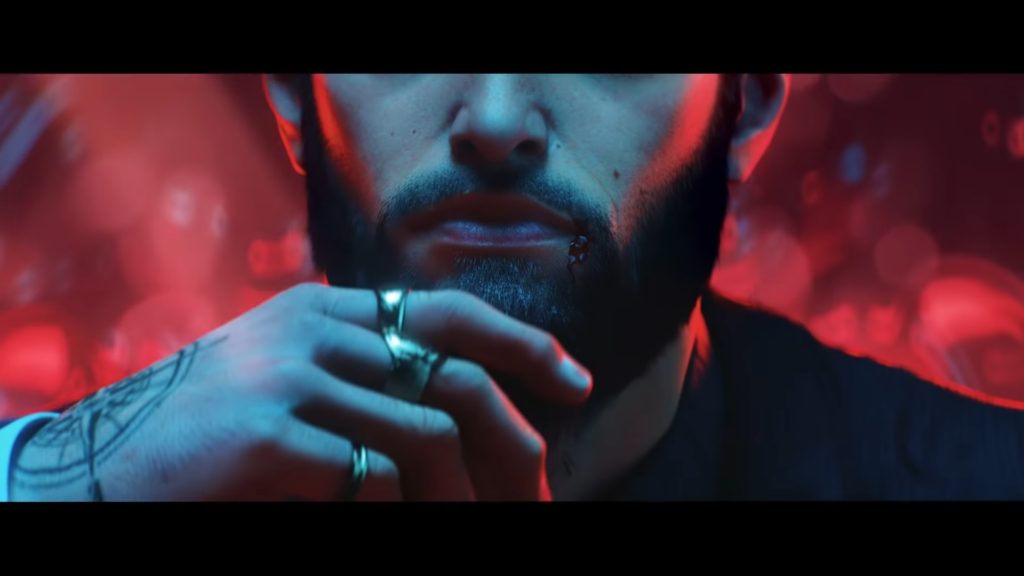 This new game will be set in Boston with the story of a new Prince trying to bring back the rule of the Camarilla. This was the vampire sect that was dedicated to preserving the Masquerade that keeps the World of Darkness secret from humanity as a whole.
Players will be taking on three different characters over the course of the game. Each character has their own respective clans that have various abilities and opinions about the Camarilla rule.
Check out the video description here:
Tonight, everything changes. Join us, as we celebrate the unification of Boston and Hartford. As we revolutionize our blood supply. Tonight we celebrate, and tonight everything changes… Just not in the way we expected.
Embrace the role of 3 vampires, each belonging to a different clan of the Camarilla. Weave between their intertwined stories, unravel fact from fiction and make choices that will define the future of the city of Boston.
Vampire: The Masquerade – Swansong is coming to Epic Games Store, PlayStation 5, Xbox Series X, PS4, Xbox One, and Nintendo Switch in 2021.
Check out the trailer here: