Game company SEGA has recently released the newest trailer for upcoming action fighting game Virtua Fighter 5 Ultimate Showdown.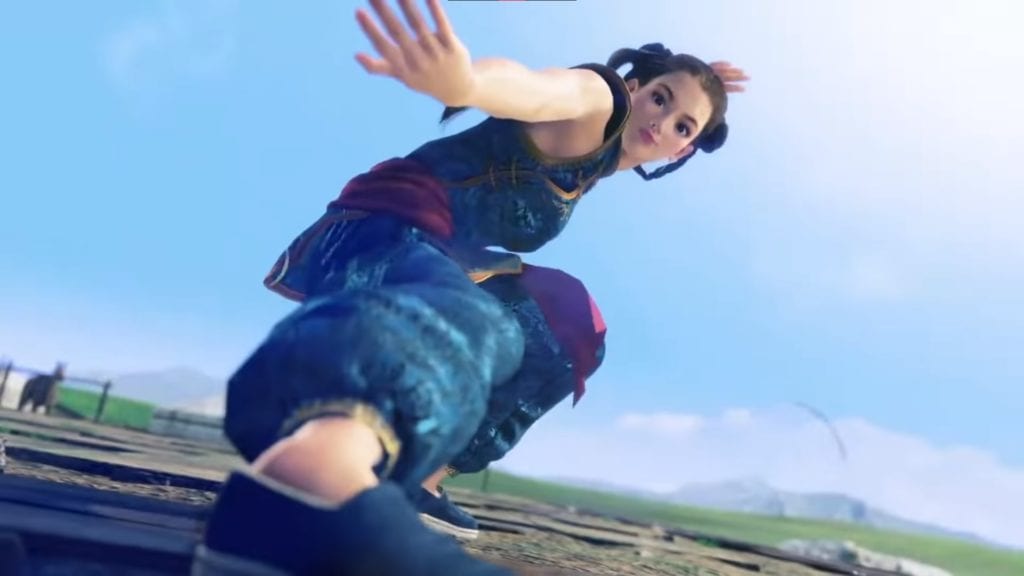 The newest trailer focuses what has changed with its HD Upgrade. The new version uses the RGG Engine technology, which is used by other Yakuza games and spin-offs like Yakuza 6 and more. It has definitely improved the visuals with sharper 3D models and better-looking characters compared to its original version.
Other added contents include online features like spectate, online tournaments, and more. It also has a new opening cinematic and new background music for every stage.
Virtua Fighter 5 Ultimate Showdown will launch on June 1 exclusively for PlayStation 4. It will also be free to download for those who have PlayStation Plus subscription.
Here's the new trailer: