Fatshark and Warhammer recently revealed a brand new title called Warhammer 40,000: Darktide with the official announcement trailer.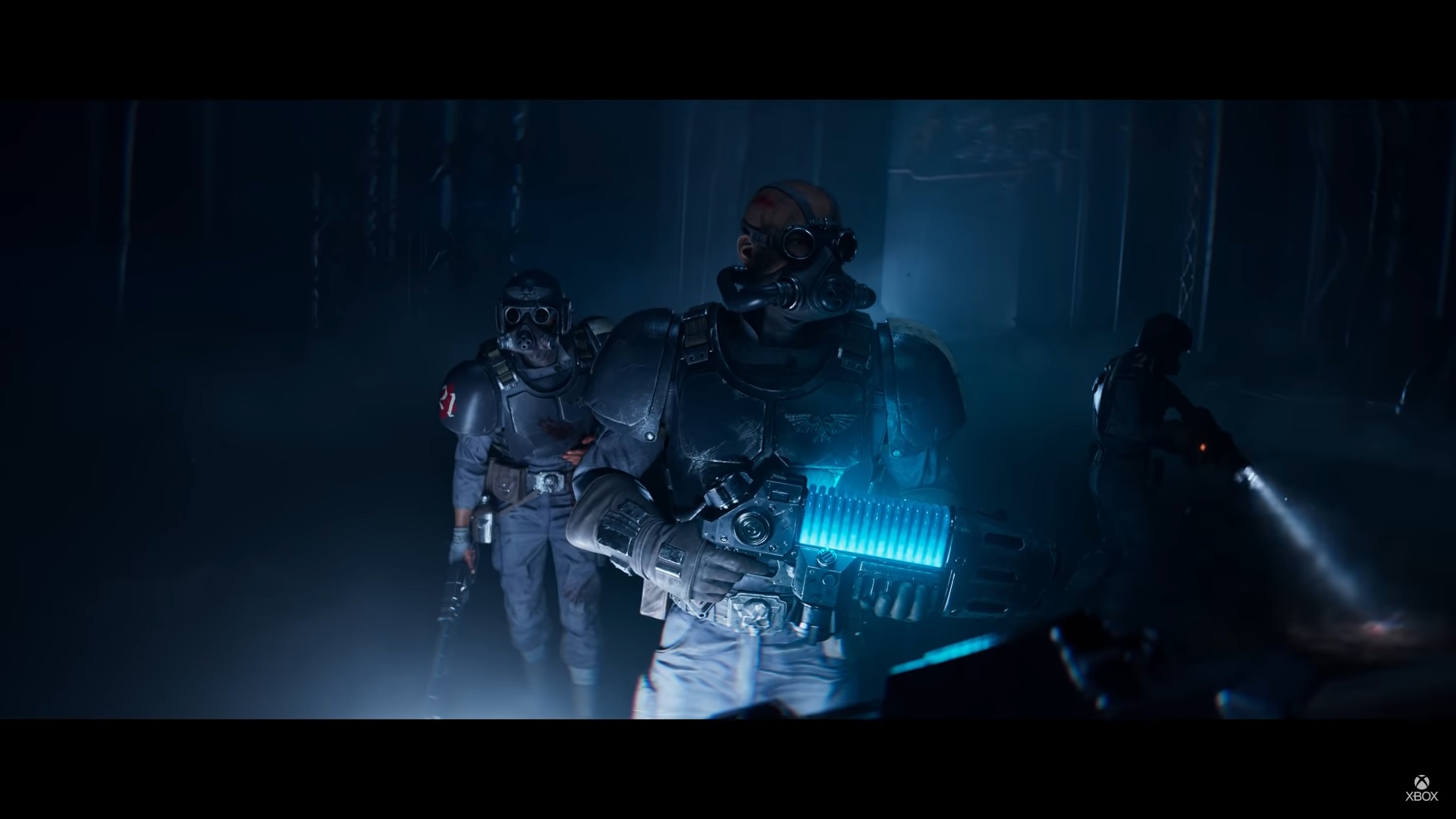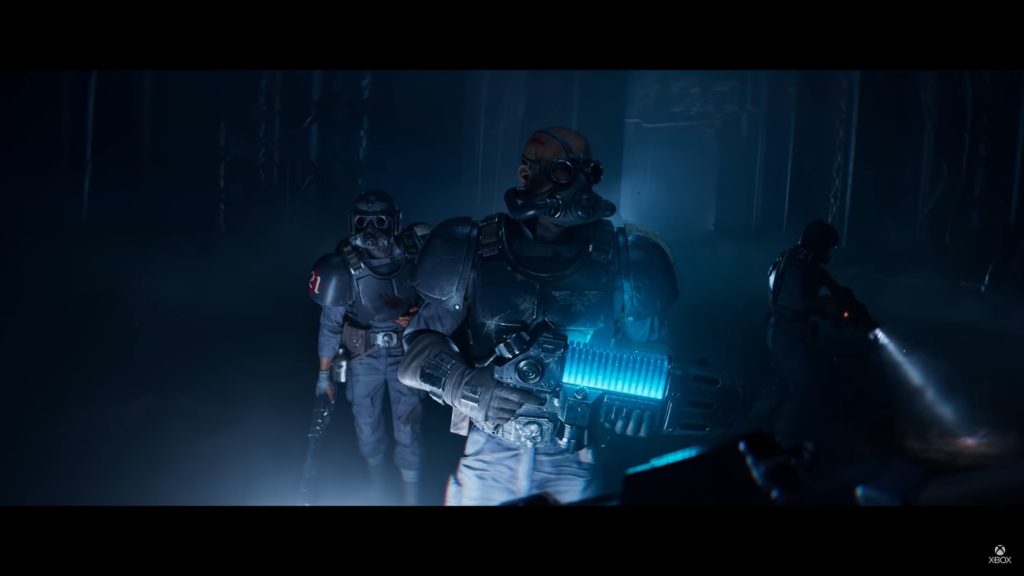 The trailer features a group of soldiers going through some dark ruined buildings and exploring through it. They then meet up with a group of monsters that block their way and they prepare themselves for a big fight.
Check out the video description below:
From the developers of the best-selling and award-winning franchise Vermintide, Warhammer 40,000: Darktide is a visceral 4-player co-op action game set in the hive city of Tertium. Fight together with your friends against hordes of enemies in this new Warhammer: 40,000 experience.
The game will launch in 2021 for Xbox Series X, Xbox One, and PC with Xbox Game Pass compatibility.
Check out the trailer here: