Aliens: Fireteam Elite is out, and while the game has received mixed reception across all other media outlets, we did find the James Cameron inspired game to be really fun. But that doesn't mean it does not have its own flaws.
In your bug hunt, you must me prepared, know your basic training to fight against the Xenomorphs and other potential threats that lie within. As a Colonial Marine, it's your job to rescue those in need — either from other hostile corporations or by unknown creatures.
You will spend a lot of time playing with other players as this co-op survival shooter puts you and your fireteam in tricky situations. It's best to be prepared than not.
We have outlined an in-depth guide to Aliens: Fireteam Elite's classes, otherwise known as Loadout Kits in the game. Plus, we have taken much effort to find all hidden Intels across all missions to help you find all those hard-to-see collectibles.
Aliens Fireteam Elite Guide and Walkthrough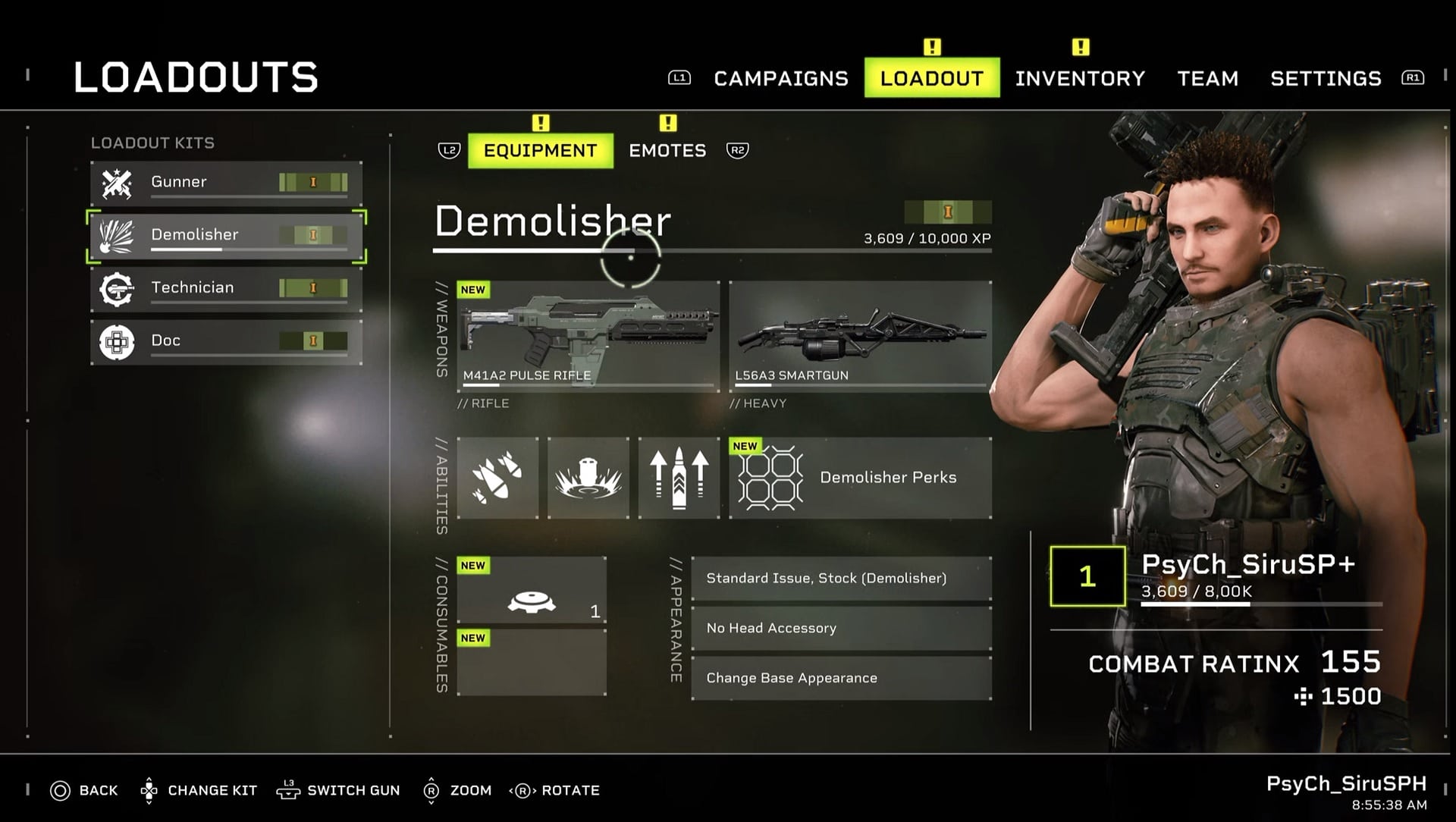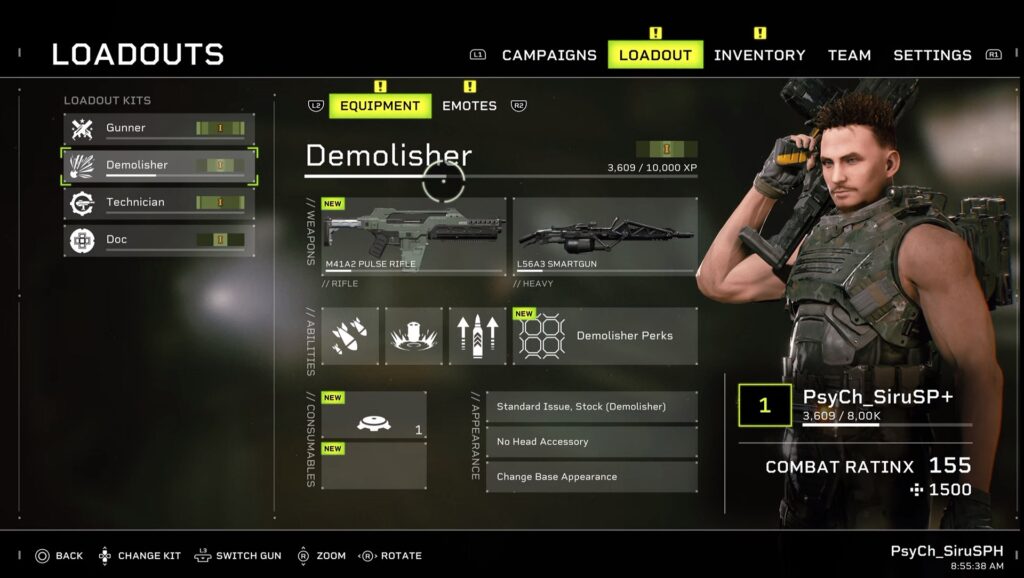 Aliens Fireteam Elite Guide List
Below you can find all our existing Aliens: Fireteam Elite guide for your needs. Don't worry, this will expand to cover more complex, in-depth tips.
Does Aliens Fireteam Elite support crossplay?
Yes, Cold Iron Studios ensured that everyone can play with anyone regardless of platform.
Can Aliens Fireteam Elite be played solo?
Yes, you can. It's not required for you to play the game with friends, but it is highly recommended when you want to increase the difficulty levels.
Is Aliens Fireteam Elite in any way related to the Alien universe?
While Cold Iron Studios claim that it's not directly connected, the revelations and how the story brings up reference from the film does say otherwise.
Aliens: Fireteam Elite is going to be available on August 24, 2021, for the PS4, PS5, Xbox One, Xbox Series X|S, and PC.