Game Director Chad Grenier and the rest of the staff from game developer Respawn Entertainment recently shared some interesting about the upcoming Apex Legends Arenas game mode.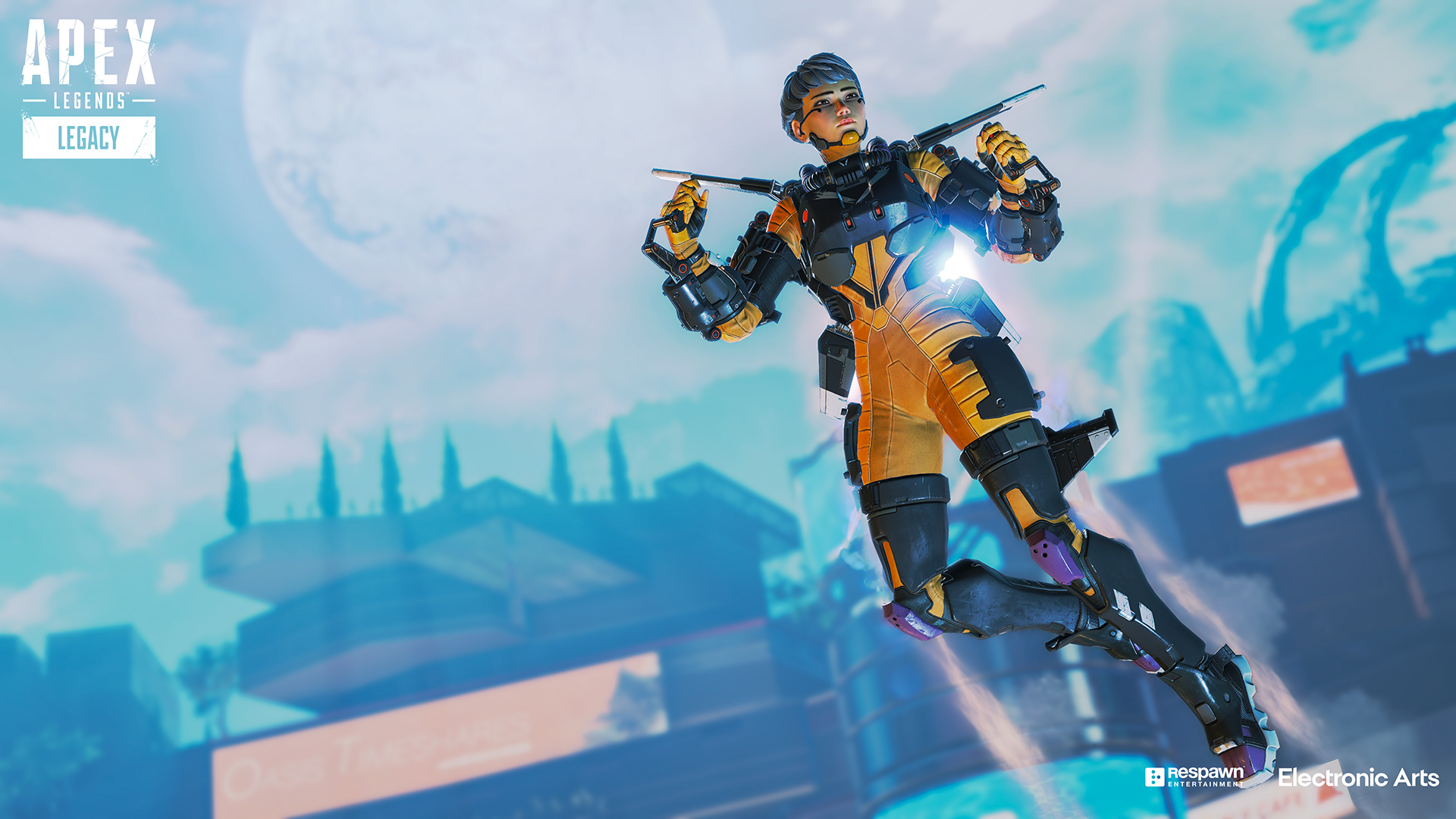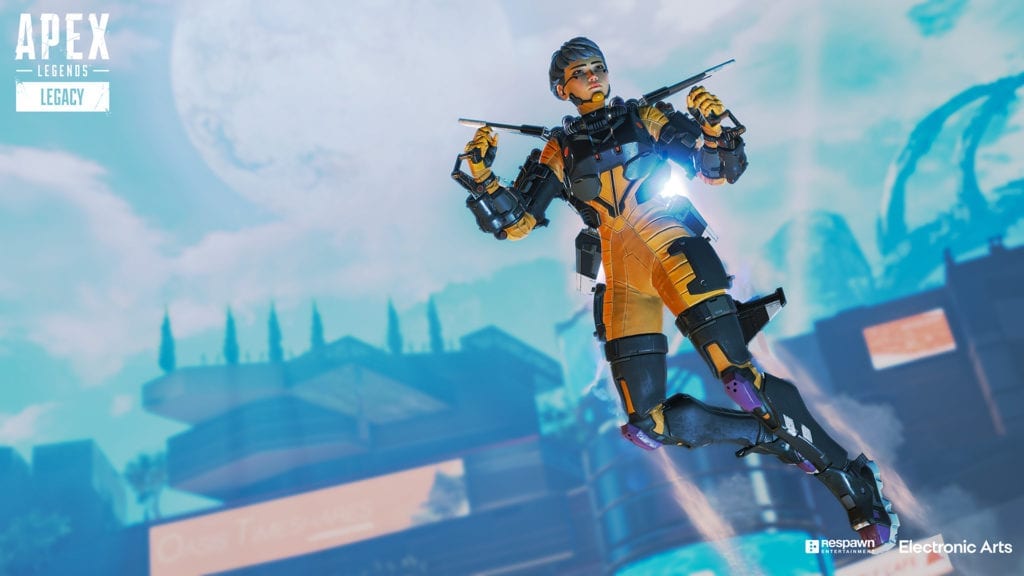 Grenier shared some details during the Apex Legends Legacy preview event about the new game mode. He was asked by an audience member if he saw Arenas as being genuinely competitive, the way battle royale is with ALGS. He replied that in some ways it is more competitive due to its nature. He revealed that since it is round based and more tactical in a way, then yes, it is highly competitive.
The game director then detailed that this game mode will make it possible to increase the matchmaking times in battle royale since the game company has grown larger for the last couple of years. It can support duos, trios, and ranked, so it can easily handle this one.
Senior Game Designer Robert West then answered a question in regards to Arena's influence from Titanfall's PvP and does it share "DNA" from it. He revealed that it does have small similarities, but they are not trying to mirror exactly what Titanfall offered. They have taken what they love about Apex Legends and added that to Arenas into a 3v3 fight.
Lastly, Grenier revealed that the game company is planning to have more game modes later on after the release of Arenas. They are currently planning and testing them for the moment. They will release them once they are ready.
Grenier recently debunked a rumor about the Titans coming to the game.
Apex Legends is now available on PC, PlayStation 4, Xbox One, and Nintendo Switch.