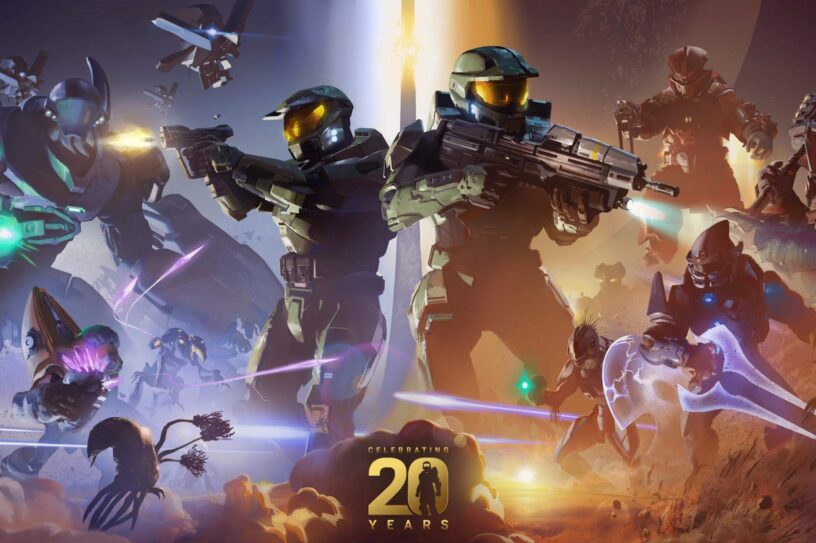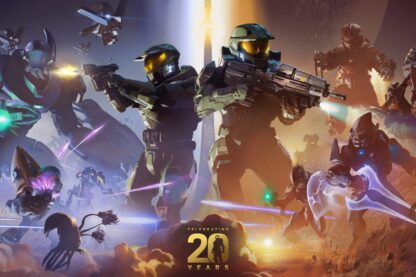 The highlight of the Xbox 20th Anniversary Celebration livestream was the announcement of Halo Infinite Multiplayer being live starting today....
Next-generation is here and Sony Interactive Entertainment isn't slowing down. Remembering the leaks about the PlayStation 5 in 2018 had...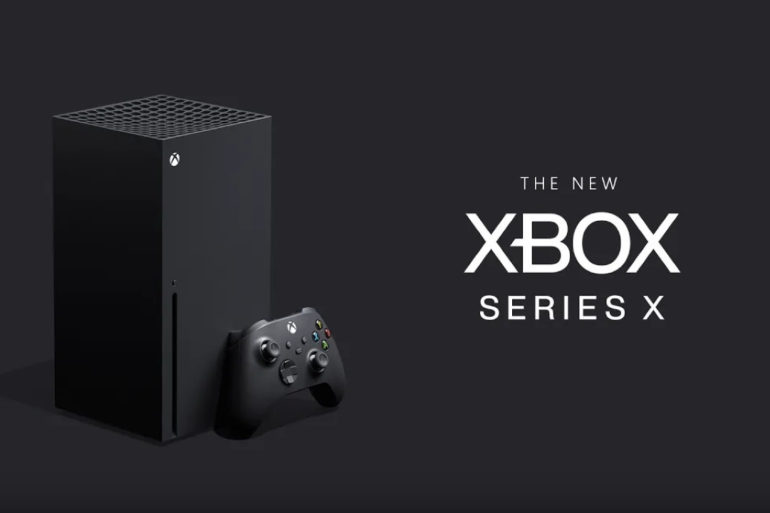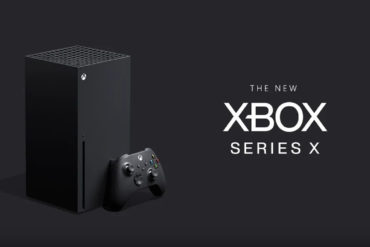 Finally, it has come. Microsoft has officially unveiled the full specifications of the upcoming Xbox Series X in a blog...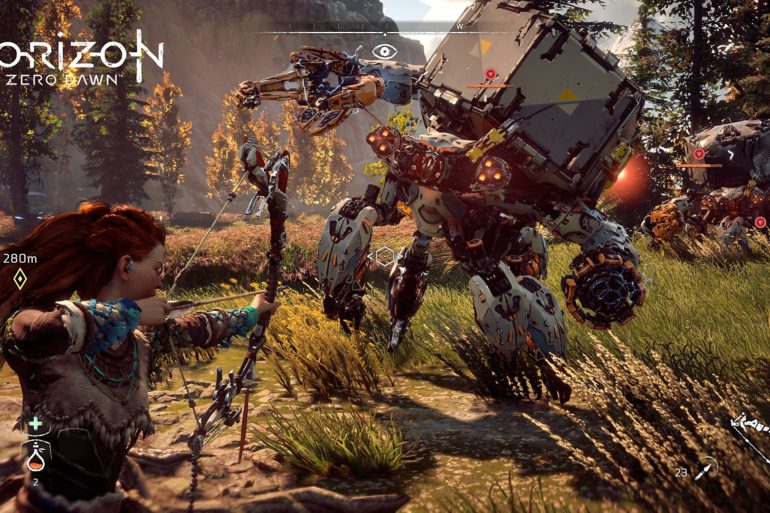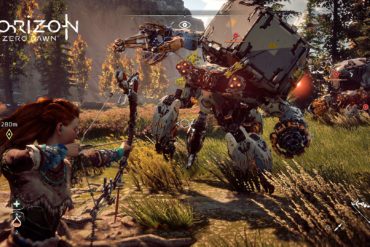 There are two answers to that question: it hurts the console exclusivity and most of all, it strikes at the...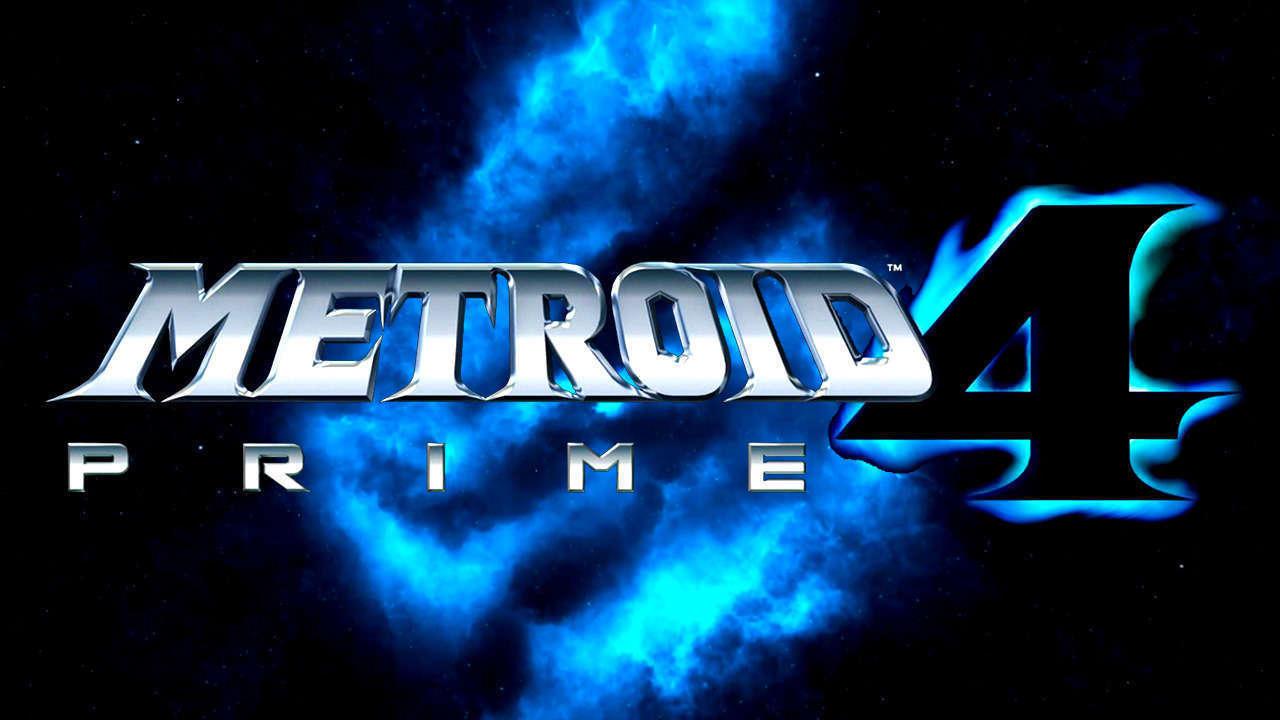 Nintendo's hit franchise exclusive, Metroid, was announced to have a sequel to its main series for Nintendo Switch at E3...
The Monster Hunter franchise has always been an exclusive game to consoles. It never released on PC until now. Capcom's biggest...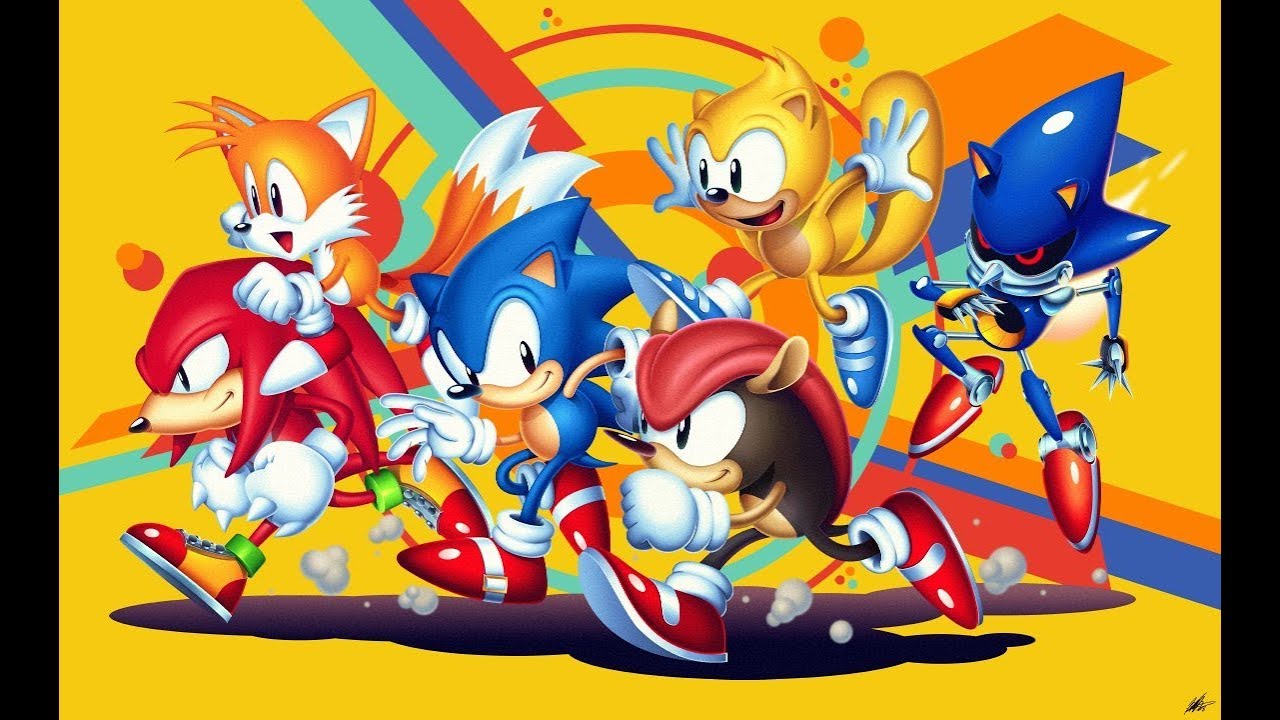 SEGA's famous blue hedgehog is going to blast away attendees at PlayStation Experience 2018 South East Asia in Bangkok next...
Nintendo Switch's third-party support has been magnificent in the past few months. We see publishers like Bethesda bringing their critically...