A cat girl who wants nothing more than to have the freedom to play games.
Whose side are you on? Every great hero has its arch enemy like Batman and Joker, Mario and Bowser, Kratos...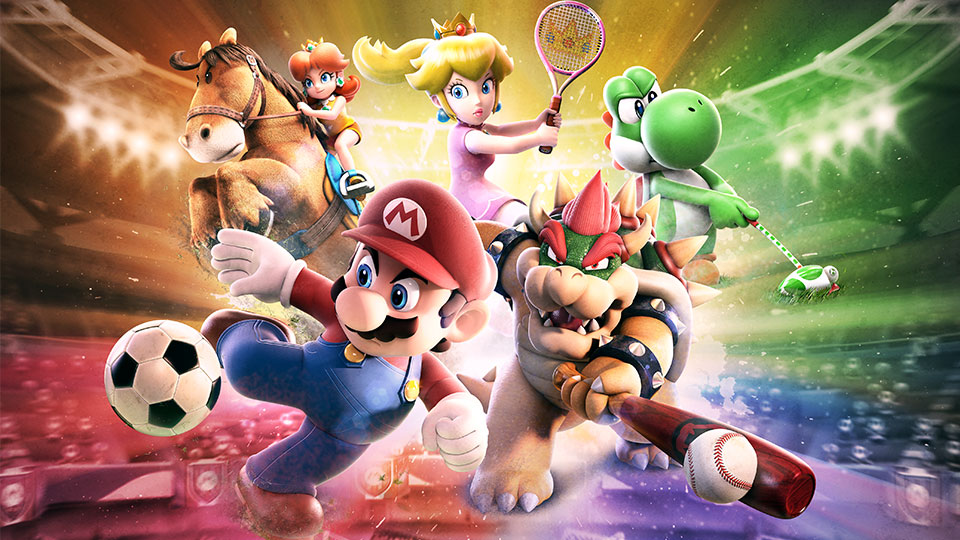 I was ultimately surprised when the Japanese Prime Minister Shinzo Abe popped out of a green pipe wearing a Super...
Choices are important to people. We have evolved from asking how many lumps of sugar we want on our coffee...
I have been looking forward to the Pillars of Eternity sequel ever since it was announced in 2017 by Obsidian...
The sun, the sand, and the sea. It's the best time to see a lot of people (and maybe yourself)...
Tempest Citadel is about you, the Captain of an interstellar spacecraft, that was sent from Terra to colonize another planet...