Game developer Game Science recently released a short gameplay teaser trailer of upcoming and suddenly popular video game Black Myth: Wukong.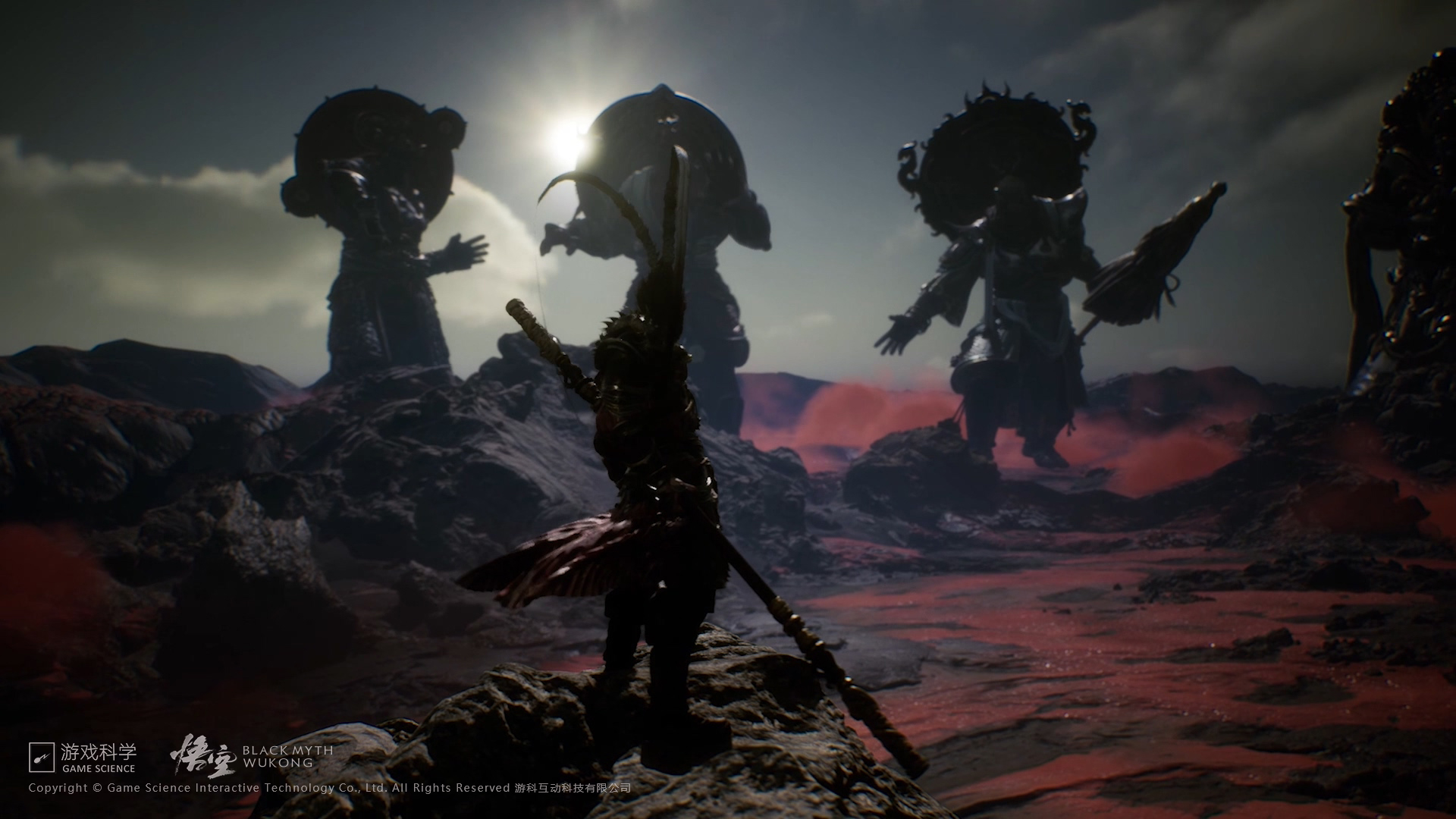 Basically, this new gameplay trailer shows the last bit of the long trailer that everyone saw last time. It shows off a few seconds of Wukong's fight against hundreds of soldiers in the game. Players could face these foes all at once since Wukong's magical staff can extend for so long and can deal area damage. With this video release, it also meant that a full version of this new gameplay footage might be released in the near future.
Everyone in the gaming industry is particularly interested in this game due to how visually impressive it is, the gameplay looks slick, and the story (based on Journey to the West) will be mystical. The developers also revealed that there are over 70 unique skills to master that can help Wukong in his long journey.
Black Myth: Wukong is planned to launch on PC and consoles. No release date was revealed, but based from what the developers explained, it could be coming 2-3 years later.
Check out the teaser trailer here: