Blue Box Game Studios' "Abandoned" has seen some troubles, with the latest being the failure of its preview in the PS5 App at the last minute. The studio has since released its first trailer of the game, which players and critics say did not amount to much.
Now, the studio is offering Abandoned as a freebie to those who have bought copies of an earlier game.
According to IGN, Blue Box Game Studios head honcho Hasan Kahraman said that people who have bought The Haunting: Blood Water Curse on early access will receive Abandoned as a free item.
Hasan said that The Haunting: Blood Water Curse will conclude development before Abandoned is done and ready for launch.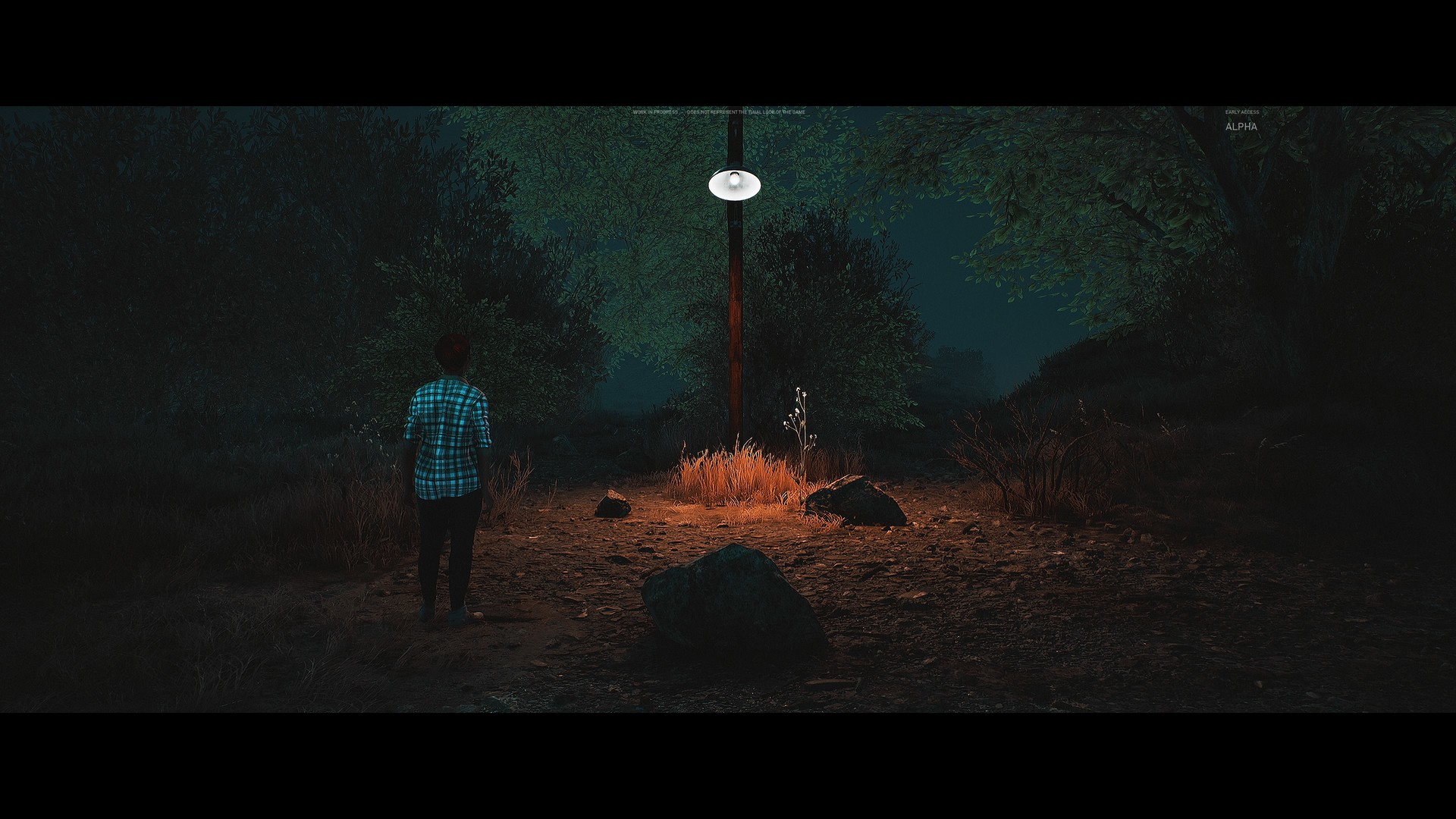 Games Radar stated that, when these two games come out, the studio will be able to make real two of its promises to fans that have been waiting for a release from Blue Box Studios.
Blue Box Studios had scheduled a preview of Abandoned in the PS5 App on August 10. However, the event did not push through because of a mysterious glitch. The studio released statements that attempted to explain the glitch over the next two days.
Conspiracy theories were stirred after Hideo Kojima posted an image on his Twitter account on August 12, featuring an animatronic rabbit and a subtitle on the left side of the picture saying "The Murder Case of the Abandoned Amusement Park."
Fans quickly speculated that Abandoned is a Silent Hill game, given that Kojima posted the tweet on the 7th anniversary of the release of P.T.
A day after the Kojima tweet, Blue Box Studios finally released the first trailer of Abandoned.