During the finals playoff for the Esports Championship Series Season 3, FaZe Clan and SK Gaming face off in a best-out-of-three match against each other in CS:GO in London, England.
The round began with FaZe Clan playing as the Terrorists, while SK Gaming were playing as the Counter-Terrorists.
The match took place in three different maps. SK Gaming chose Mirage while FaZe Clan chose Inferno for their own. The third map, Train, was picked for the final round.
Although FaZe started off strongly with sound tactics against SK during the earlier rounds challenging them to step up their game, SK Gaming manages to get a their act together for a comeback.
Despite this, FaZe manages to steal the show with the map picked by SK Gaming with a 16-11 score, giving this map over to the FaZe Clan with a 16-11 scoreline.
With the match starting off rather tense with both teams showing effective tactics to slow each other down, with FaZe using careful tactics and SK using a good defense, it was anyone's guess who would take the match.
Although FaZe acquired the lead first, SK slowly gained it back to an alarming 12-7 before FaZe decided to step up their game. With a more adjusted tactic and aggression, FaZe managed to rack up the score to a close 12-11 but they still weren't on the lead.
It wasn't until FaZe decided to split their team into two bombsites that they gained a slight lead from SK with a 17-16 scoreline after the first three initial rounds. Despite this, SK still had defenses too good, that they quickly stole the lead at 19-17 during the closing rounds.
It was a tough match, but this map goes to SK Gaming.
The final map that put the pressure into both teams as whoever wins takes home the grand prize.
SK managed to gain the upper hand for the first parts of the match by heading to site A almost every time. Their plans were so well executed that they got away with the first half with a scoreline of 13-2, almost assuring their victory.
FaZe quickly managed to get back into the game by defending A sites frequently, slowly stacking up their scoreline to 7-13. Despite their good defenses, there was still quite a pressure on them as SK was still close to winning the game. However, the FaZe Clan wasn't too eager to just give SK the win and gave it their all hoping to secure victory.
With the efforts of FaZe, they managed to gain the lead of 15-14 by pushing as hard as they can against SK. FaZe took a lot of risks in order to gain back the lead and they managed before SK decided to push back with their own tactics. FaZe maintained a one point lead before the final rounds. With SK's sound tactics and execution during these last final rounds, they stole back the lead with a 19-17 scoreline and ended it that way.
The final map goes to SK Gaming.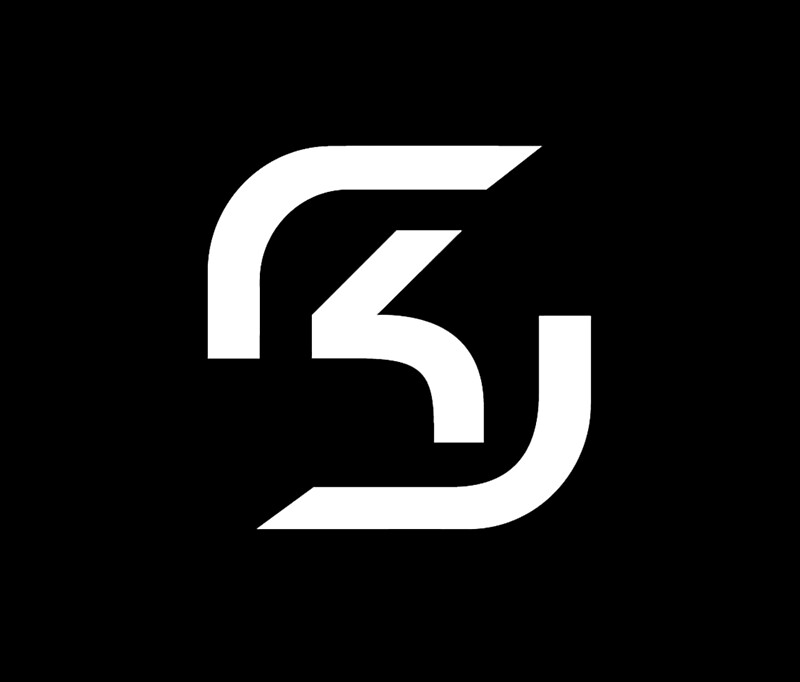 After a long match against FaZe Clan for the finals in CS:GO, SK Gaming comes out on top and takes the $250,000 grand prize along with a shiny new trophy.
Sources: Dotesports, GosuGaming