Game studio Toys of Bob recently revealed the gameplay trailer of new character Tawna in upcoming video game Crash Bandicoot 4: It's About Time.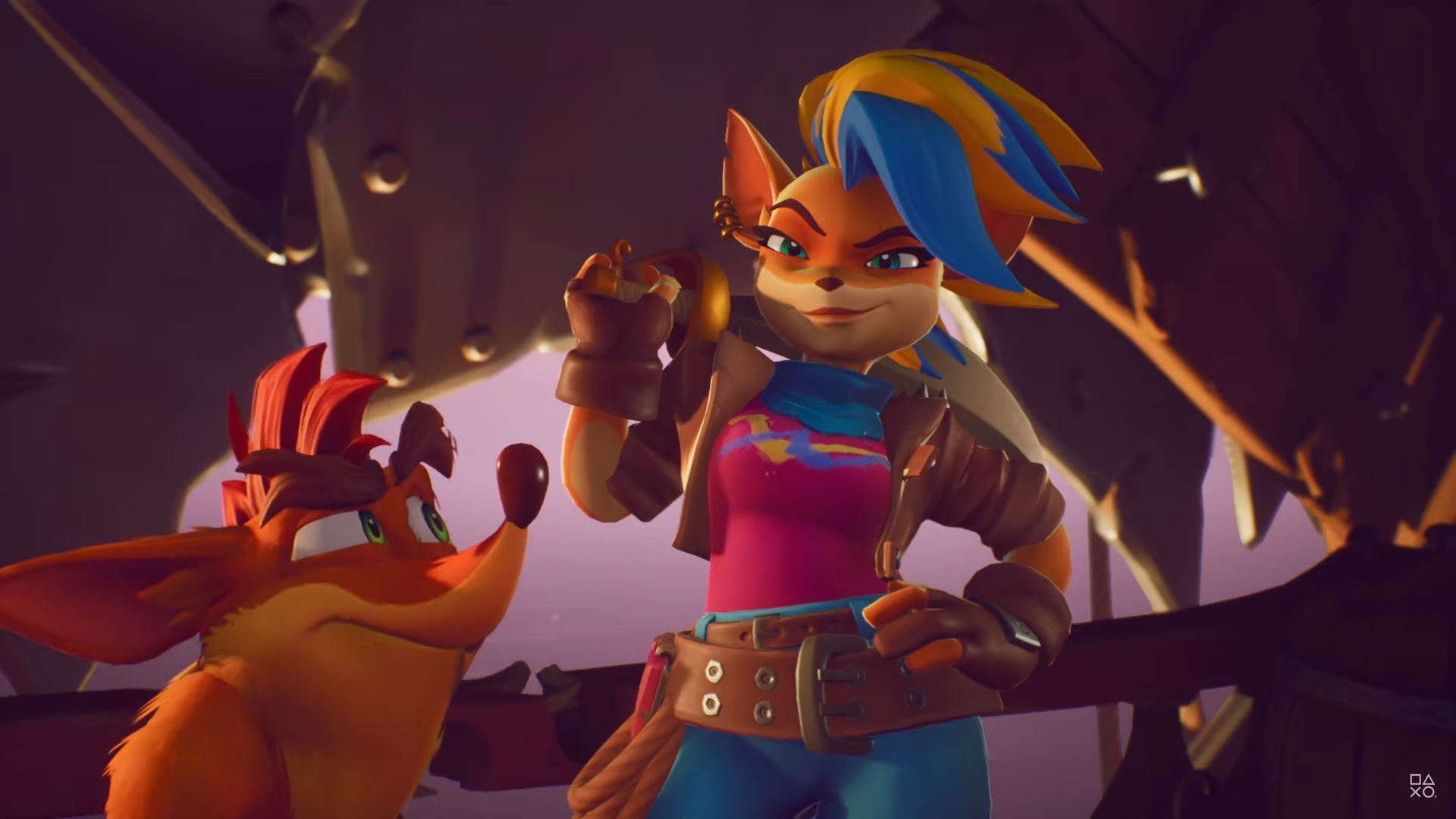 According to Art Director Josh Nadelberg in the official PlayStation Blog, Tawna Bandicoot is from an alternate dimension and is the hero of her own story. The developers call her dimension the Tawnaverse. She is completely redesigned and has a strong, dynamic, and multi-dimensional look in this game.
Players can actually take on the role of Tawna in It's About Time and has her own tools and abilities that she can use to traverse the levels. She has her own unique playstyle that can adapt to different situations.
Tawna's look needed to exude strength and dexterity, which is why she was inspired by powerful athletic bodies for her physique. Her personality is of a lone wolf, so her looks matches it together with her different expressions.
This new character is equipped with a versatile hook-shot ability that can allow her to traverse quickly through levels and attack enemies and enemies from a safe distance. She can use a ground-pound attack, spin kick, and has an acrobatic wall jump.
Crash Bandicoot: It's About Time will launch on Oct. 2 for PlayStation 4 and Xbox One.
Source: PlayStation Blog
Check out the gameplay video here: