LEGO Star Wars: The Skywalker Saga has over 300 characters to unlock and most of them can be unlocked via completing the story alone. Other can be unlocked by completing side quests and other activities that need to be done, but one of the most coveted characters to unlock is easily done.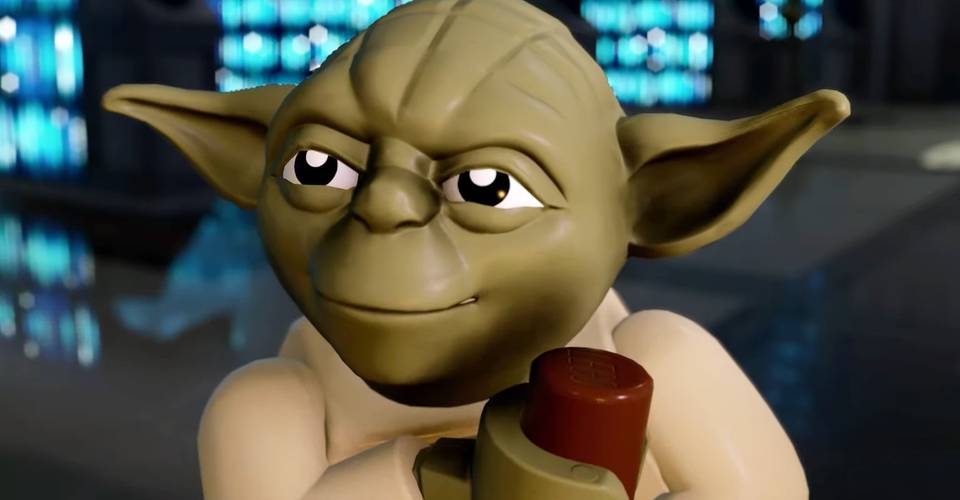 Here is a short and complete guide on how you can unlock Master Jedi Yoda in LEGO Star Wars The Skywalker Saga.
Unlocking Yoda in LEGO Star Wars: The Skywalker Saga
In order to unlock Yoda in the game, you will only need to complete Episode 2: Attack of the Clones. The exact part of the whole arc when he will be unlocked is after completing the final battle in the game. He will be one of the many characters that will be unlocked by completing this episode.
The final battle will be the duel between Master Jedi Yoda versus the all-powerful Count Dooku. Win the battle and you will complete Episode 2: Attack of the Clones. After a few cutscenes with Count Dooku escaping and meeting a hooded "figure", and the wedding of Anakin Skywalker and Padmé Amidala, players will be rewarded by several items like free play unlocked, studs, minikits, and several characters including Yoda.
Yoda will be automatically unlocked and playable once "The Battle of the Jedi" is completed, and the player will not be required to pay any studs to do so.
Yoda does not behave in the same manner as he did in previous Lego games. He used to move extremely slowly with his cane until you pulled out his lightsaber, at which point he would begin flipping around the entire room in an unending loop. Walking with him is considerably more fast this time around, and his strikes are much more agile this time around as well. Yoda, like the other jedi, relies on his trusty lightsaber for his primary strikes. He can throw it, but he can also throw items with the force.
---
Check this awesome video by Blitzwinger for his gameplay walkthrough of the game below:
If you like this guide, check out our other LEGO Star Wars The Skywalker Saga articles below: