Game publisher CI Games just announced new studio Hexworks that is based in Barcelona and Bucharest and working on the upcoming fantasy action-RPG sequel Lords of the Fallen 2 for PC, PlayStation 5 and Xbox Series X.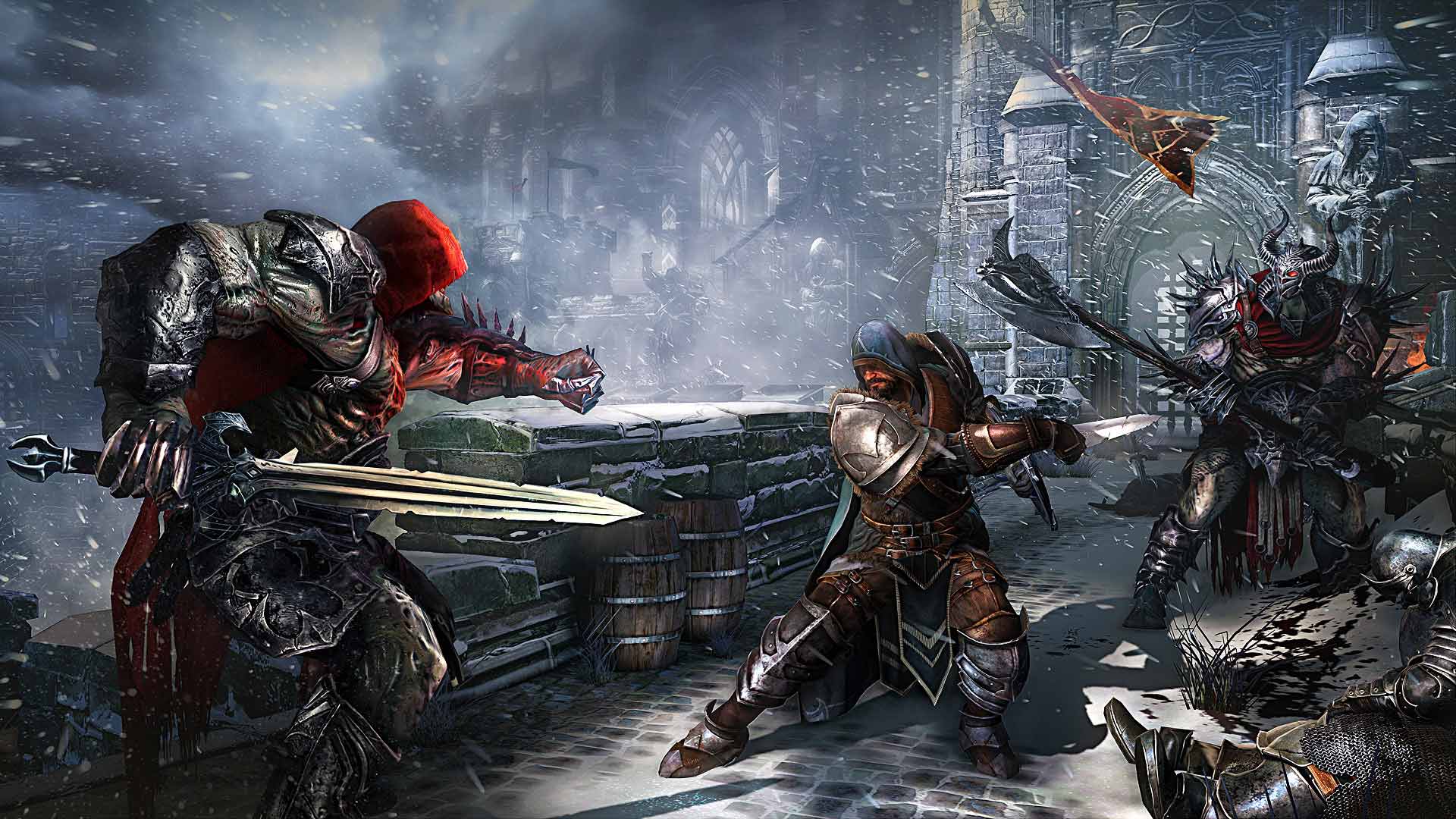 The studio was created for the purpose of creating the sequel. It will be led by Executive Producer Saul Gascon and Creative Director Cezar Virtosu. Gascon was previously the Global Development Director at Overkill studio Starbreeze while Virtosu was previously part of a Paris-based support studio Virtuous and also Ubisoft Bucharest.
The sequel had problems during development. New York studio Defiant who was working on it but got terminated after "inadequate execution of a key work stage, a so-called vertical slice. The quality of the work was lower than expected by the company, as precisely described in the agreement, despite three calls to improve the quality of this stage of work."
The break between the two seemed not in good terms.
Today, CI Games is proud to announce their new gameplan. Here is their statement via CI Games Boss Marek Tyminski:
It's been a long time since we started talking about Lords of the Fallen 2 and trying different ideas.

I am very excited for us to be able to announce the new studio that has been already at work for the last half of the year and made significant progress.

Initially we decided to keep that quiet as we didn't want to bring that to public eyes before we would build the core team and before we would all agree on the details of the first project and move forward with our vision. So, this is the time to officially say we are here and we're here to stay.
The new development team right now has around 25 people. CI Games revealed that they are going to embrace a bit more of an indie approach to development as opposed to larger studios.
Thanks Eurogamer!