Game company Microsoft recently released a new trailer for flight simulator game Microsoft Flight Simulator.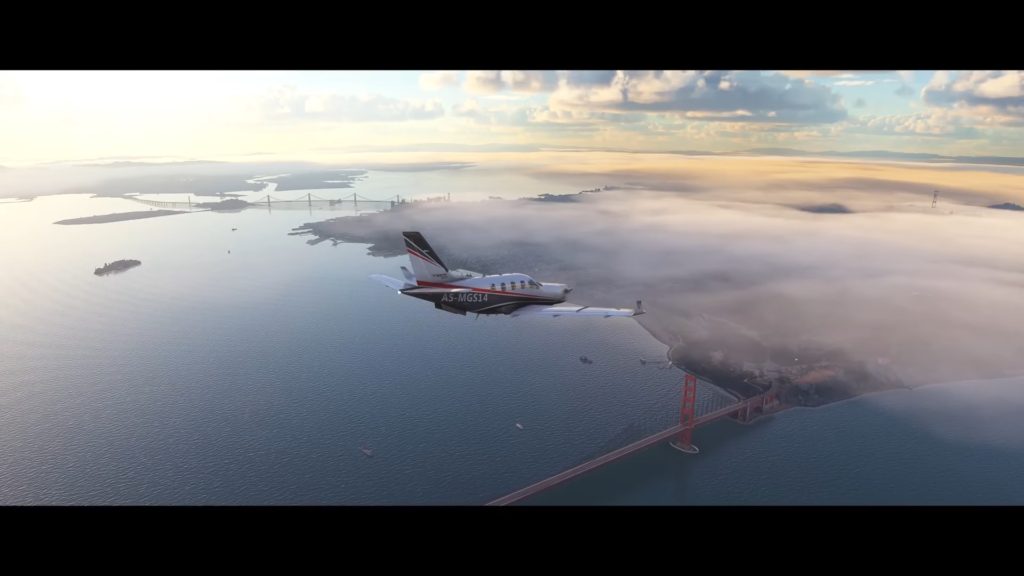 The new video showcases all of the Microsoft Flight Simulator titles since its early years way back in 1982 until the latest one right now. It has come a long way from monochrome colors with white lines until its gorgeous comeback with beautiful visuals and almost realistic simulations.
The game will launch on PC this coming Aug. 18.
Check out the trailer here: