The latest PlayStation 5 Reveal Event showcased a teaser of upcoming video game Project Athia.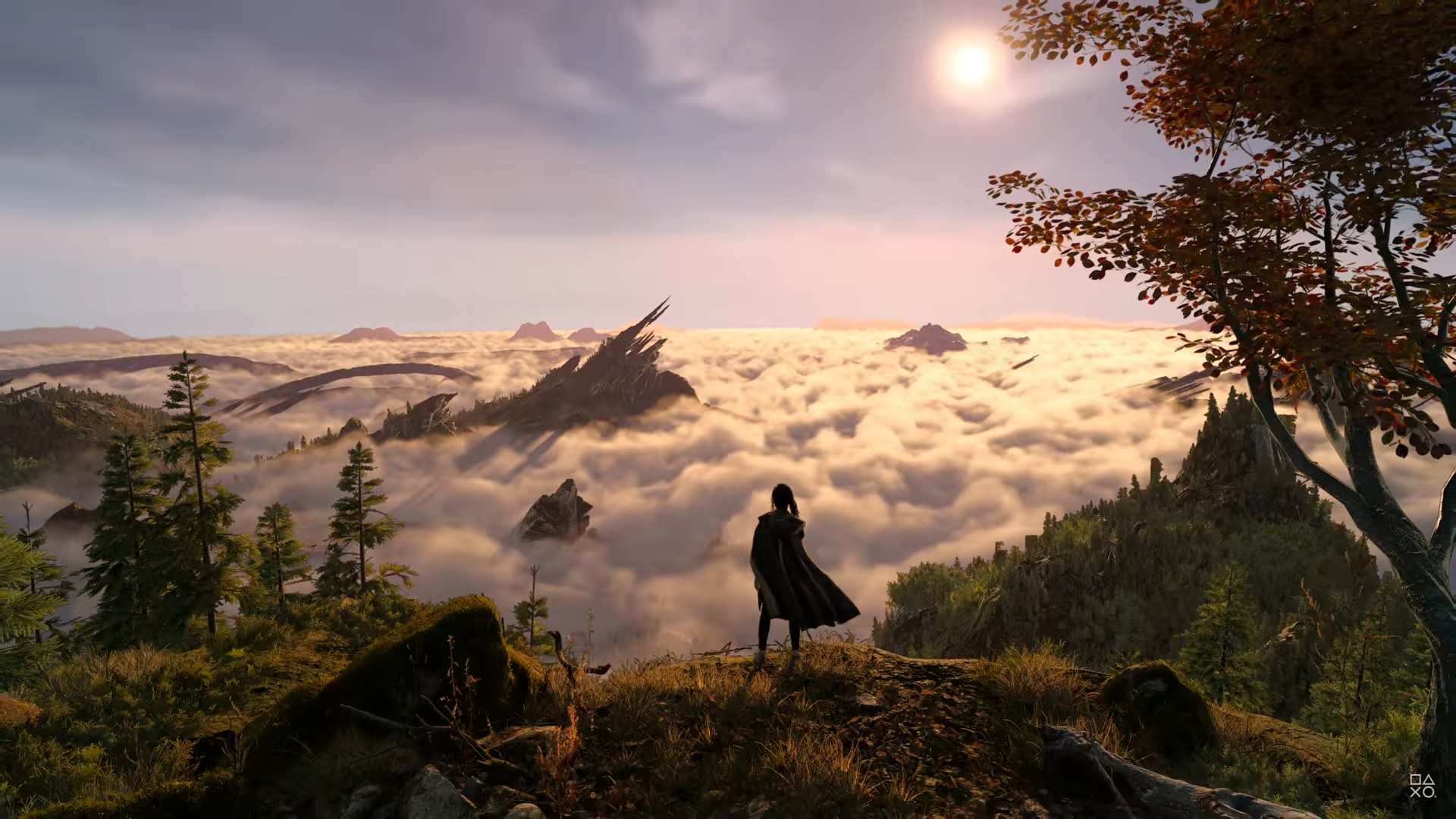 The game is developed by Square Enix's new studio, Luminous Productions. What many wondered was that it had a lot of similarities to the rumored Agni's Philosophy and the previous Luminous Engine demo.
Here's the description of the teaser trailer:
Watch a breathtaking first look at Project Athia, a thrilling story-led, action-packed adventure from SQUARE ENIX's new studio, Luminous Productions.

Project Athia is the culmination of Luminous Productions' philosophy to create a completely new and fresh gaming experiences that fuses together the latest technologies with art. With the PlayStation 5, their vision truly comes to life, and with Project Athia you can look forward to being transported to a vast and detailed world filled with beauty and dismay.
Project Athia is just the working title for now. No other details were given, but it is coming to PlayStation 5.
Check out the teaser trailer here: