Indie game developer Stunlock Studios published their latest dev blog in which Martin Lövgren, Creative Director, and Peter Ilves, Game Director, were consulted about what to expect when playing their open-world vampire survival game, V Rising.
The dev blog is full of information regarding the building of your castle – the base of all your vampiric operations and the foundation of your dark empire, combat, and the importance of blood.
In the wake of the latest gameplay trailer, the dev blog explores the setting and core mechanics that you will need to conquer in order to amass a vampire empire. In the game, you play as a vampire returning to greatness while hunting to survive and satisfy your sanguineous needs. Stalk the night and tactically plan your kills to brave the hostile world, crafting weapons and tools to appease your primal desires.
Dark foundations fit for an empire.
Like in many survival games, players find themselves waking up in a hostile world with little to their name but the clothes on their back. However, unlike in those games, you're the predator. Though we can certainly make do with tooth and claw, the hunger for a greater hunt will inevitably drive vampires towards greater prey than the skeletons and ghouls of the starting crypt. That will require the most powerful weapons, the sturdiest protection, and a place to keep all that well-earned loot. For that, we need to start crafting…
You are what they fear, stalking in the dead of night.
The world of V Rising is a persistent and lasting one, and we expect players to spend a good deal of time bringing their vampiric dreams to fruition and achieve not only the goals that we set out but the goals you set for yourselves. For that reason, we picture the world of V Rising as a lasting one that will remain active for long periods. It has been a fun and exciting challenge for us to build an open world, one that we believe requires a consistently interesting and exciting experience to maintain over time…
As a vampire, blood is everything.
Vampire society is an engine that runs on blood, and in the world of V Rising, that is perhaps more true than in many other vampire-themed games. Blood isn't just what the undead drink to sustain themselves, but like veins running through a body, blood pumps through every aspect of what makes an unholy empire. In this game, you're a predator. The focus on harvesting prey to advance your abilities is essential to living that fantasy, and you'll find yourself cutting through endless enemies as you claw your way to the top…
For a more detailed account of the dev blog, including Dark Foundations, Stalk the Night, and Blood is Everything, use this link here.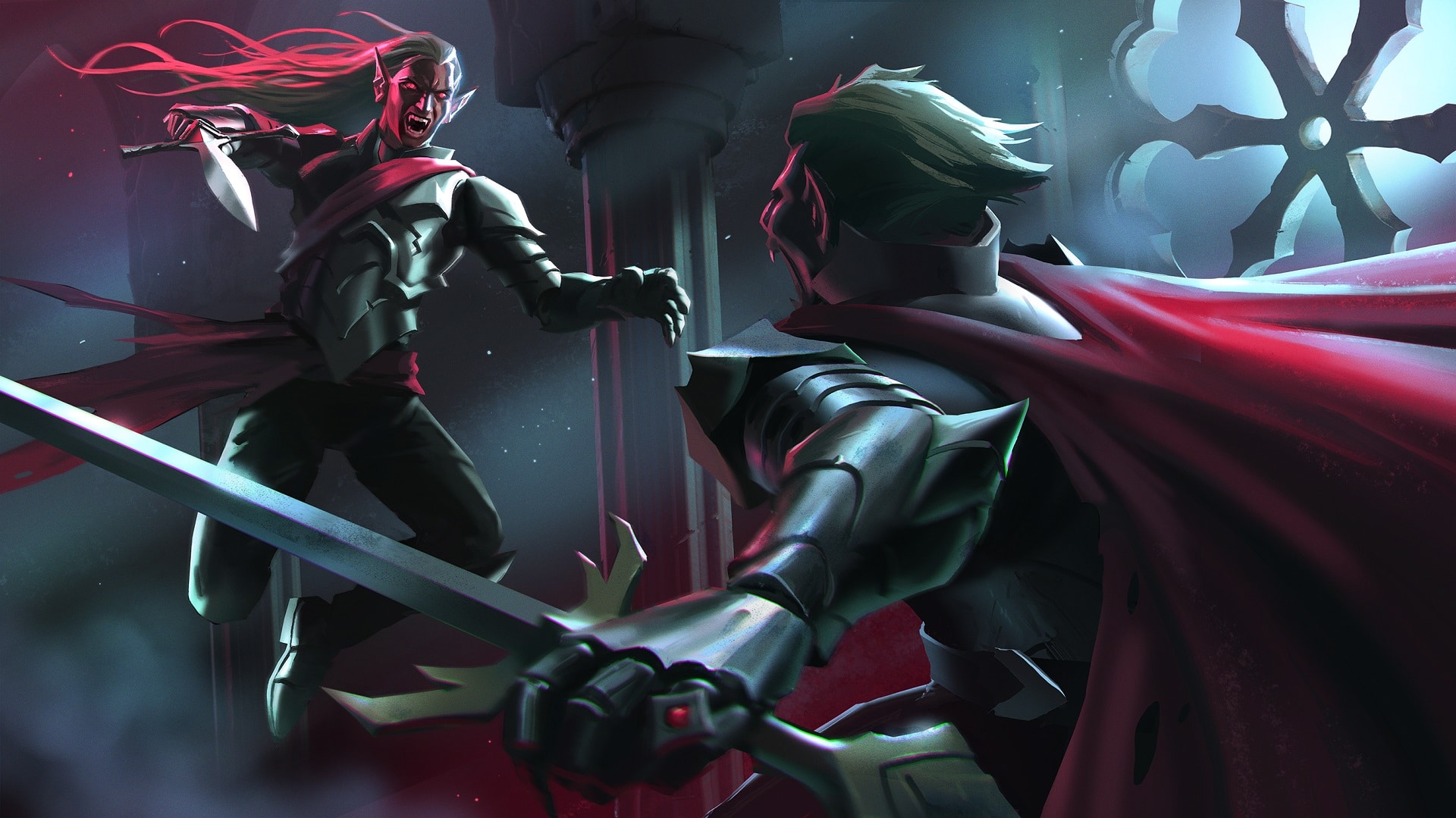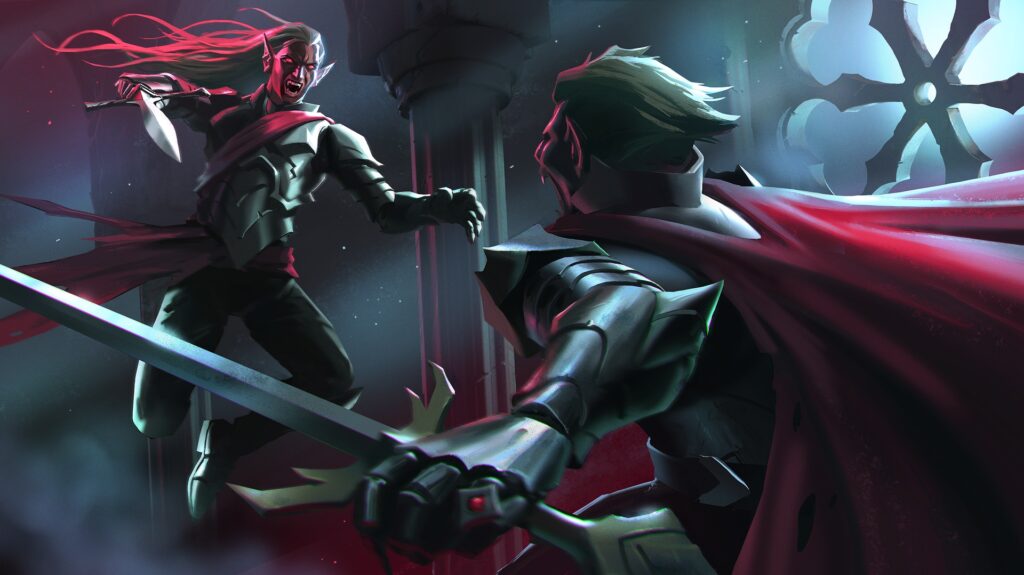 About V Rising
V Rising is an open-world vampire survival game. Awaken as a weakened vampire from centuries of slumber and survive a world full of peril. As a vampire, you need to hunt for blood in nearby settlements to regain your strength and quench your thirst. Build and customize your castle, invite friends to join your clan, and convert humans to servants to grow your empire. Engage in real-time combat and compete for world domination with PvP and PvE challenges.
Will you become the next Dracula?
Source: Press Release