Sledgehammer Games has officially released the Call of Duty Vanguard update 1.05 across all platforms with its patch notes. The...
Another year, another Call of Duty, but is it good?
Who survives the gunfight isn't just decided by skill; the equipment you bring with you and the firepower you have...
The STG44 is one of the most well-rounded AR in Call of Duty Vanguard and can become quite a reliable...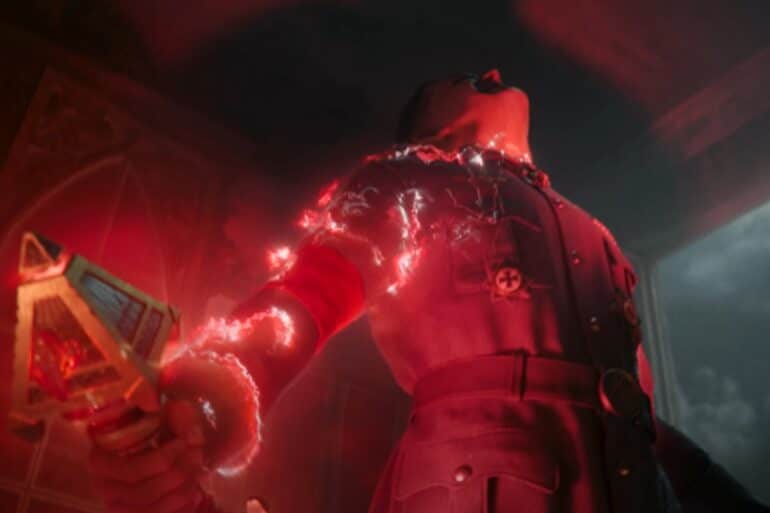 Upcoming Call of Duty Vanguard Zombies gameplay leaked video has been revealed online. A leaker has recently shared a short...