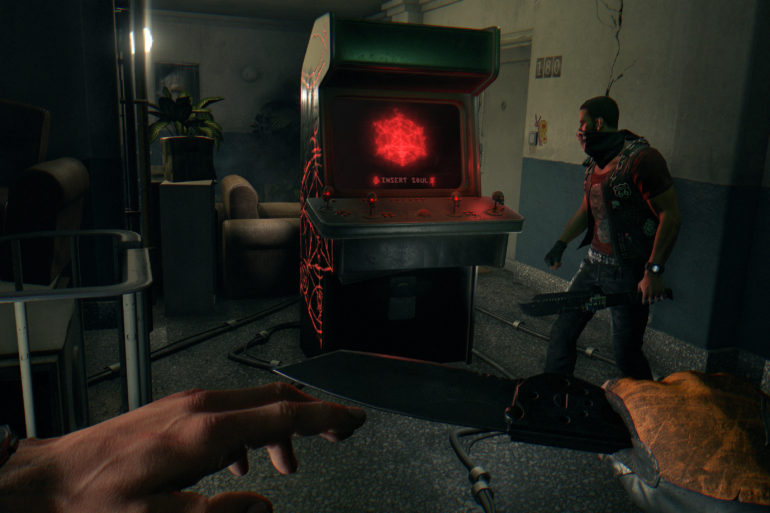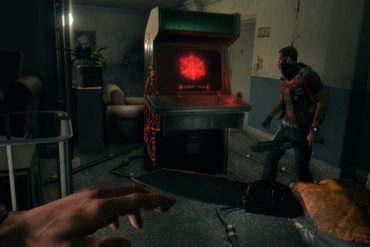 Game studio Techland recently announced that the upcoming new downloadable content for Dying Light titled Hellraid will be launching sometime...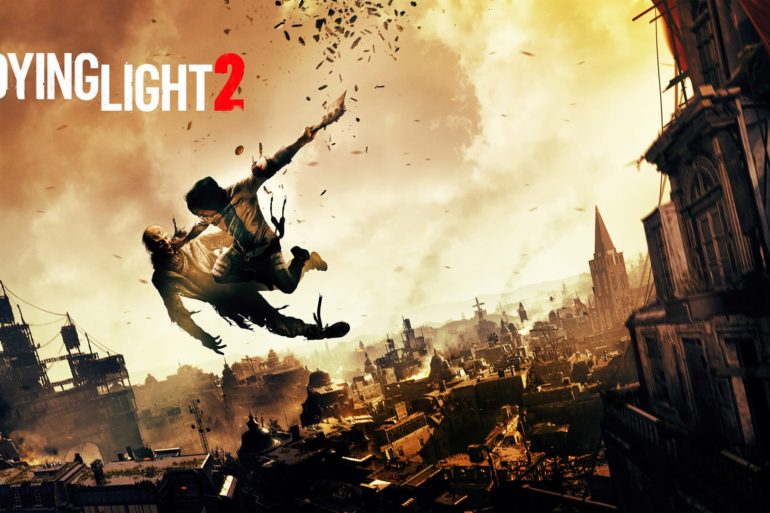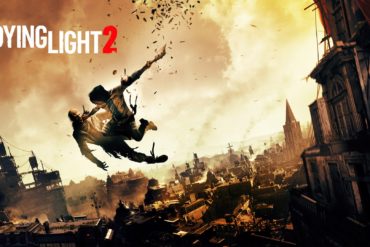 Rumors of a 'buyout' began spreading around when Techland and Microsoft had that close relationship when they worked on Dying...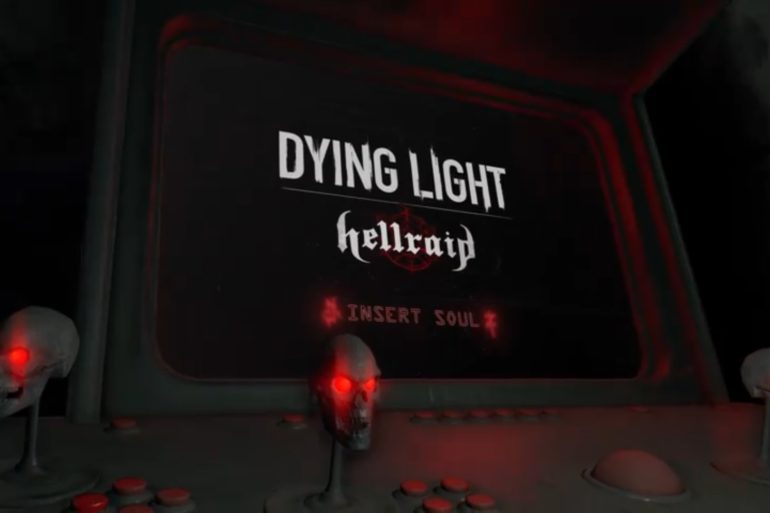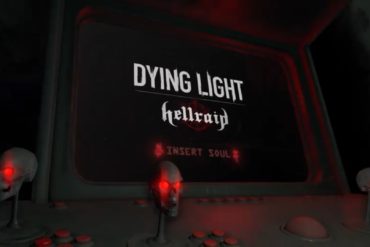 Game developer Techland just dropped some new information about an upcoming new content for video game Dying Light. This game...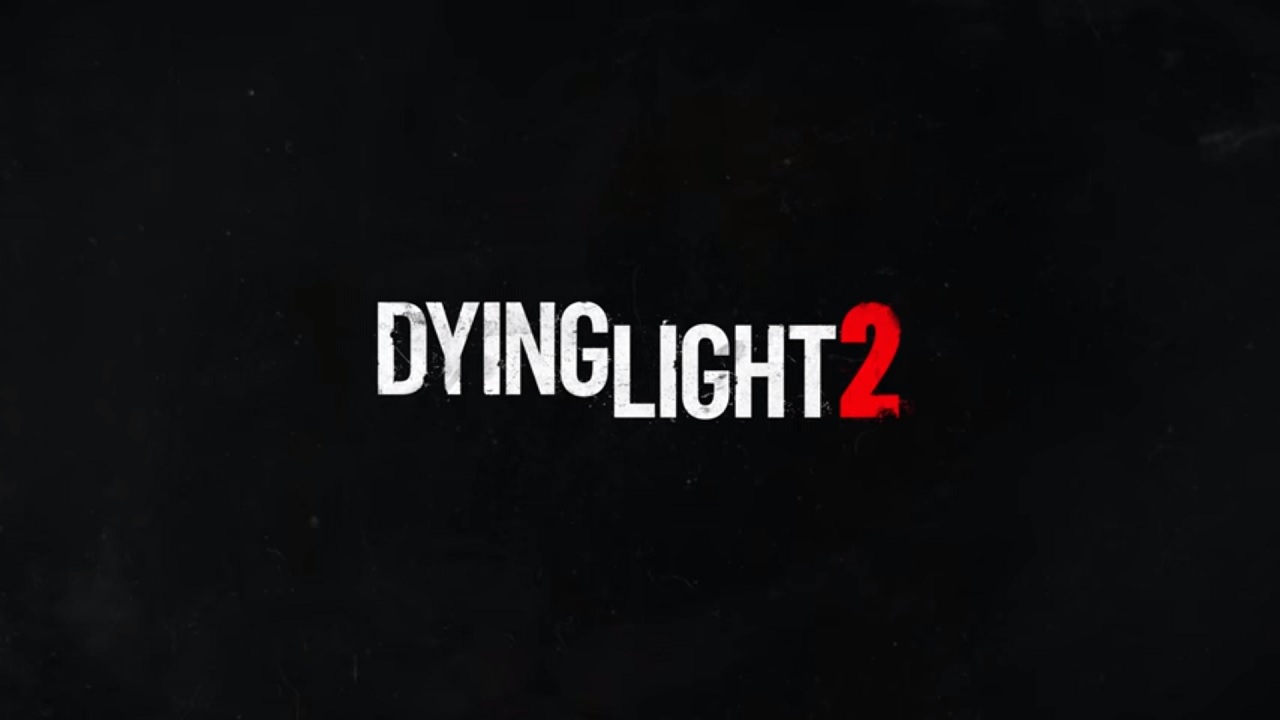 Game company Microsoft recently revealed several new games on their E3 2018 press conference and one of them was upcoming...
Game developer Techland recently announced that the three-year-old video game Dying Light has new content. The content includes a new...
As I was finishing Resident Evil 7 Biohazard, I got to thinking well this is probably the scariest game I have...
Techland and Psyonix have partnered up to bring some Dying Light love into Rocket League and vice versa. With the...
Dying Light: The Following – Enhanced Edition has just got bigger. The latest content update, which goes live today, brings...
How much of Dying Light could actually be recreated in film? This question inspired Techland and Flying Carpet Studio to...