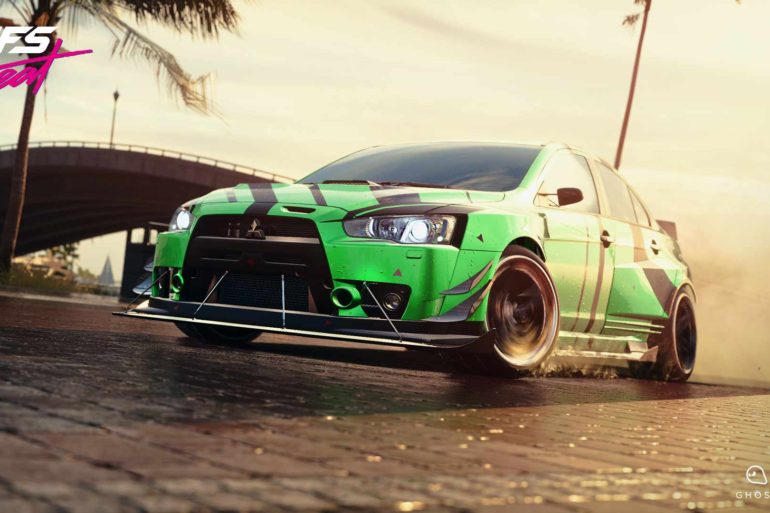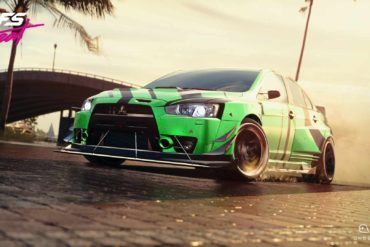 Update: Tune in this coming Thursday October 6, 2022 at 8 AM PT for the big reveal. Original article below:...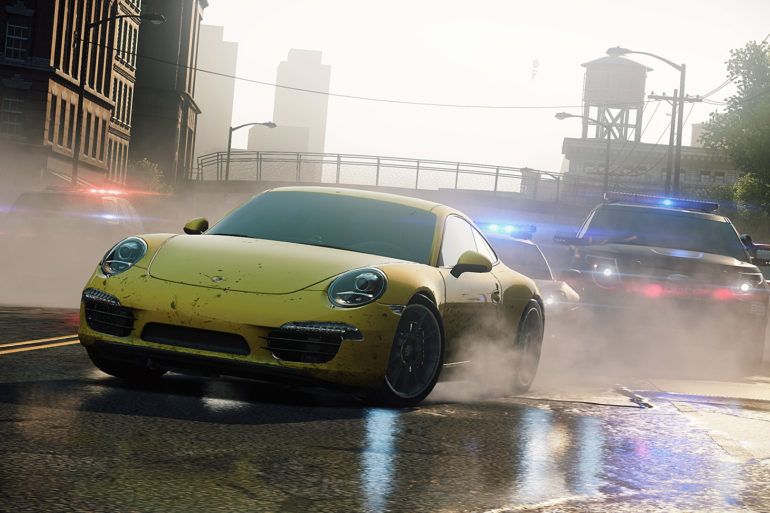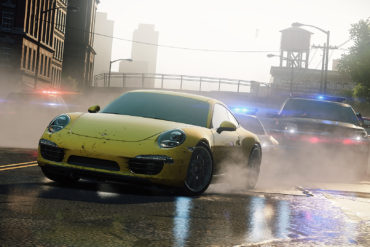 A rumor has possibly revealed the new NFS game and it is supposedly called Need for Speed Unbound. The rumors...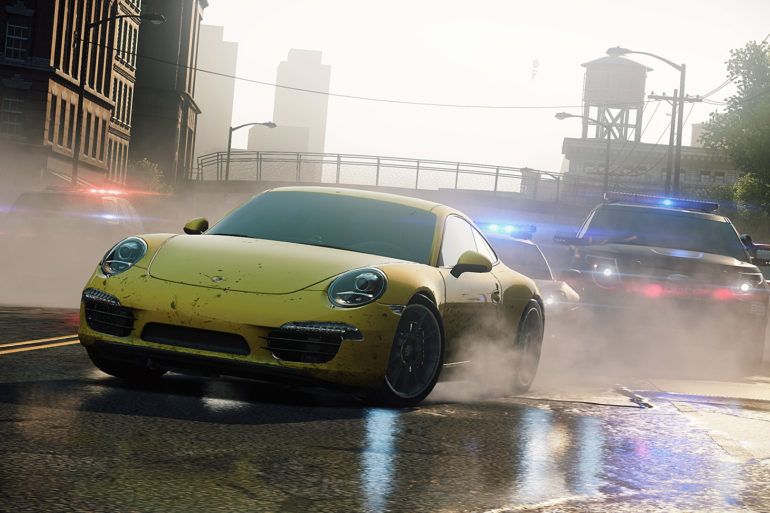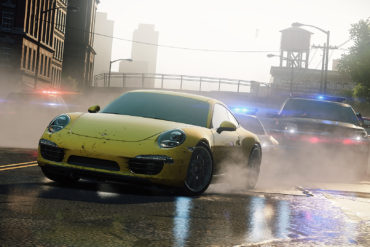 A new report claims that Criterion's new Need for Speed game will possibly be launched later this year and will...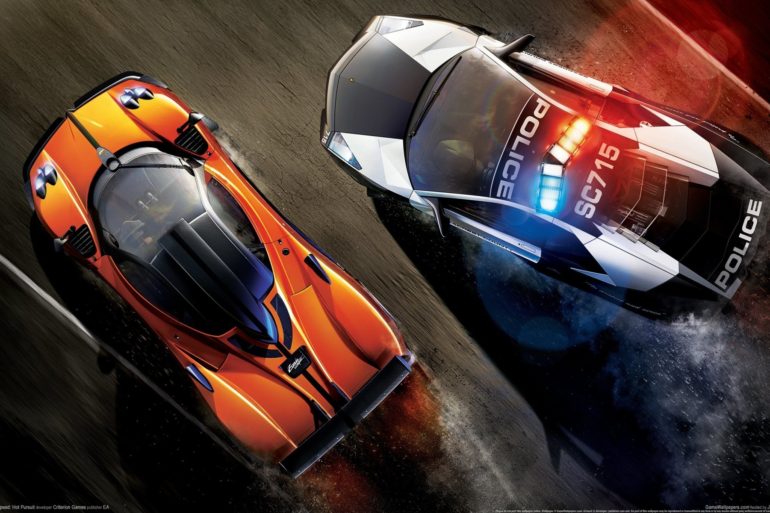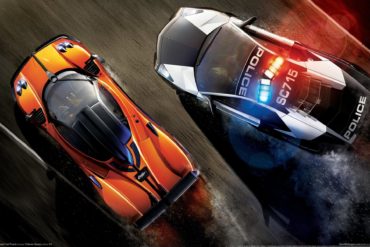 Announced on the official Need For Speed subreddit by verified community manager Max_Joker, five Need for Speed titles will be...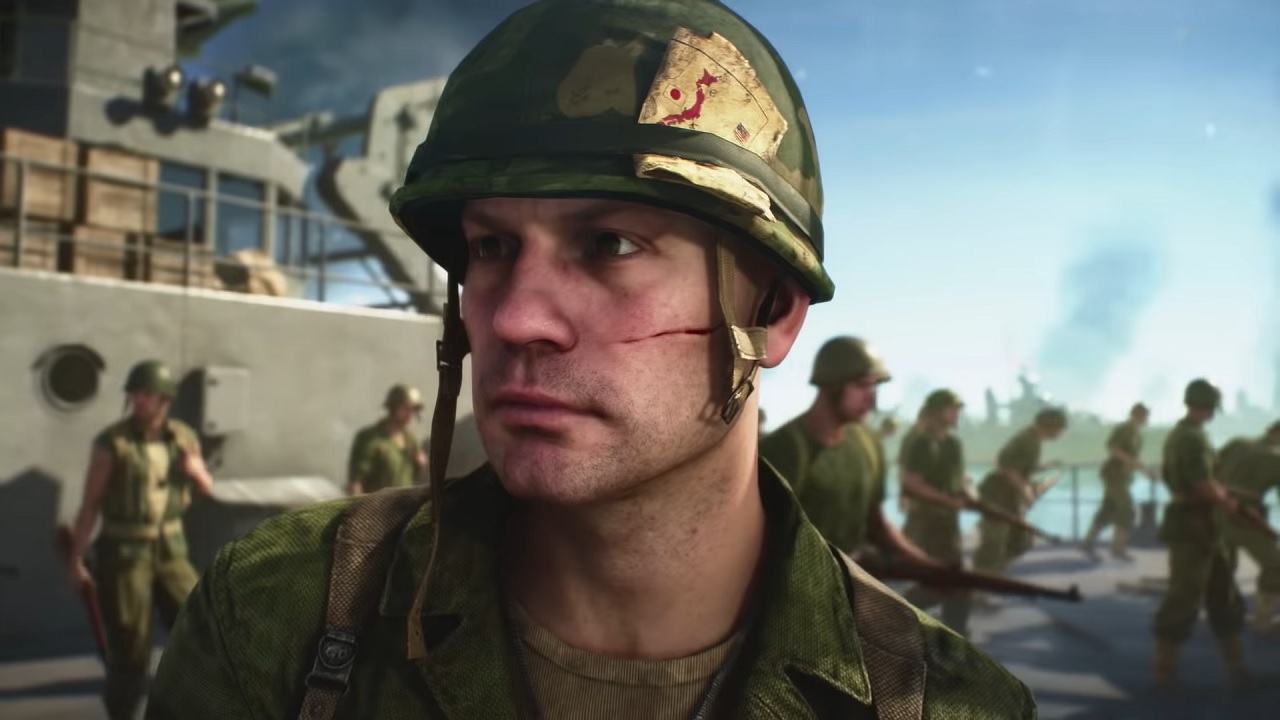 A new report revealed that game publisher Electronic Arts has delayed the development of the upcoming new Need for Speed...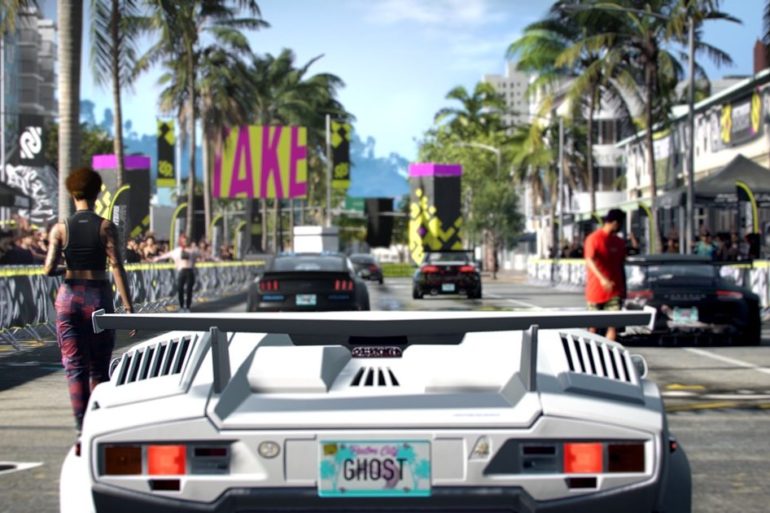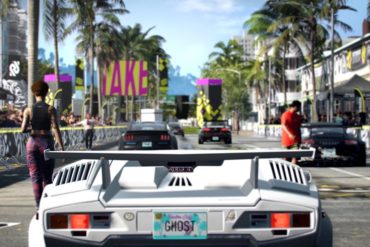 Game company EA just announced Need for Speed will be coming to Steam. Popular racing game Need for Speed franchise...
Need for Speed Payback is EA's latest NFS game and Ghost Games' third NFS game that they developed. I've never...
Ghost Games, formerly known as EA Gothenburg, has announced their third Need for Speed installment, Payback. The explosive adventure will...