The Lost Sands is the fourth and newest adventure to happen in Sea of Thieves. In this adventure, players will...
The Captain's Logbook is a new feature added in Sea of Thieves. This book allows captains to record the history...
Rare's upcoming pirate-based multiplayer exclusive, Sea of Thieves, got another gameplay reveal that was, according to Phil Spencer, never-been seen...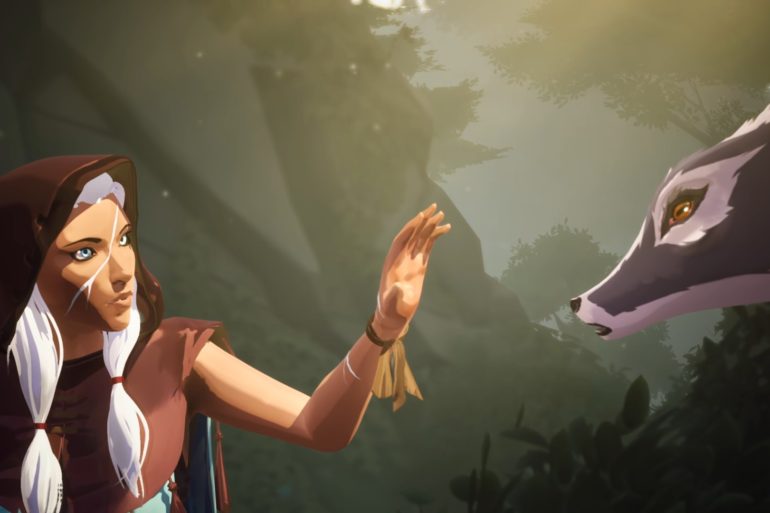 Popular online multiplayer pirate video game Sea of Thieves has recently celebrated its milestone of gaining 15 million players in...
The Game Version Mismatch is an error that prevents you from playing Sea of Thieves. From booting up the game...
Game company Rare made a surprising announcement just recently revealing that video game Sea of Thieves will be adding a...