SEGA and The Creative Assembly Limited are proud to announce the launch of PC game Total War Warhammer 3.
Total War Warhammer 3 is finally out for Windows PC. This is a game based on the renowned Warhammer Fantasy Battle tabletop wargame from Game Workshop.
Players will be plunged into the cataclysmic power struggle between the mortals and daemons with each aiming to save or exploit the power of a dying god. It will feature seven diverse playable races like the Grand Cathay, Kislev, and more. It also has new features like the Realm of Chaos campaign, eight-player multiplayer, and the customizable RPG-like Daemon Prince Legendary Lord.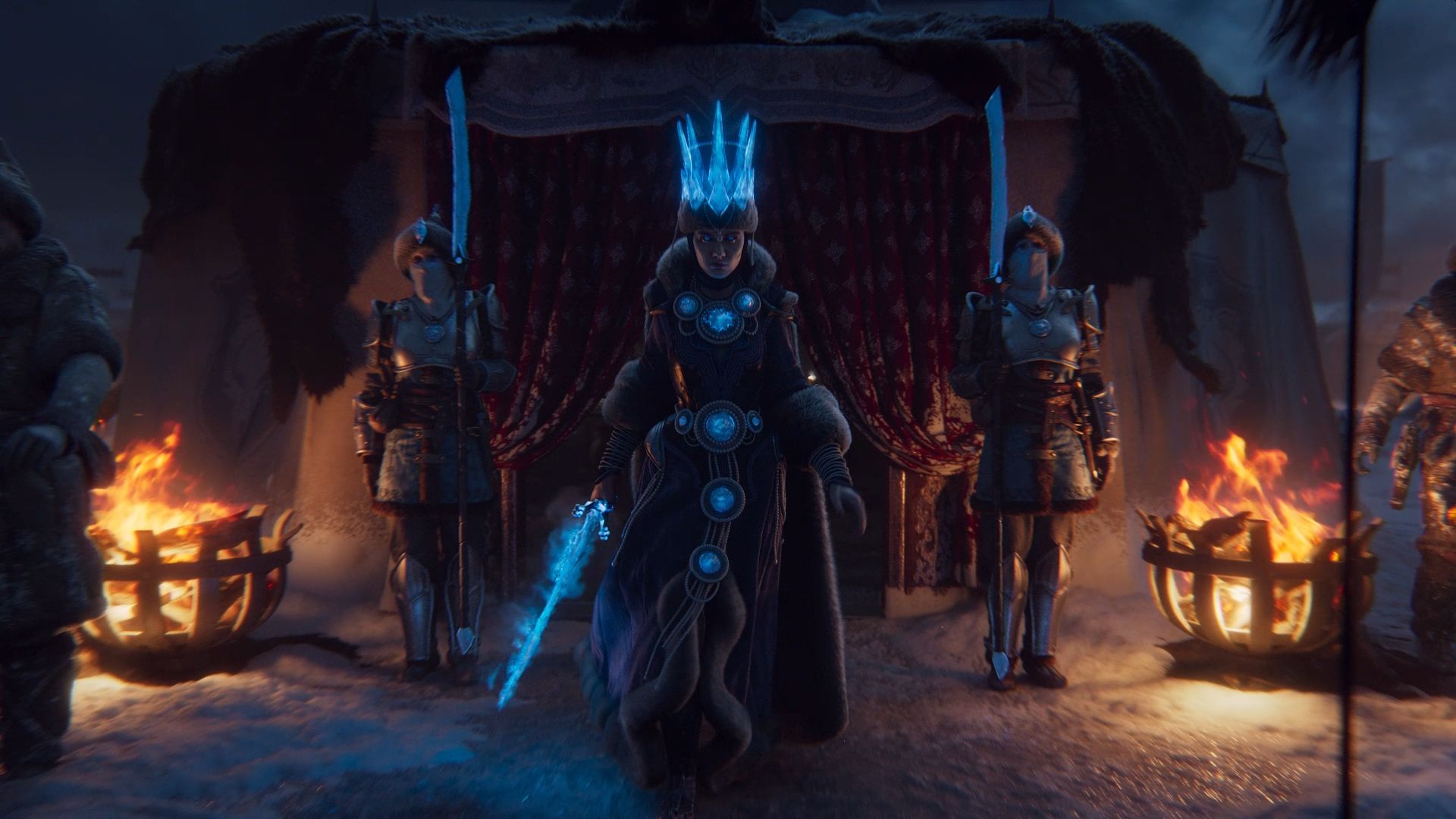 The Prologue campaign is a whole new Total War experience which offers newbies a chance to get to know the game while it gives a refresher course for those who just came back to it. They will learn basic and advanced techniques of generalship and engage in a narrative experience that will lead into the main campaign.
"We are incredibly proud to have created one of the most comprehensive grand strategy experiences in Total War history," said Game Director Ian Roxburgh. "This might be the final game in the trilogy, but it's only the beginning of Total War: WARHAMMER III's immortal journey".
Aside from the base game, the Ogre Kingdoms Race Pack is now out which adds two additional Legendary Lords into the game on day one. Players will be able to lead the colossal army of giant warriors and primeval monsters in search of plunder, gold, and meat to satiate their hunger. Early-adopters will be able to get this pack for free for the first week to all owners of the game. PC Game subscribers who link their Microsoft and Total War access accounts within the same timeframe can also join in.
Total War Warhammer 3 is out now on PC via Steam, Microsoft Store, Epic Games Store, or just play it now with the Xbox PC Game Pass.
Source: Press Release