After the first milestone a few days ago, Viking Survival video game Valheim has its popularity rise up again and this time, a million more.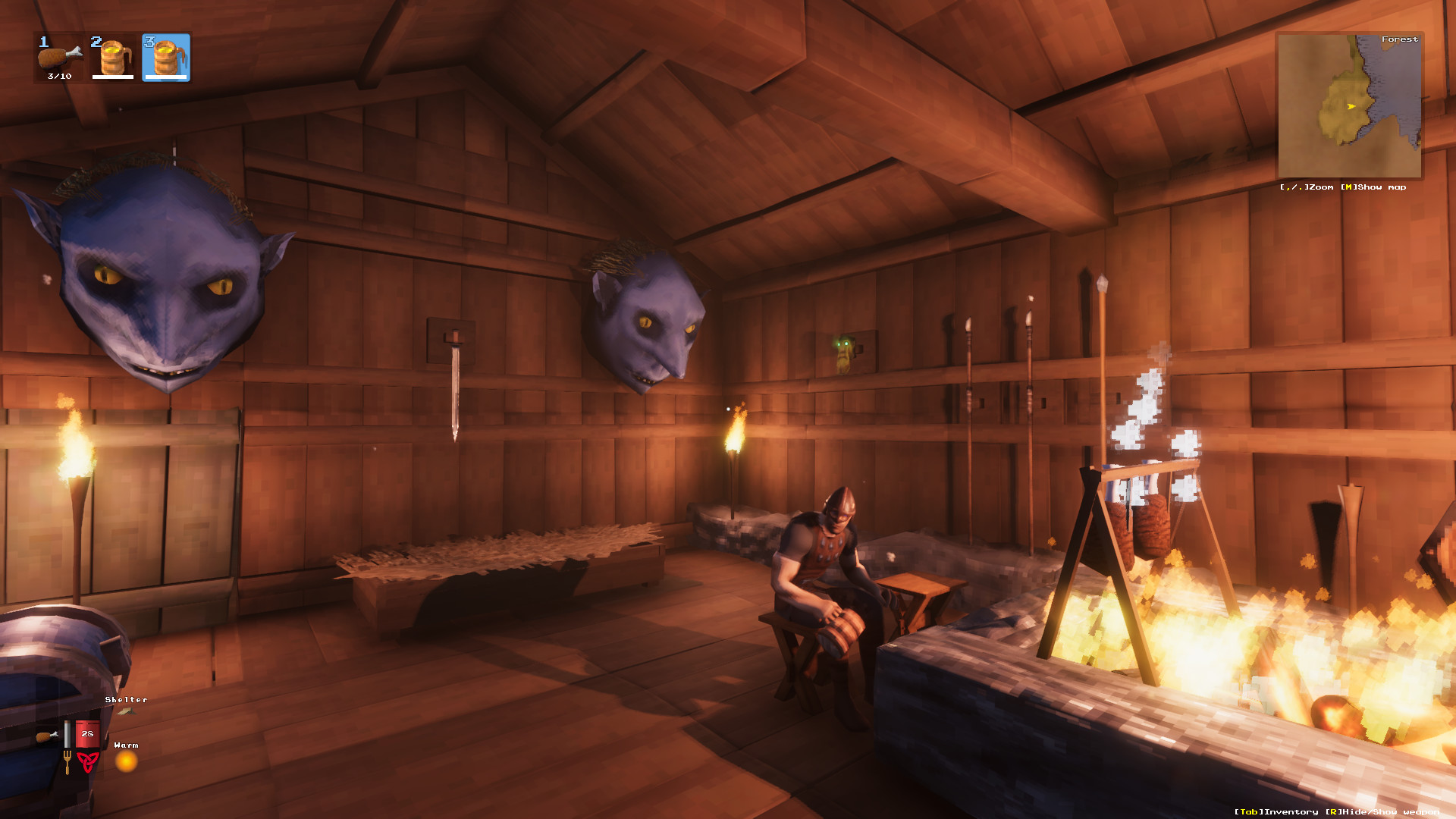 Game publisher Coffee Stain Publishing and developer Iron Gate Studio have announced that the game has now gotten a new milestone. It has now sold over three million copies in just 16 days. A big rise from its initial milestone of two million copies sold in 13 days.
Its concurrent player numbers are also rising, surpassing 370,000 user milestone which was recorded a few days ago. It has surpassed other popular games now like Grand Theft Auto V.
Aside from that, here are the records they broke:
Over 60,000 'Overwhelmingly Positive' reviews
Officially entered the Steam's Top 250 best reviewed games of all time (we're 78th and climbing!)
Currently 7th most streamed game on twitch, surpassing CS:GO, Dota 2, Minecraft and Rust
Over 20 million hours of gameplay already watched – now help us find a Viking reference for this one!
The developers thanked everyone for enjoying their game and will make them proud as they make new content.
Valheim is now available on PC as Steam Early Access title.
Source: Steam