Valorant, Riot's very popular FPS 5v5 multiplayer game held its first year anniversary yesterday June 18, 2021. I was one of the lucky few from the PH media that was invited to this Valorant event. We were joined by Chris Tran who is the head of Esports in Southeast Asia, Hong Kong, and Taiwan Riot Games. We were also joined by Justin Hulog who is one of the lead developers for the game.
Chris briefly talked about what was worth celebrating like how Valorant became widely accepted by the world. He talked about how 250 SEA teams competed for the right to participate as a representative for SEA for the first time. He was humbled and thankful at how Valorant has grown in the last year, especially in the PH.
He also talked about their goal of being the only video game publisher to offer a platform for local teams to compete on a global stage. This is what Riot Games was usually known for which is what they did with League of Legends.
The company also shared their statistics, sprawling with about 1 million concurrent viewers with an average minute audience of over 800,000 during the final match between Fnatic and Team Sentinels at the Valorant Masters 2.
Chris also shared what's next for Valorant esports, which is to have tournaments for Filipino players to showcase their skills and talents. He advised that 3 of the top PH players team will have the chance to compete to represent SEA in the Valorant Masters 3.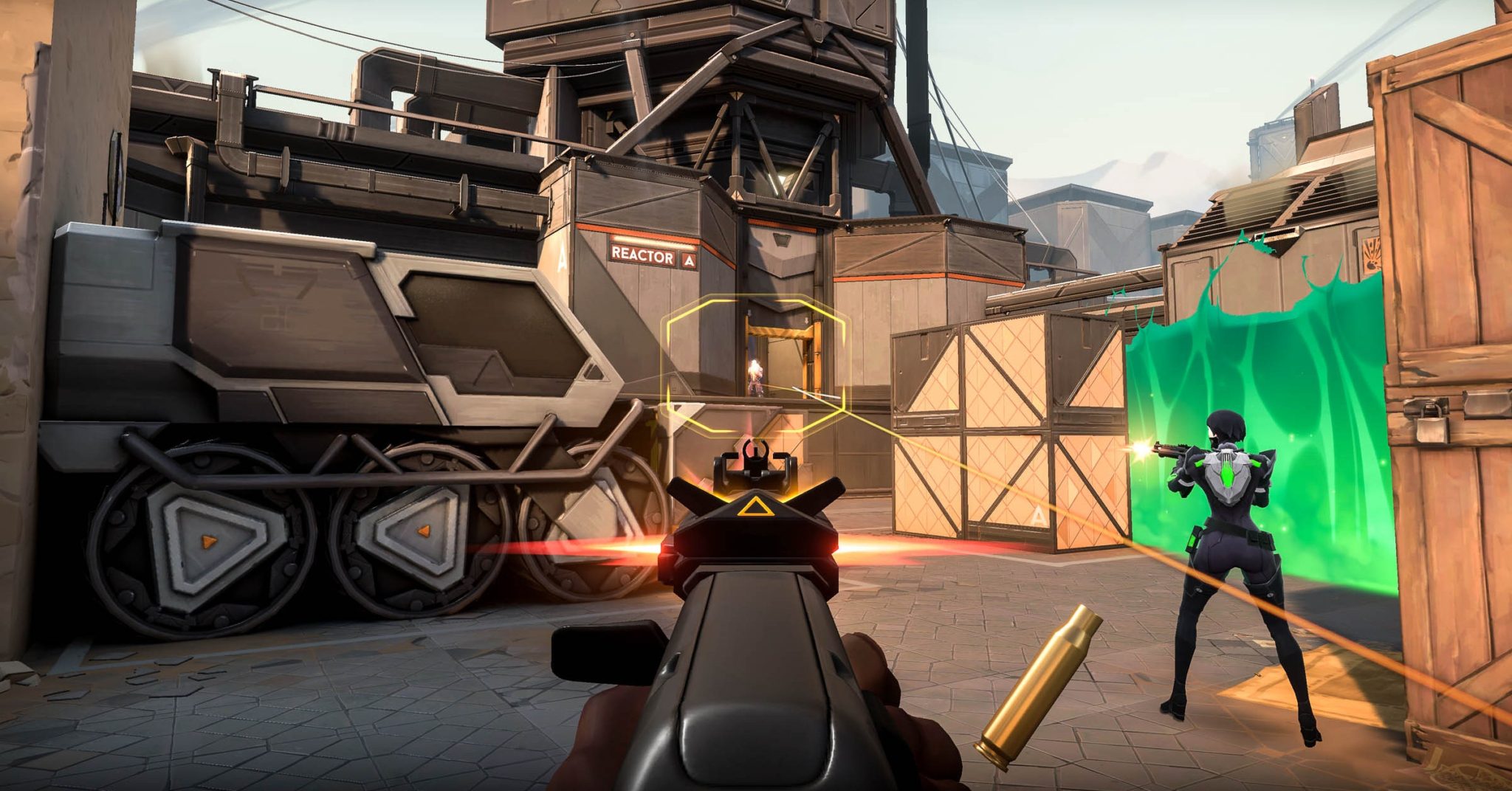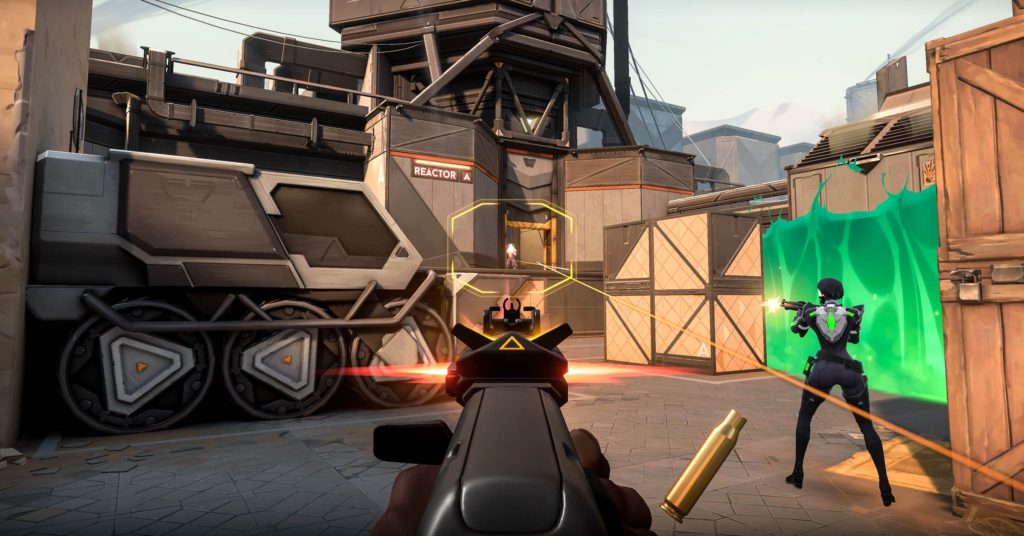 At the end of the presentation, the floor was opened to questions from the Media. Below is the excerpt for all the questions that were asked during the event:
For Masters 2, you guys chose pretty big name streamers to do some watch parties for Masters. Will this be something you're gonna look into for local streamers and content creators moving forward. Considering that you guys will be giving more opportunities for local teams to qualify and showcase their talent?
Chris: Absolutely. Definitely absolutely. What we have learned is that it takes a lot of voices for the choir. We see that every region is establishing their stance on how we work with different streamers, etc. The challenge with Masters 2 was timezone. We're going to continue to evolve our policy. And we definitely want to work closer with our most ardent fans.
Can you share with us at least a roadmap for the community engagement for Valorant?
Justin: The path we are thinking about from a community engagement perspective is one that is extremely more local focused than what we have in the past. We have one person who is very focused in engaging the Valorant community generally. But as we kind of think more about what's happening in the next year, our goal is to have an expanded presence in the Philippines to think about how we engage more broadly with the community in an influencer and streamer perspective. But also frankly from a collegiate and a school perspective and thinking more about how we engage on the ground directly with universities and schools where we actually see quite a lot of engagement with Valorant.
Will we see more video content for Valorant similar to what Wild Rift is doing?
Justin: I actually think that this is something we have been thinking about more and more. I also think this also ties back to another question which is how do you think about more local content and more localized content. And we've seen some pretty interesting success so far with some of the things we are doing. One of the things we want to do and part of the reason that we're thinking of putting up a team specifically because content that is local resonates better when you have local people who are driving the content. So that's part of why we're thinking of this expanded presence here.
There are a lot of women who are interested in playing and are playing Valorant. What's your plan in terms of Esports when it comes to official Women's Division for Esports?
Justin: Generally, Riot is incredibly supportive of how we foster an inclusive environment and a diverse environment for all people to participate in. Particularly on the women's side, we've given our support to the Valorant Open and FSL in 2021 for a Women Only Tournament. The ideal end state is one where you have leagues that are fully diverse and are completely integrated. And that a professional esports team can have women and men equally represented and other underrepresented groups.
The interesting balance on how do you nurture a scene where you're seeing a lot more women are really excited about Valorant and how do we nurture that community so that people can participate more. While also balancing the need to make the general Mainstream scene much more inclusive. We're thinking about how we can support these initiatives that are just focused on allowing female teams to participate. But then also thinking about how we can start integrating more teams to work with and start integrating female talent to their teams.
The other thing I think is really important is safety. It's hard to play a game if you don't feel safe. I sometimes think that toxicity in our environment is something that we have been very very vigilant and thoughtful about. We are constantly updating our terms and conditions of the ways we are moderating our communities to take these things seriously so we can be sure that all of the people feeling Valorant would feel safe.
What are your stance on leaks, is it something we can report about?
Jem PR of Riot Games: We do see some of the leaks especially regarding Episode 3. From a press perspective, we will definitely give you the assets as well as the embargo that we hope that everybody can adhere to. Some of the leaks are really out of our control, some are proven to be false, they are releasing information that are not accurate. Just to stress that for whatever information that you need that you can come to us for it. We do acknowledge that people will comment or report on the leaks and that is really up to you but we do ask that you uphold the embargo as well.
Chris: We can never acknowledge leaks. All that stuff that out's there, to me, it's just a rumor right? People can say whatever they want. And it's kind of a nice feeling that people just wanna talk about our games. Because there are things that are real things that people talk about and there are other people that make up things just to get attention. But leaks do happen and its kind of disappointing for everybody who works in the game. We work really hard to make everything look great before we show it to the world. And when somebody somehow figure out something that's not ready I liken it to baking a cake, if you ever make a cake and not bake it, it's just a gooey mess. If you let the cake bake and have the appropriate time then you can have something amazing and that's what we want to do for all of our players.
Will there be any opportunities to tie up with Filipino artists in promoting the game?
Justin: I hope so. And full disclosure, this is something we're constantly exploring and figuring out ways to bring more localized experiences. Finding the right talent to work with has been quite challenging because of COVID. Part of the reason that we're thinking about expanding our presence and in particularly hiring country managers in the Philippines is so that we can do these partnerships, just so we can be faster at knowing what's going on in the ground. Especially now that our team has not been able to enter the Philippines for a year and a half, we've been out of the loop. And one of the important things is figuring right away that we can have people on the ground to know what's going on so we can partner with the right people.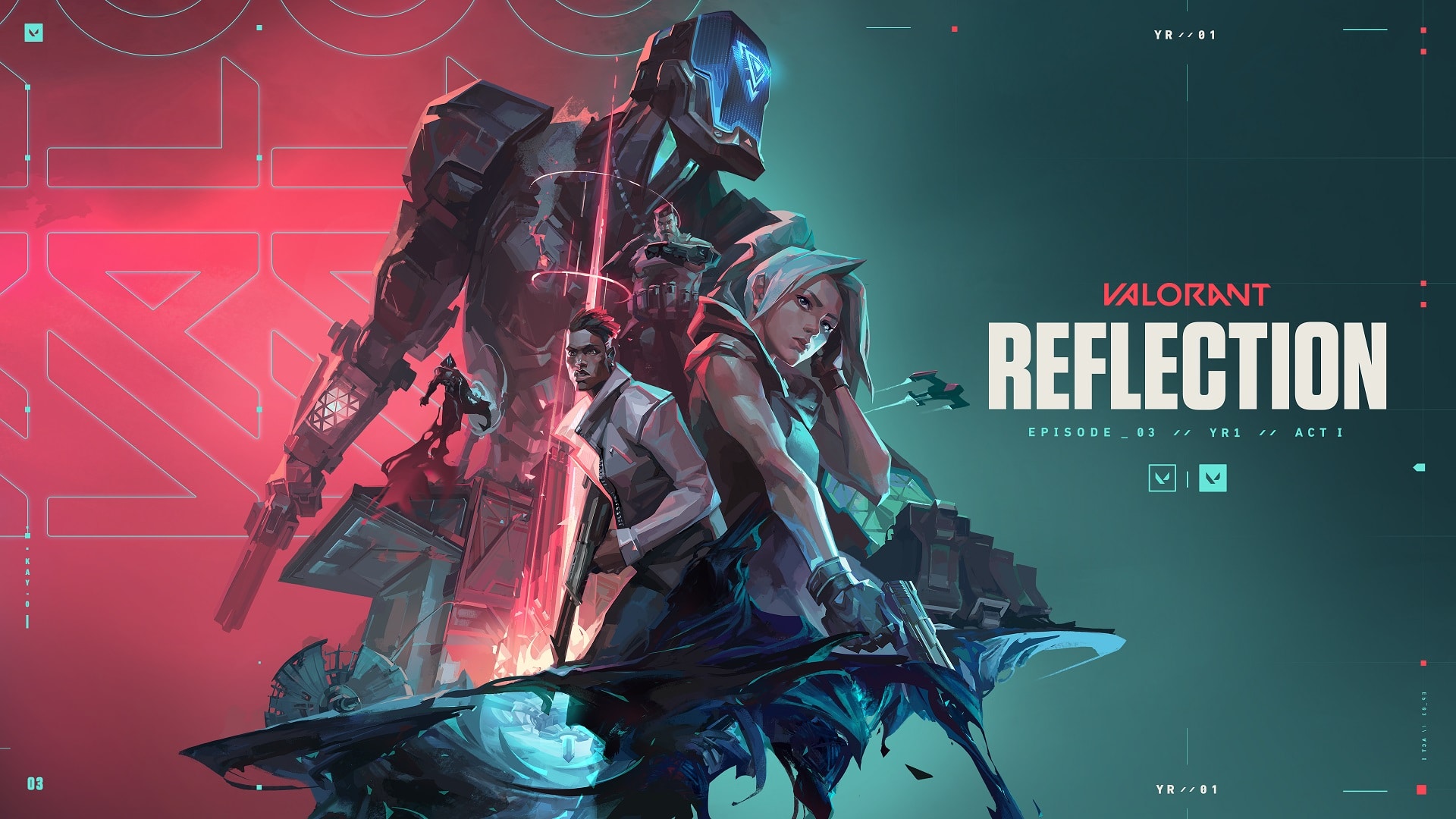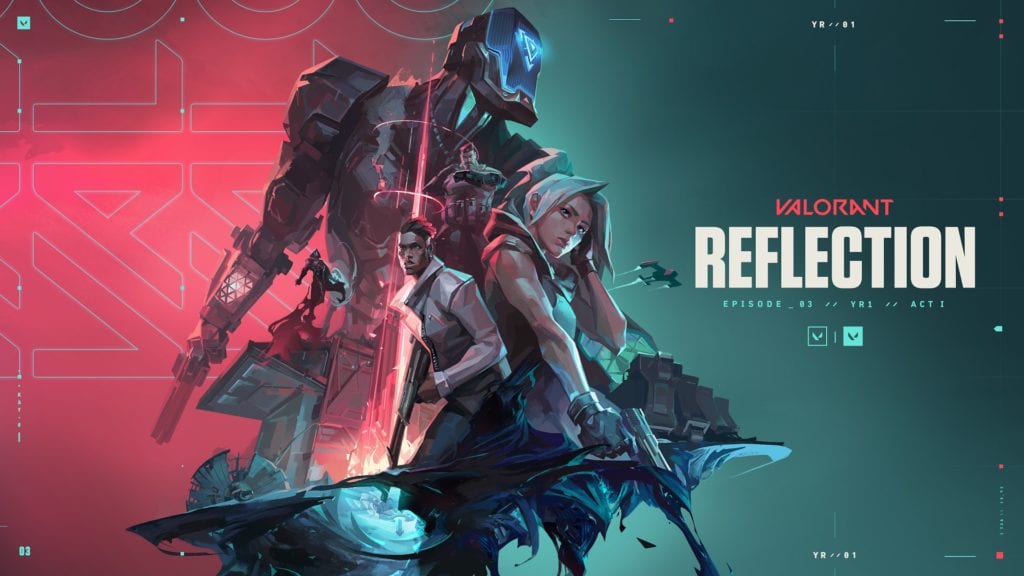 Is there a chance we can see a Pinoy inspired character in Valorant in the future?
Justin: We get a lot of questions like this. We're always really excited to kind of see the region represented and our hope is to figure out a way to bring that in the future. From a personal perspective, this is totally one of the things that I would love to see and I have brought it up to the Valorant team quite frequently. There's no plans of yet but know that we in the regional are constantly advocating to make this happen.
Are there any plans of adding a Battle Royale mode to Valorant?
Justin: I would say that there's no official plans are in the works. But I will say is that especially as we are thinking about bringing Valorant to mobile and also in the PC version we are thinking through what are different ways to keep players engage. And how we can create different modes for different needs. We are constantly exploring game modes. You can see this in League where TFT started as a game mode and it got expanded and it became its own game. Here in Valorant, because of the style that we have here, we're experimenting with a lot of different things and we'll be rolling them out at the course of the year.
Is there a specific date on when you plan to release Valorant to mobile?
Justin: There's no specific date for the release. Our goal is less about beating a specific date and more about making sure that when we release the game that it's totally ready.
Does Riot Games have plans to doing a campaign that involves content creators or a large-scale campaign that educate the positivity in gaming?
Justin: We are constantly trying to figure out the right away to talk about this issue. Making our reporting system more robust and figuring out ways to give feedback to players about that. We're also working with various influencers about it. Is there a specific plan in the short term to figure out a more formal campaign against toxicity. The answer is no but I actually think that might be a good idea particularly if we are able to partner with the right local influencers. Thank you for the perspective on the idea, I think that's definitely something for us to think about. For the most part our toxicity efforts, we focused on in-game ways to stay ahead of it. Making the reporting system more robust, figuring out the right kind of metrics are for a correct player behavior.
Is Riot planning on releasing skins for Agents in the near future?
Justin: There is nothing to announce so far. We're constantly assessing and thinking about it. From a player's perspective, one of the things that might be kind of complex with figuring out the skin pieces. Unlike with League where the champions actually are the weapons and in Valorant the focus is on the actual weapons. One of the things we have to do is how we can create a system that is not too distracting for players when you're trying to figure out who you're up against is a challenge we're working through. And also there's just a lot more space to explore in terms of the weapon skin customizations. No immediate plans but it's something we're thinking about.
Do you have plans for brand collaboration for region exclusive or SEA skins?
Justin: At least for the near future, I don't think there's any chance that we would do a regional specific or a product that's available to one region. We would never create something that can only be release only in Korea, only released in Philippines or only released in Japan. Our philosophy around our products is to create things that are globally relevant but locally resonant. We have a couple of initial ideas but we're still working through on what exactly it will look like.
How do you decide whether or not a skin line is gonna go online or not?
Justin: Some of it is how does it fit into the ongoing narrative of the world that we're trying to create. One of the things that I love about Valorant is that Valorant is a world. We release stories about the world in Acts. And in each act there's new agents and you learn more about the shape of the world. The second piece of it, a combination of feedback from players and insights on things that will resonate and styles that will resonate. The third thing is what do we think is gonna be cool. What kinds of fantasies will be exciting. That's not super scientific, it's more like a bunch of people in a room that are like I think that would be super cool, let's do that.
Valorant is available on PC for free in the PH and the rest of the world, with a mobile game coming soon.