Gotham Knights is coming out this October 21 and many players are excited to try their hands out on it. Those who are subscribed to Microsoft's game library might be wondering if Gotham Knights will be on Game Pass. This article will talk about Gotham Knights and its availability to Xbox Game Pass subscribers.
Will Gotham Knights Be on Game Pass?
Gotham Knights is not set to come out on Game Pass when it releases this October 21, 2022. Neither WB Games nor Microsoft has made any announcements about the game's inclusivity within the Game Pass library.
This doesn't mean that we'll never see Gotham Knights be added to Game Pass. After all previous WB Games titles have made it to the subscription service. Games such as Back 4 Blood and Mortal Kombat 11 are titles from WB Games that have been previously been seen on the Game Pass' list.
There's a lot of pressure for Gotham Knights to perform well on its release date. With many being skeptical of the game's performance, WB Games will want to ensure pre-orders aren't cancelled so putting Gotham Knights on Game Pass where people could play the game without purchasing it might not be the best idea at the moment.
We still have quite a lot to look forward to in Gotham Knights. With its 2 player co-op and RPG progression system, playing as the Dark Knight's successors is one aspect of DC that hasn't been explored in the gaming industry.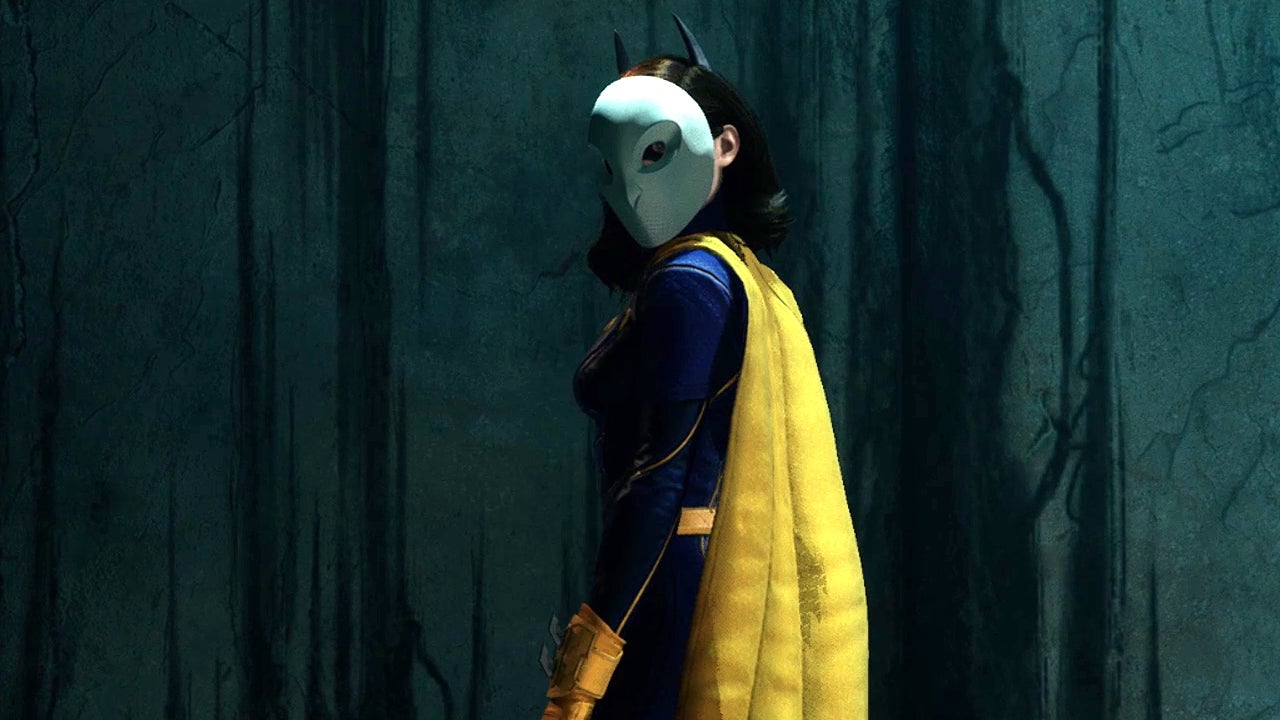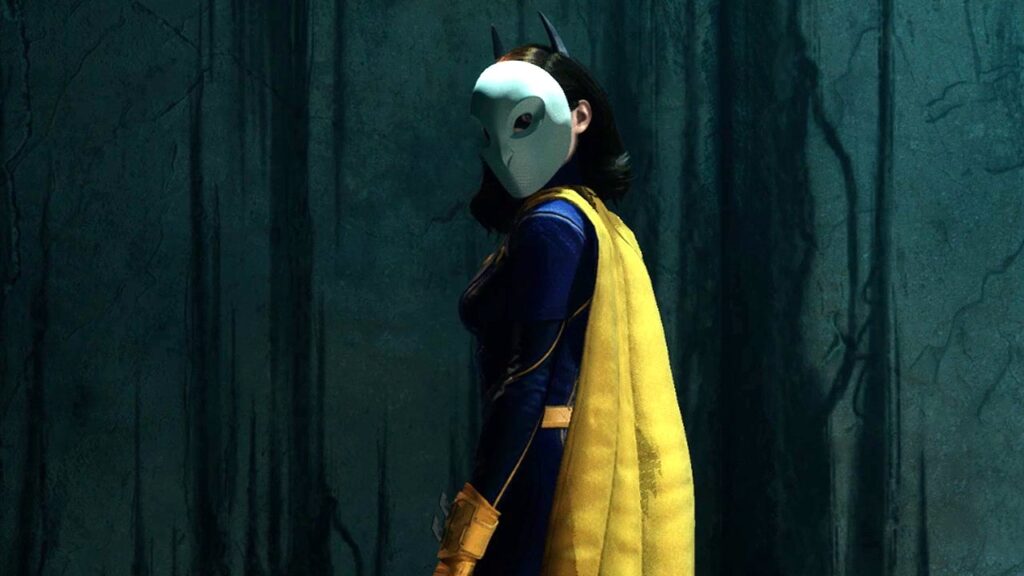 Is Gotham Knights going to be on Xbox?
Gotham Knights will be available for Xbox Series X|S consoles, PlayStation 5, and PC. However, it will not be coming to the Xbox One or other last-gen consoles like the PS4 or the Nintendo Switch to provide players with the best possible gameplay experience.
We hope this answered your question if Gotham Knights will be on Game Pass. Hopefully, this article was informative to your inquiries. For more on Gotham Knights, you're already in the right place.
With Gotham Knights so close to launch, WB Games has release a cinematic launch trailer from their official Youtube channel.