Game company Microsoft recently announced that the Xbox Game Pass Ultimate will have another new Perk to check out.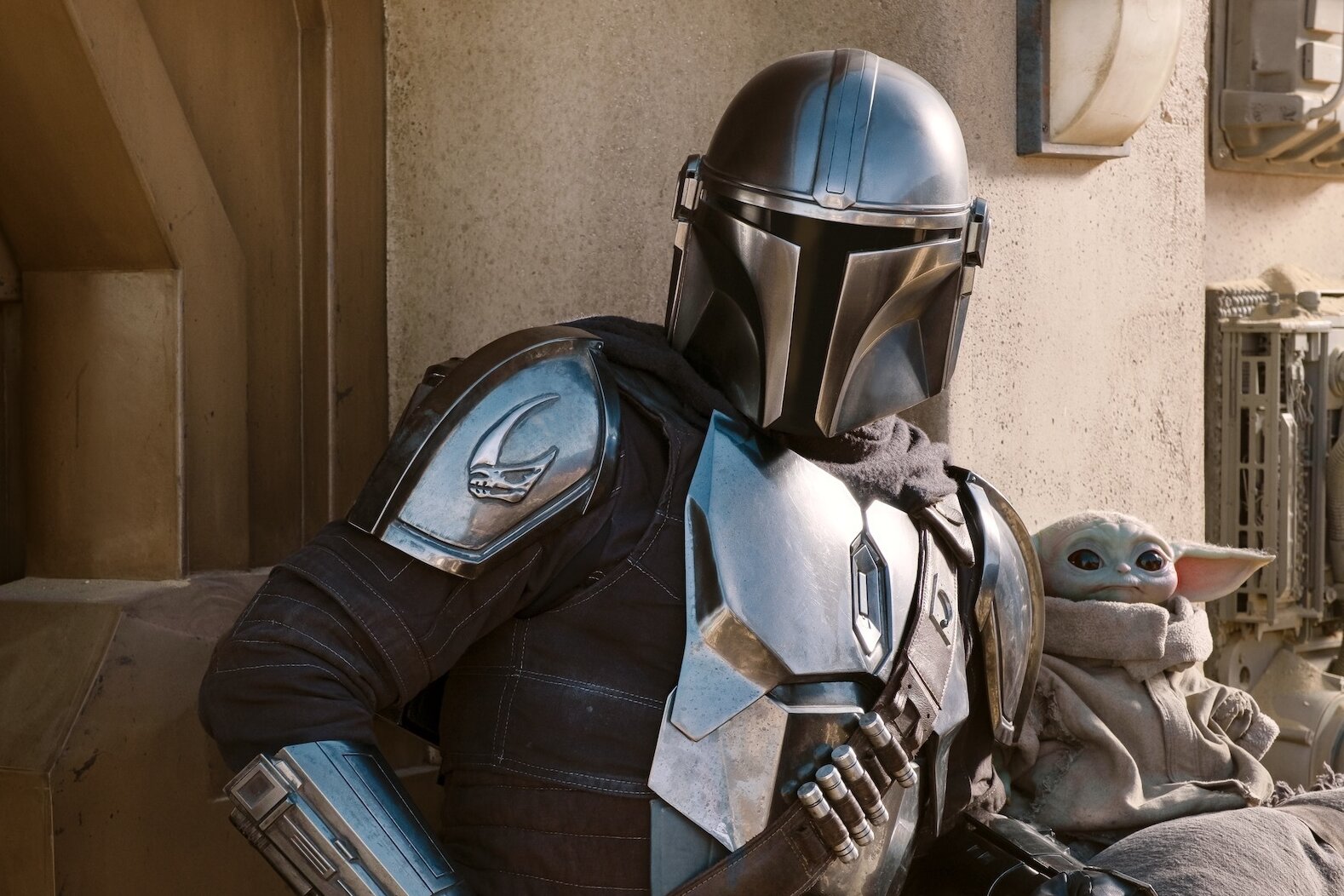 For fans who love The Mandalorian and other Disney content from streaming service Disney+, this is a perk that they will love. Xbox Game Pass Ultimate members will be able to enjoy 30-days of Disney+. Note that this will be available for those who are subscribers of the streaming service and if it runs out, Disney will be charging them $6.99/month until they cancel.
Starting today, Ultimate members will be able to enjoy the streaming service including all of the content offered from Disney, Pixar, Marvel, Star Wars, and National Geographic. Those who want to follow The Mandalorian and also have the subscription service Xbox Game Pass Ultimate, this is their chance to take advantage of the offer. They can gain access to this via the Perks Gallery on their Xbox Console, on the Xbox app on Windows 10 PC, or through the Xbox Game Pass mobile app on iOS and Android.
After redeeming the Perk, members should go to the Disney+ site in order activate their subscription. This will be available on Xbox One and when Xbox Series X/S launch later on. This must be claimed until January 31, 2021.
Xbox Game Pass is now available in 41 countries around the world.
Source: Xbox Wire
Here's the trailer: