Game company Microsoft just announced the official schedule for upcoming event Xbox Games Showcase.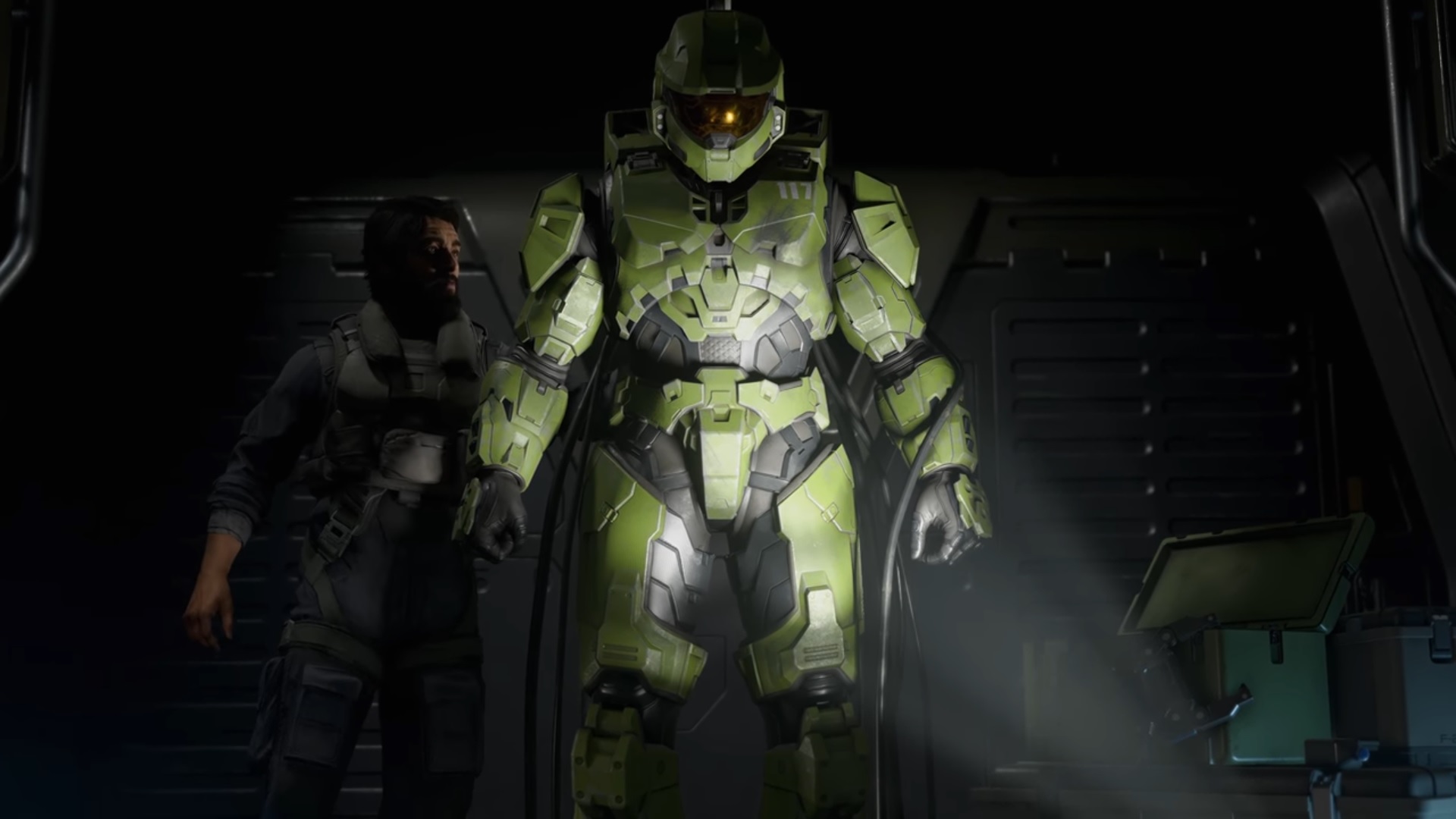 The event will start on July 23 at 9 AM PT. It will showcase a closer look at the future of gaming including world premieres and updated looks at some games that they have already revealed. They also promised to show the first-ever look at the campaign gameplay from Halo Infinite.
The event will start with a Summer Game Fest pre-show that starts at 8 AM PT. It will showcase reveals, predictions, insights from YouTube creators, and more on some already-announced titles coming to Xbox. It will be hosted by Geoff Keighley.
The event can be viewed on YouTube, Twitch, Facebook, and Twitter.
Source: Xbox Wire