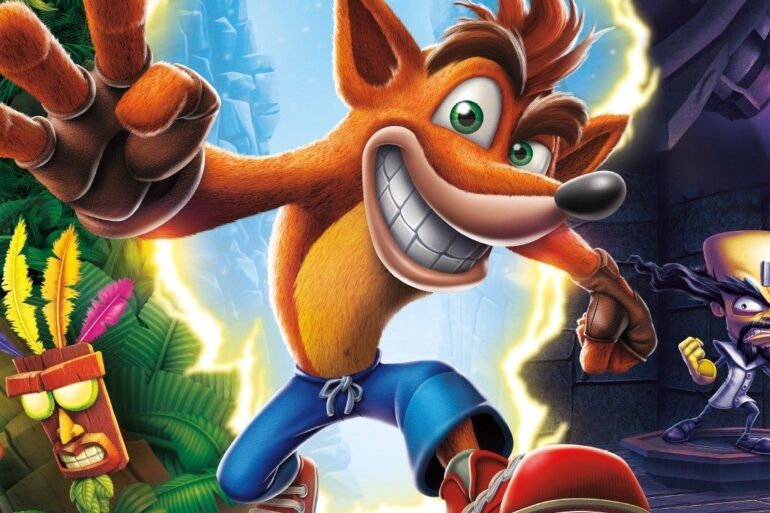 Nostalgia is a powerful feeling. Specifically, it invokes emotions from a much more simple time. Many of us who play...
Google Stadia's been out for a while now, and the amount of things have gone wrong still outnumber all the...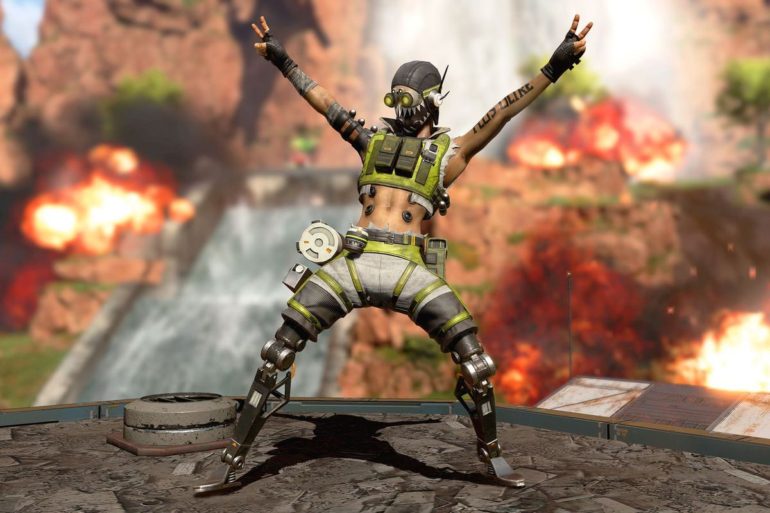 There's no two ways of cutting it: Cross-Platform is here to stay. Hold outs like Sony, and their argument of...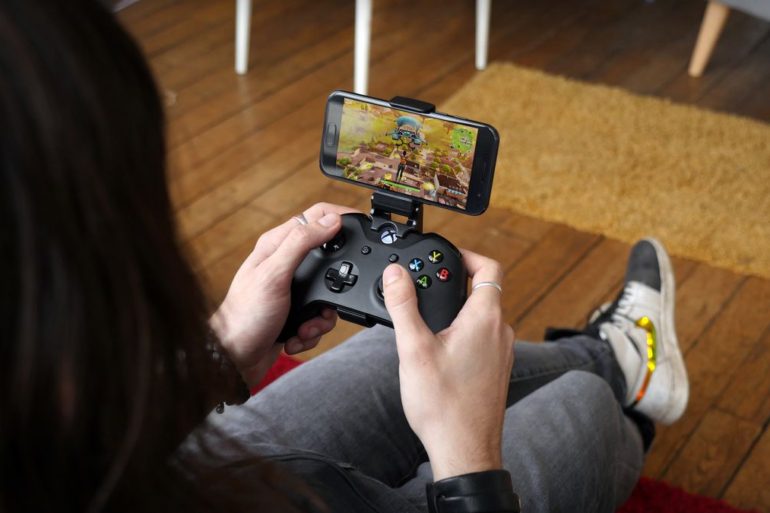 Unless you've been living under a rock these last few months, then you've heard of Google Stadia and its promise...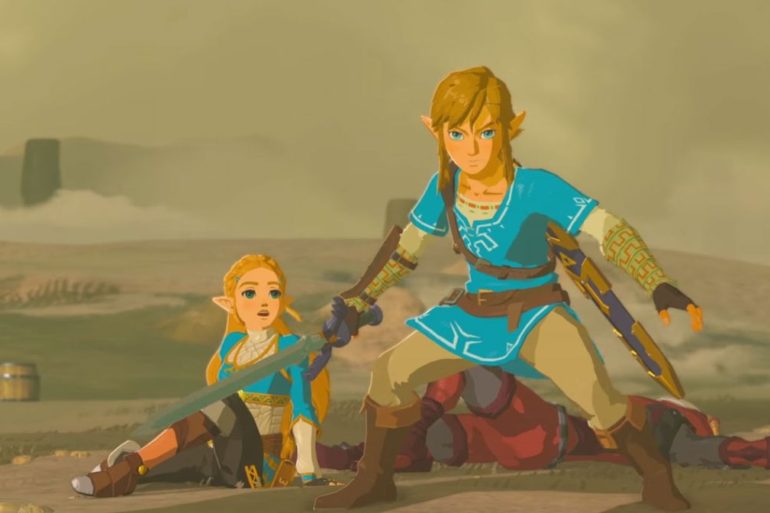 Love knows no bounds and that is most certainly true even in the virtual world. Whoever said you can't feel...
Altrices natis Asperiores sed maxime sequi soluta ex. Exercitationem nisi in possimus laudantium ratione ducimus vel. Temporibus voluptatem nemo cupiditate...