Metro Exodus is slated for an upgrade to the next generation of consoles. For those who own a PlayStation 5 and an Xbox Series who own a copy of the game, you can grab this free update for yourself to experience Exodus in a new light.
Last week, we've had the pleasure of attending a virtual seminar with 4A Games to discuss this update. And we've received a few new details that you might find interesting.
So what's in this next-generation update that makes it worth coming back to? For starters, the game has been rebuilt around raytracing. Metro Exodus will no longer be using old lighting techniques, but will instead depend upon real-time tracing of light to enhance the experience. This takes advantage of the hardware of the latest console generation and is probably the very first game that centers completely on raytracing capabilities. For PC players, there's the enhanced edition which cannot run without a graphics card with raytracing capabilities. This means that this update simply isn't available for the old consoles, as the PS4 and Xbox One simply lack the hardware to accommodate. This is probably the first time ray tracing isn't an option you can just turn off.
However, this doesn't seem to be as powerful as you might expect it to be. The ray tracing in the next generation update for Metro Exodus seems to be exclusive to the lighting alone. While we see that it does enhance the experience significantly, it seems this raytracing doesn't extend to the reflections as well. So there is a limit towards playing it on the consoles, even on the newest generation.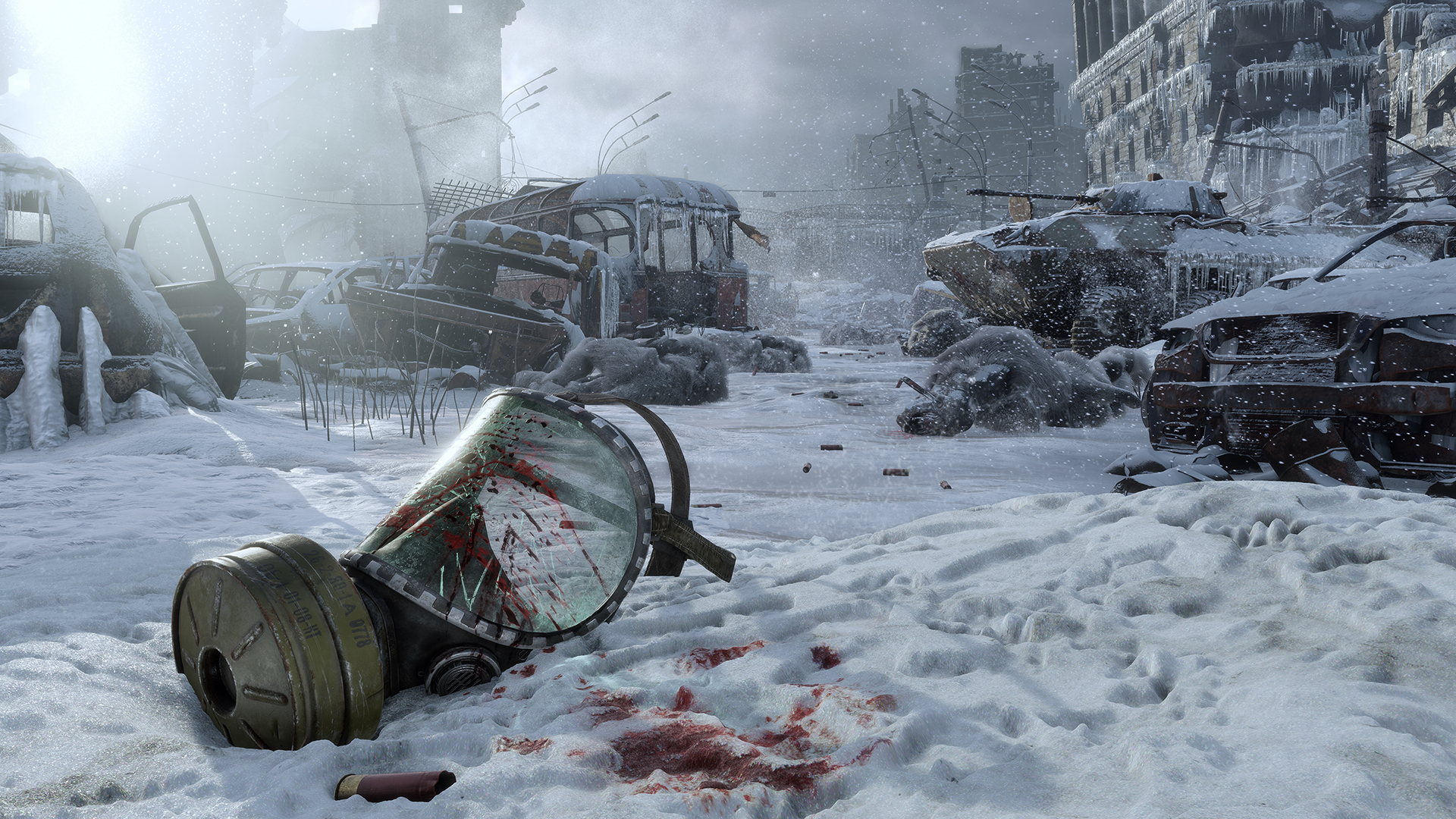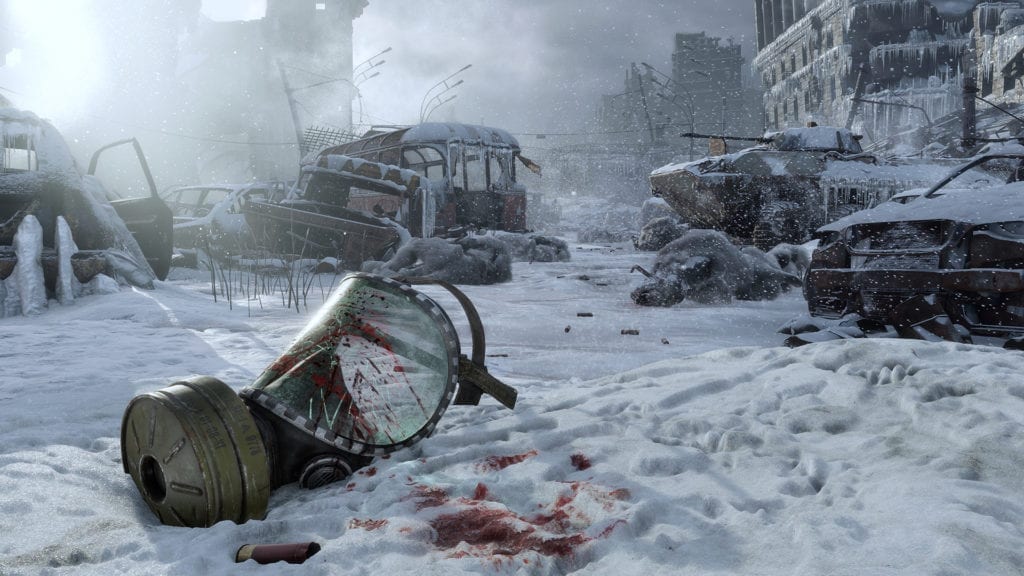 On the more technical side, developer 4A Games had stated from the seminar that future works will center around the use of raytracing. As it significantly makes development much easier. This most likely means that 4A Games will never develop their future projects for the old generation consoles, which may be bad news for those planning to stick with the PlayStation 4 and Xbox One for a while.
As per the reason why the developers chose to make an update that exclusively focuses on raytracing, 4A Games told us that the Metro franchise has always been centered around immersion, and Exodus certainly isn't any different. This update will help enhance the experience for those seeking to truly be sucked into the world the game has to offer.
Metro Exodus: Complete Edition is now available.