156 results for
dead space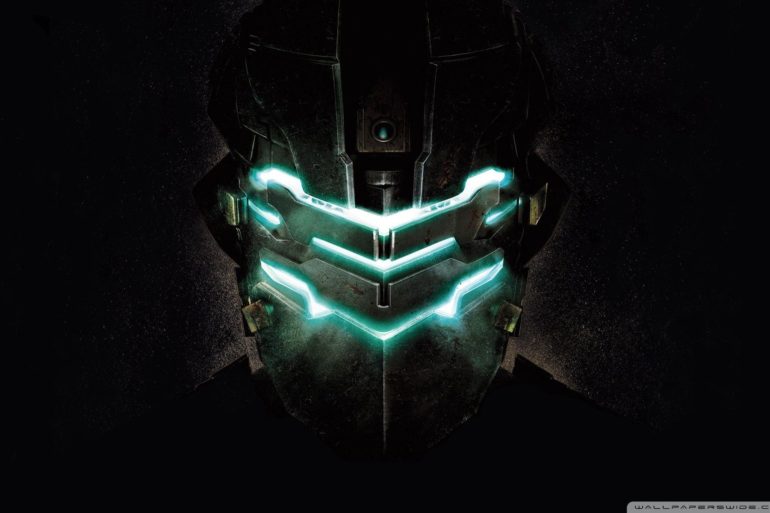 The scriptwriter of famous space horror video game Dead Space recently posted on his personal social media account that a...
With the release of Prey, now would be the right time for Visceral games to make a follow-up to their...
New details confirm the characters that will be involved in the upcoming video game Evil Dead: The Game. Game developer...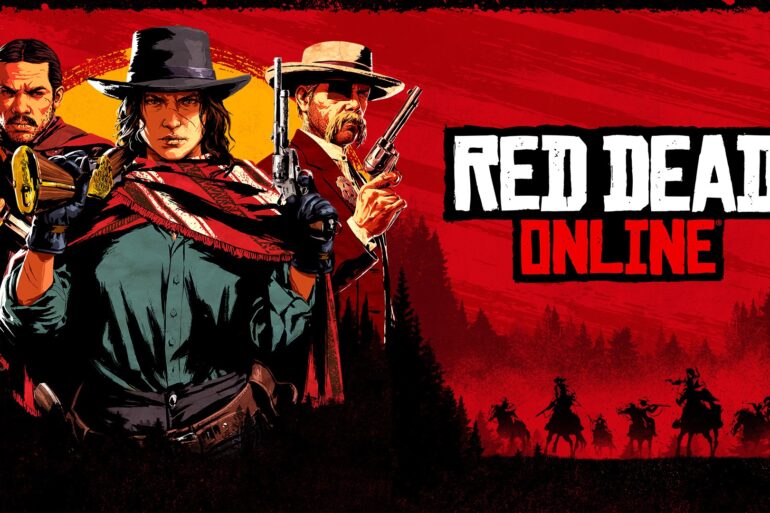 The online multiplayer mode of popular video game Red Dead Redemption 2, Red Dead Online, will be getting its own...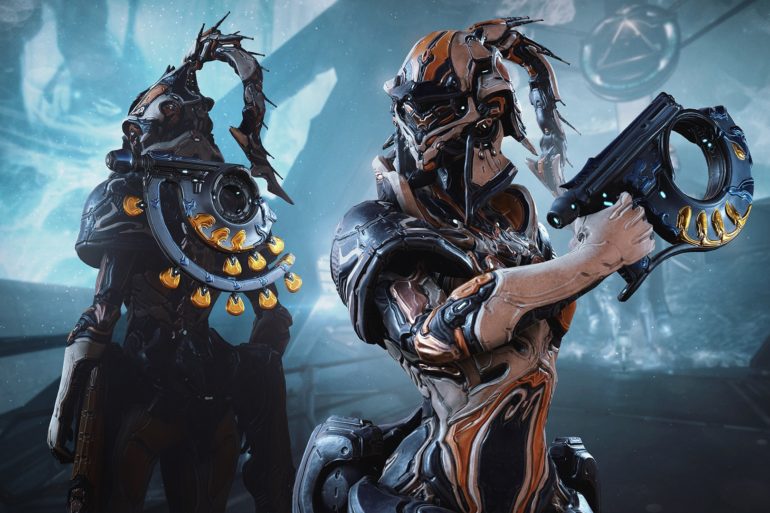 Canadian developer and publisher Digital Extremes recently announced that Warframe will be getting a re-invented version of its earliest environments...