Shin Megami Tensei V has a rich cast of characters all with their own diverse personalities, backgrounds, and roles in the story. This article contains a list for the cast of Shin Megami Tensei V and their voice actors.
Shin Megami Tensei All Characters
On this list, you'll learn more about the cast of Shin Megami Tensei, their personality, their motivations, their backgrounds, and role in the story.
The Protagonist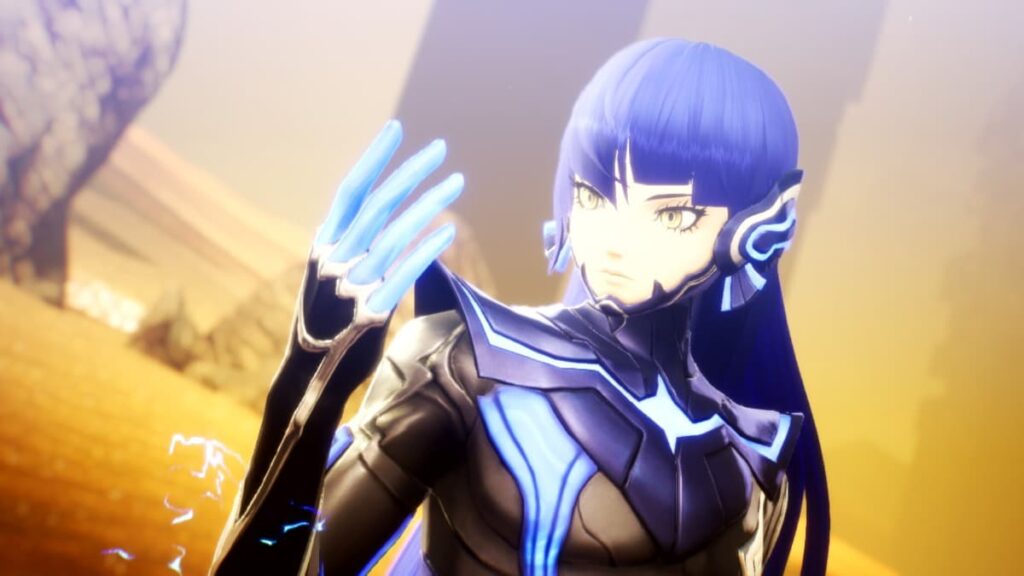 The main player character for Shin Megami Tensei V. Default name, Nahobino. He can be renamed at the start of the game. His favorite hobby is reading.
The protagonist is a third year high school student residing in Tokyo. After a tunnel collapses around him, his life is torn apart as he is transported to Da'at, a demon filled apocalyptic wasteland.
As he is attacked by demons and nearly killed, the protagonist is saved by a powerful mysterious being, Aogami, who fuses with him giving him demonic abilities.
Voice Actors:
Japanese: Unknown
English: Casey Mongillo
Tao Isonokami
Tao Isonokami is a friend of the protagonist who is also a high school student on her third year. She is having strange, surreal dreams and beings to question whether or not the world she lives in is even reality.
It turns out that Tao is a saint of Bethel, an organization dedicated to fighting demons.
Voice Actors:
Japanese: Saori Hayami
English: Jeanne Tirado
Yuzuru Atsuta
Yuzuru is an honor student who is best known for being the older brother of Miyazu Atsuta. He is constantly worried for his sister's fragile state due to her consistent visits to the nurses office.
After being exposed to the reality of demon existence, Yuzuru is given the Demon Summoning Program by the prime minister of Japan and is thrust into the activities of the Bethel organization.
Voice Actors:
Japanese: Kaito Ishikawa
English: Mark Whitten
Miyazu Atsuta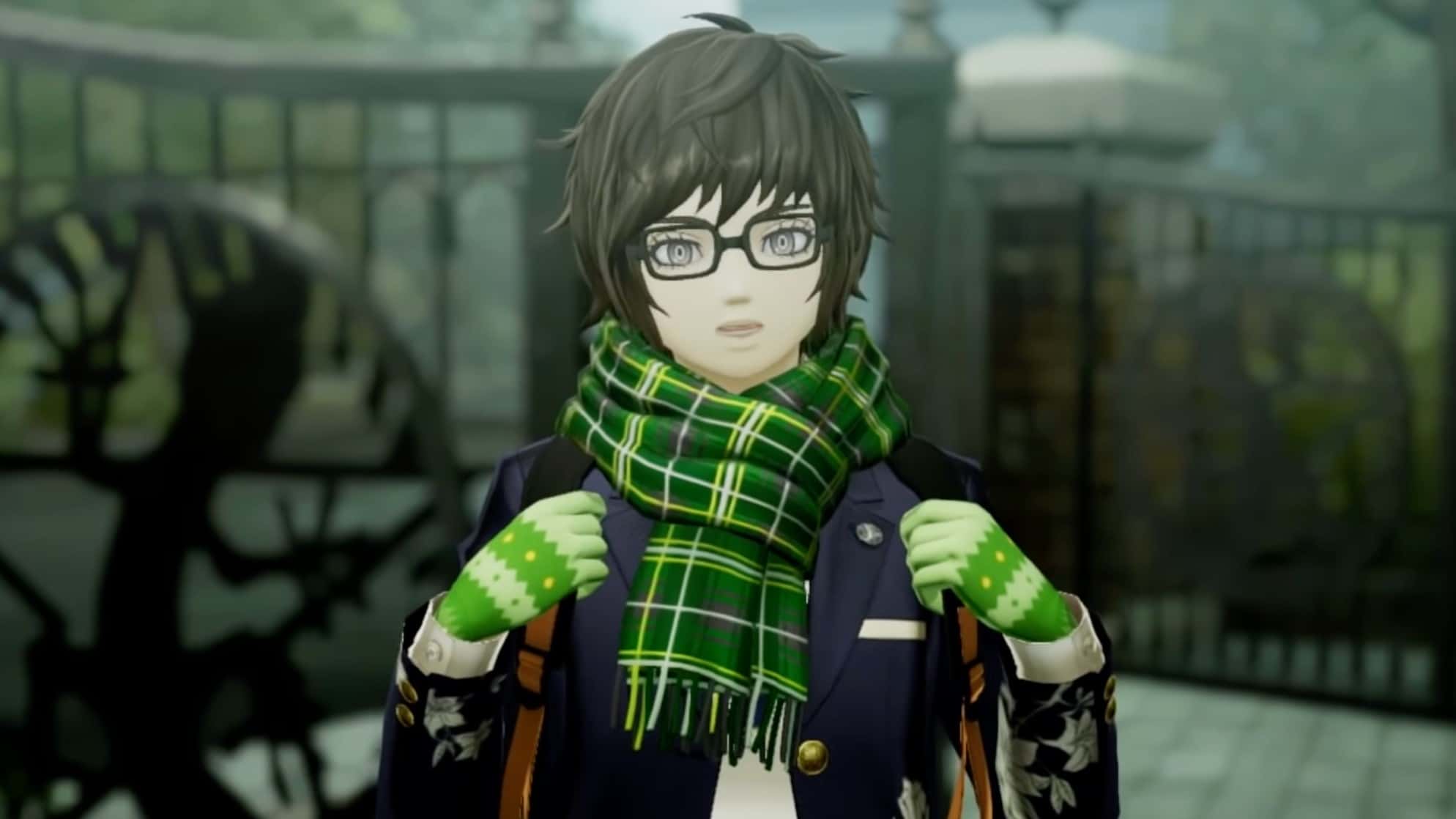 Miyazu Atsuta is the little sister of Yuzuru Atsuta. Miyazu is weak and frail due to her conodition and constantly needs medical care, causing her brother to worry for her.
Voice Actors:
Japanese: Ryō Hirohashi
English: Ashlyn Madden
Ichiro Dazai
A friend and classmate of the protagonist who doesn't really excel in school. Filled with a desire to be useful, Ichiro makes a hobby out of video making which causes him to investigate a suspicious tunnel right before it collapses leaving him in Da'at as well. He receives the Demon Summoning Program from the prime minister of Japan.
Voice Actors:
Japanese: Kishō Taniyama
English: Stuart Allan
Shohei Yakumo
Shohei is a mysterious man in a military uniform. He hunts down any demons he comes across despite being connected to the demon Nuwa who he's been connected to since he was young.
Voice Actors:
Japanese: Tomokazu Sugita
English: Ben Lepley
Nuwa
The demon accompanying Shohei Yakumo in his quest to hunt all demons. Nuwa has been with Shohei since he was young and the two share a common unknown goal.
Voice Actors:
Japanese: Ayana Taketatsu
English: Laura Post
Abdiel
The leader of Bethel, Abdiel is an archangel who ruthlessly commands the organization to fight against all foes, demons and humans alike.
Voice Actors:
Japanese: Romi Park
English: Cissy Jones
Aogami
The protagonist's savior who rescues him from death early in the game. Aogami is a mysterious being who fuses with the game's protagonist to give him special abilities to fight against demons.
Voice Actors:
Japanese: Toshiyuki Morikawa
English: Daman Mills
Hayao Koshimizu
The Prime Minister of Japan himself. Hayao is the leader of the Japanese branch of the Bethel organization. He gives Yuzuru Atsuta and Ichiro Dazai the Demon Summoning Program allowing them to have a chance of survival in Da'at.
Voice Actors:
Japanese: Kenjiro Tsuda
English: Sean Crisden
Sophia
Sophia is a powerful being residing in the World of Shadows. She offers assistance to the protagonist by fusing the demons in his party and selling him Miracle passive abilities.
Voice Actors:
Japanese:
English: Sayaka Kinoshita
Thanks for checking out our list! For more information on Shin Megami Tensei V, check out our other articles and guides of the game.