Remedy Entertainment and Nintendo have recently made a surprise launch of the video game Alan Wake Remastered on Nintendo Switch...
Remedy Entertainment has now given a new update to Alan Wake 2 and some good news for Alan Wake Remastered....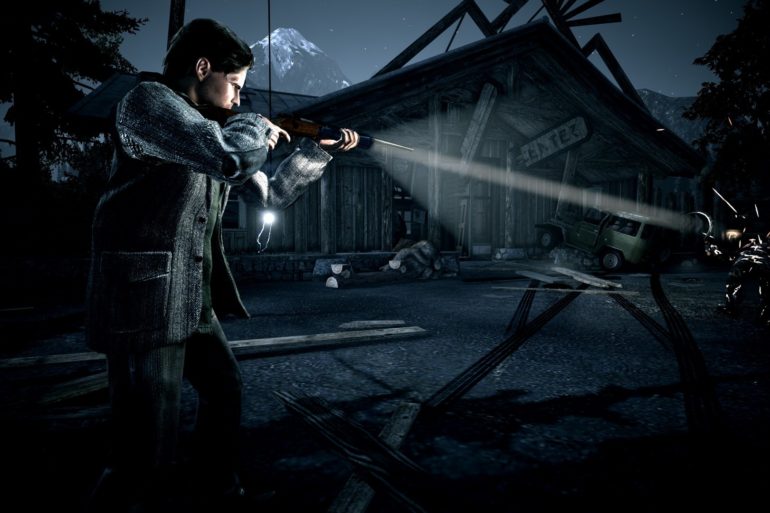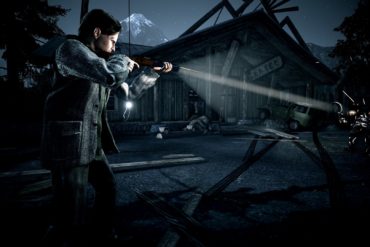 A new rumor suggests the most anticipated sequel Alan Wake 2 will be making an appearance at the upcoming The...
Alan Wake Remastered arrives just in time for the Halloween season and brings with it a cast of character cut-outs,...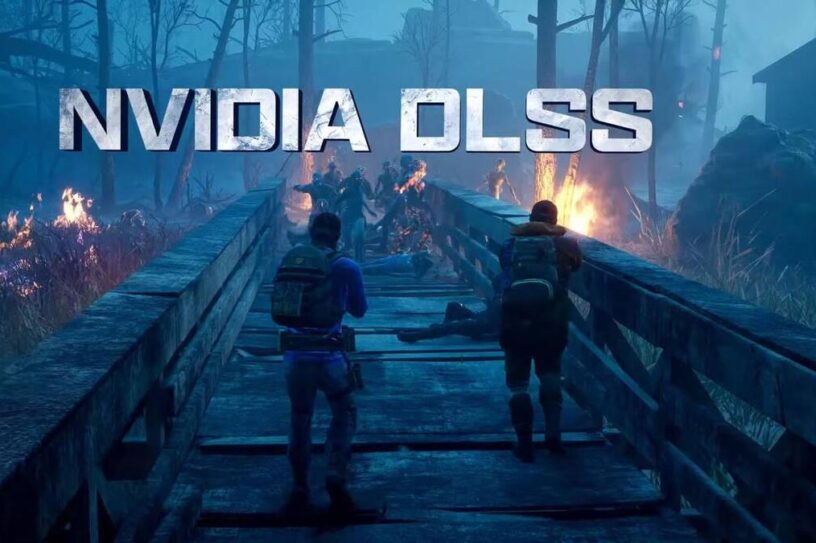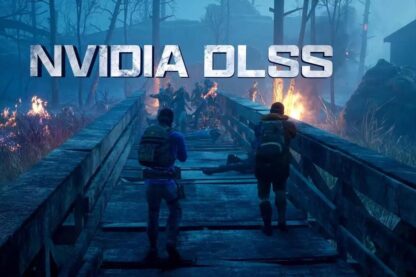 Nvidia's DLSS technology is nothing short of amazing and is changing the PC gaming landscape thanks to how much better...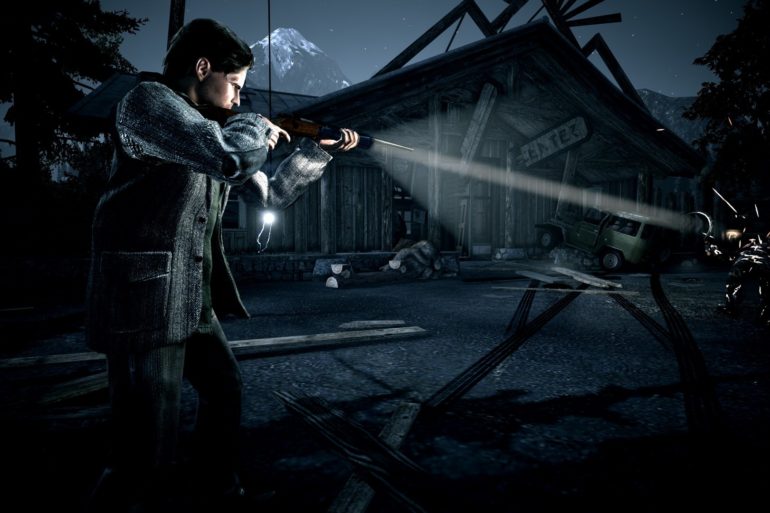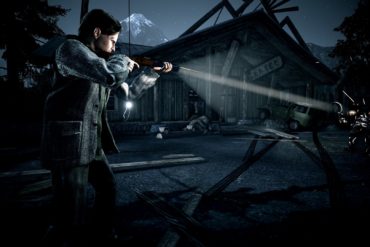 Remedy has officially confirmed Alan Wake Remastered coming this Fall 2021 on PC (via Epic Games), PlayStation, and Xbox consoles.