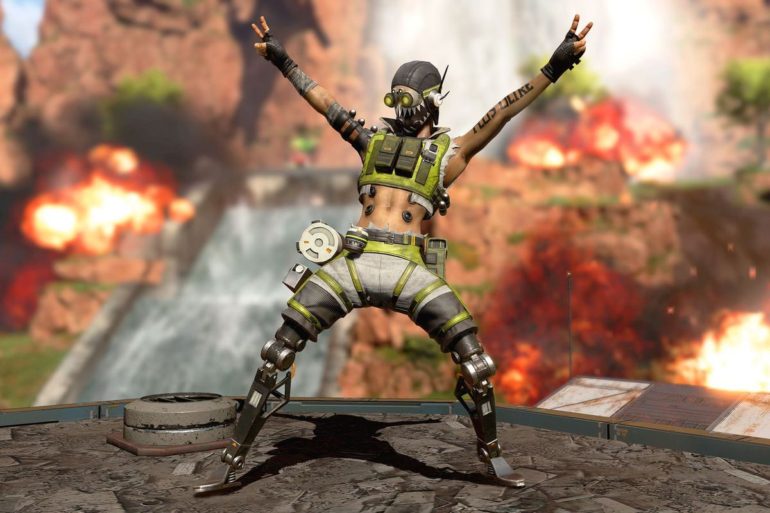 Game publisher Electronic Arts and Respawn Entertainment recently revealed that the Finals of the Apex Legends Global Online Tournaments #5...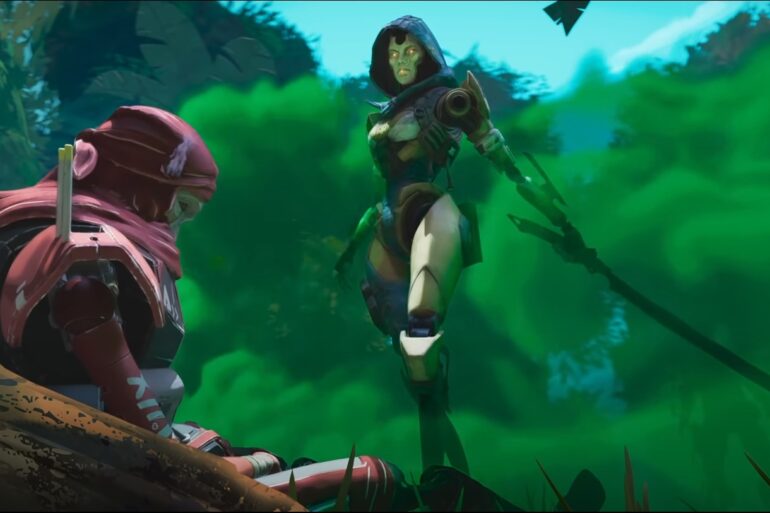 Respawn Entertainment has recently released the newest Apex Legends Escape gameplay trailer and it features the newest "terrifying" map Storm...
Imagine sitting down and opening up Apex Legends for a few matches only to get the message "SAVE TITANFALL" plastered...
When Valkyrie is on your squad the skies are yours. This daughter of the infamous pilot Viper rules the air...