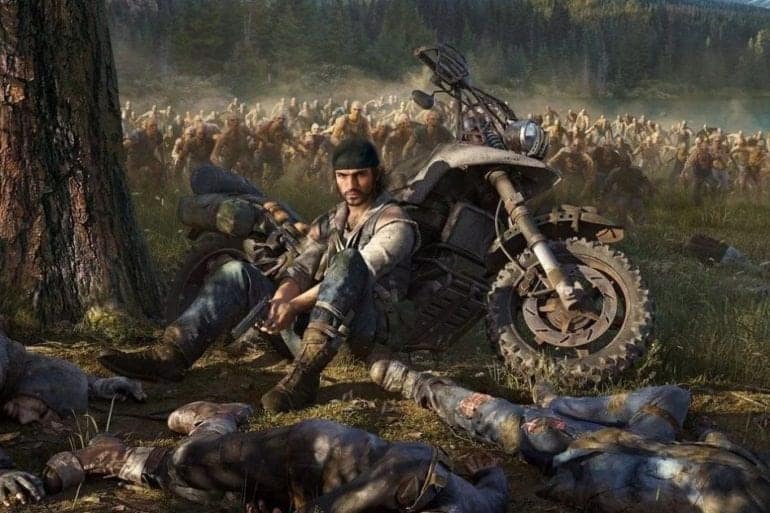 Game developer SIE Bend Studio recently revealed that they are adding some Death Stranding related content to video game Days...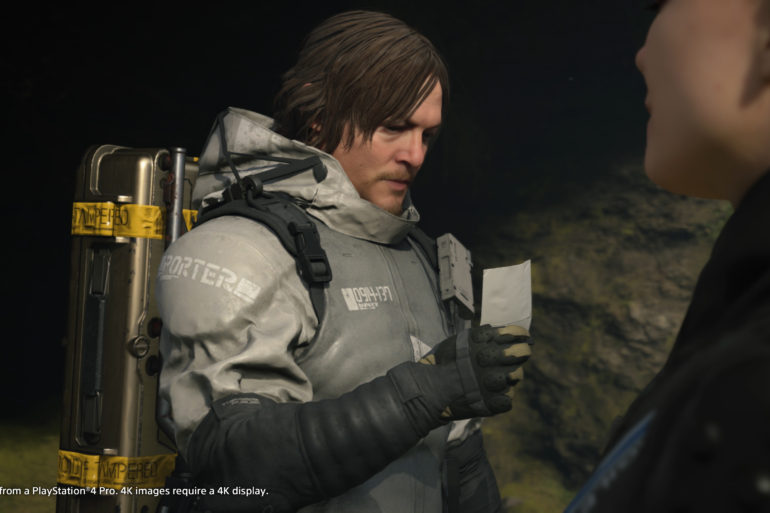 When Death Stranding was first announced way back in E3 2016, nobody quite knew what to make of it. Heck,...
Humanity has been disconnected more than ever. In a world where societies live in isolation, the living and the dead...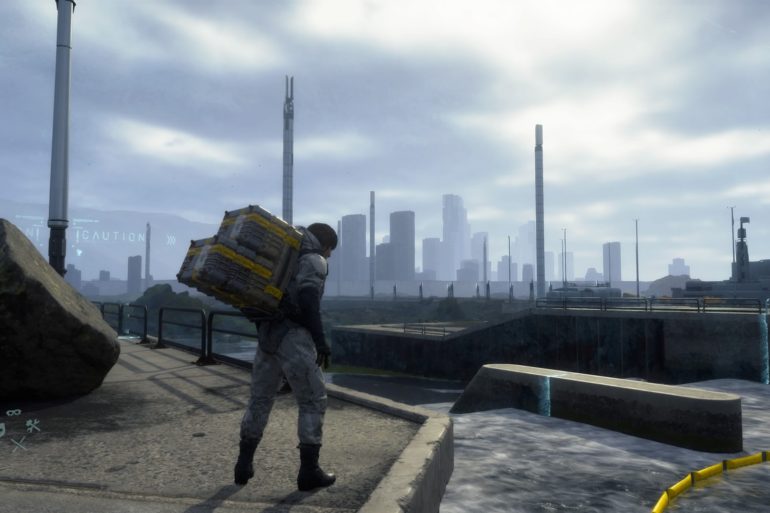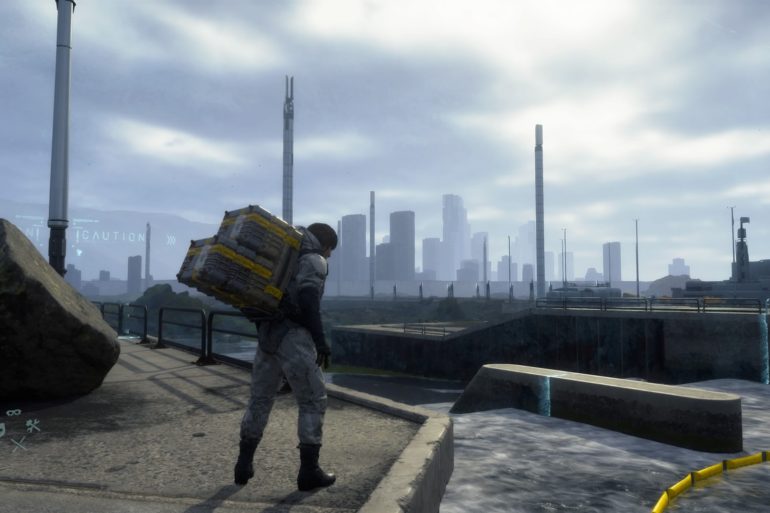 One of the most common factors that we look for in a workplace is the commute. Who wants to travel...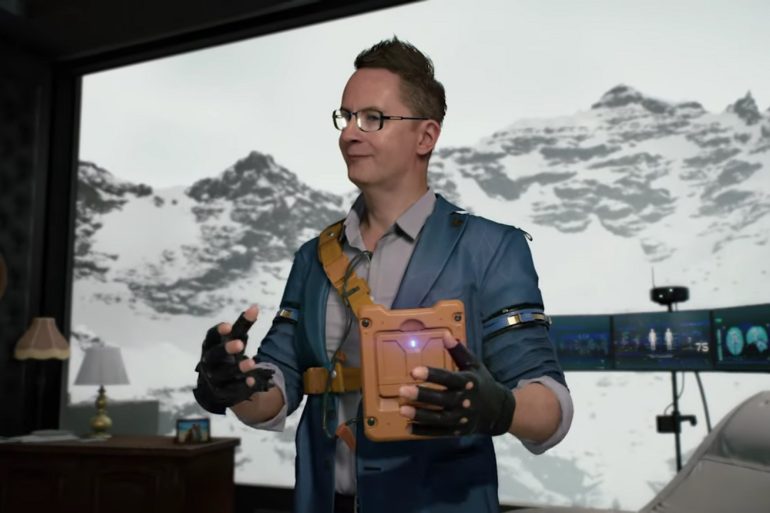 Filmmaker Nicolas Winding Refn, who plays the role of Heartman in Death Stranding, is seemingly teasing a return of his...