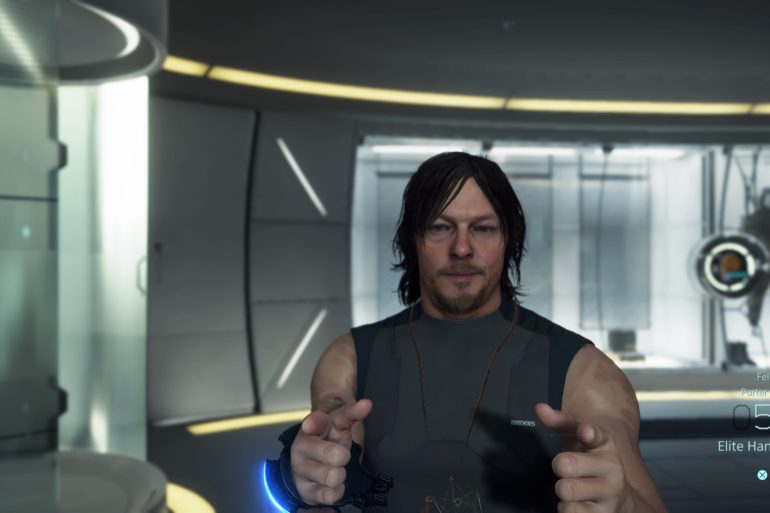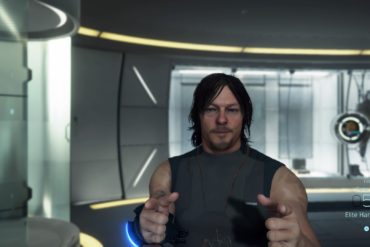 According to the latest issue of Weekly Famitsu, a report revealed the launch month sales in Japan of popular and...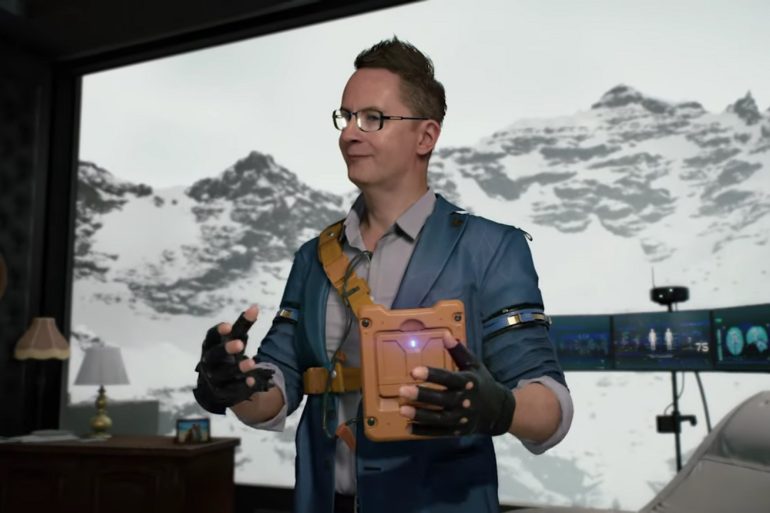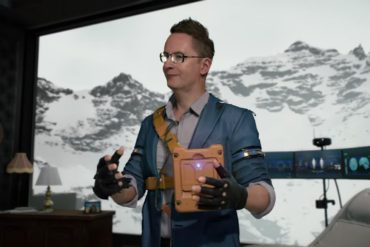 Filmmaker Nicolas Winding Refn, who plays the role of Heartman in Death Stranding, is seemingly teasing a return of his...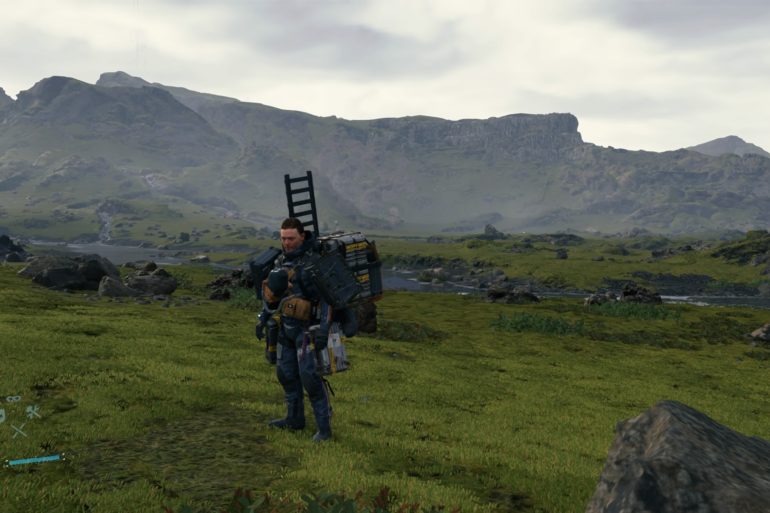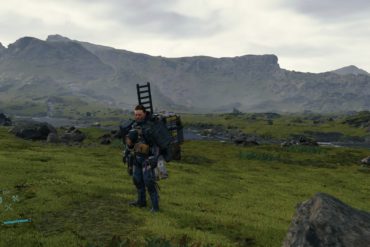 Game creator and director Hideo Kojima recently talked to a game publication about what he thinks of making a sequel...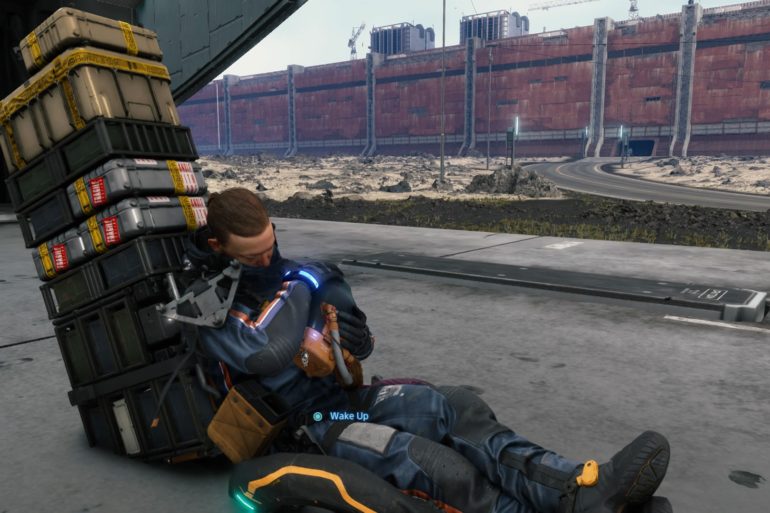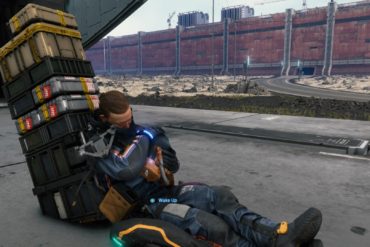 Game developer Kojima Productions recently announced that a new update will be coming to video game Death Stranding. Death Stranding...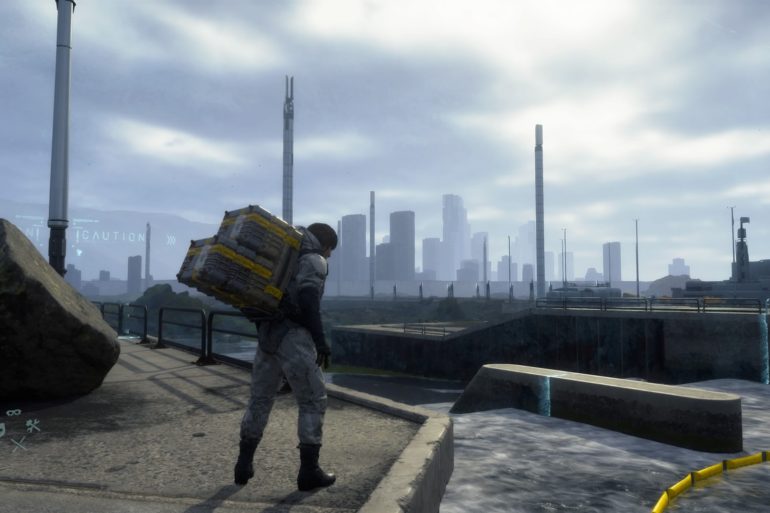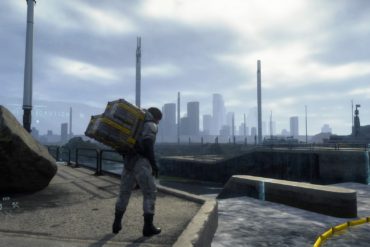 One of the most common factors that we look for in a workplace is the commute. Who wants to travel...
Humanity has been disconnected more than ever. In a world where societies live in isolation, the living and the dead...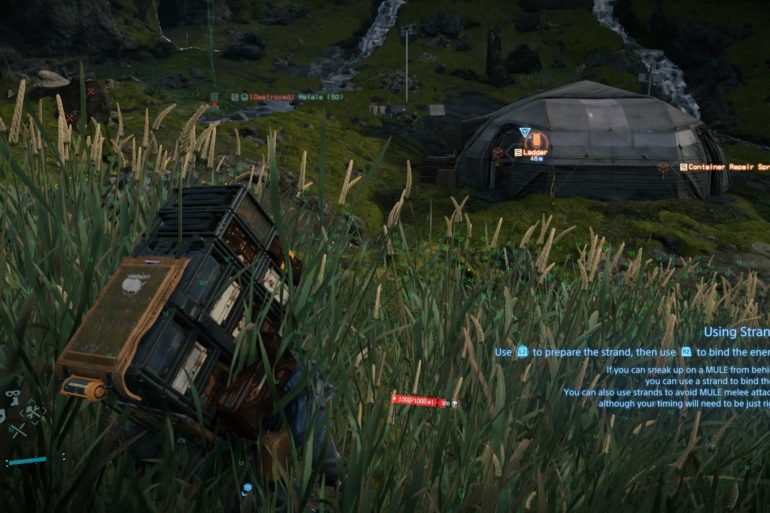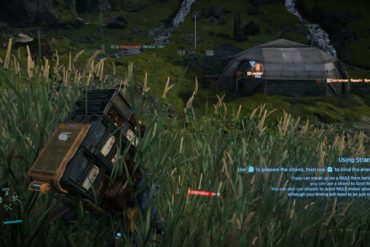 Mules are one of the most persistent enemies in Death Stranding. 2nd only to the BTs themselves. Accidentally trigger one...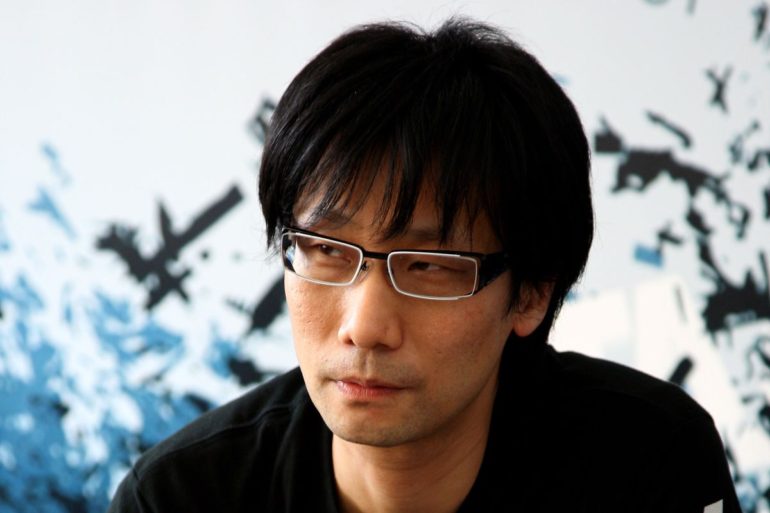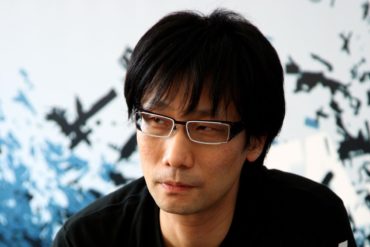 Death Stranding creator and director Hideo Kojima recently talked about the mixed reviews the game has gotten and how he...