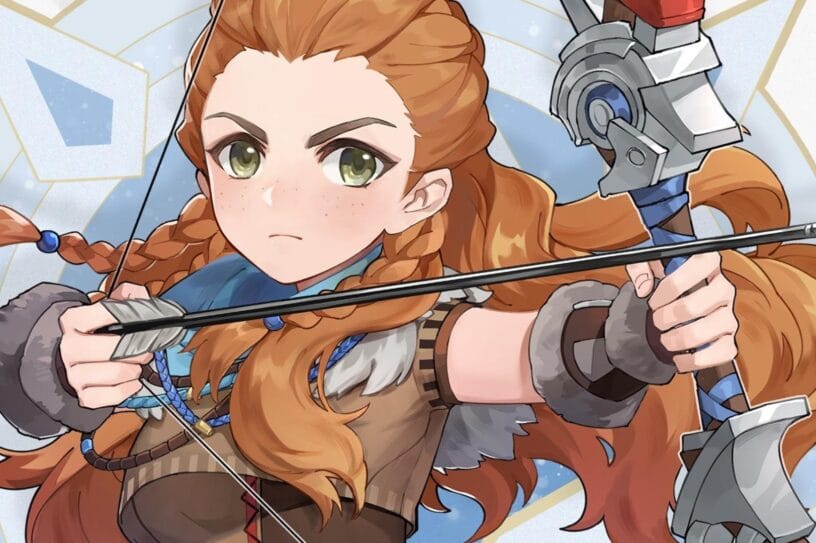 Genshin Impact has become one of the most popular free-to-play RPGs recently due to the colorful worlds, interesting stories, numerous...
It's about to get really chilly in Genshin Impact as Version 2.3 releases with a snowstorm. If you're ready to...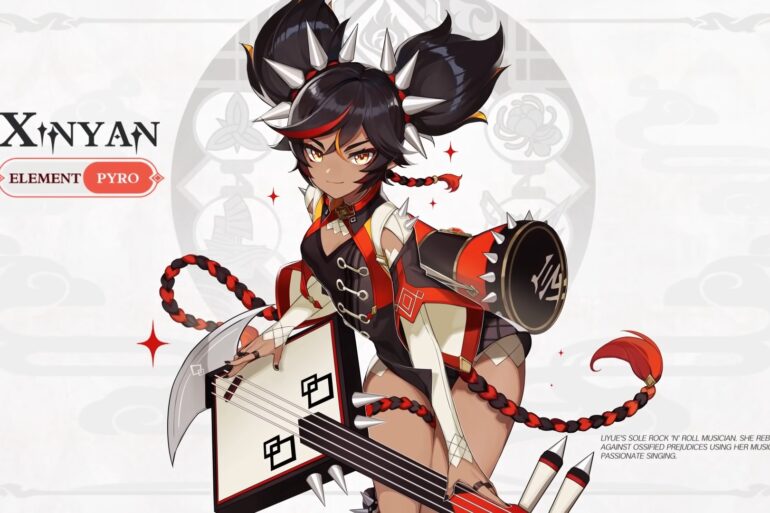 Game company miHoYo recently revealed a new trailer for upcoming new character Xinyan for popular online video game Genshin Impact....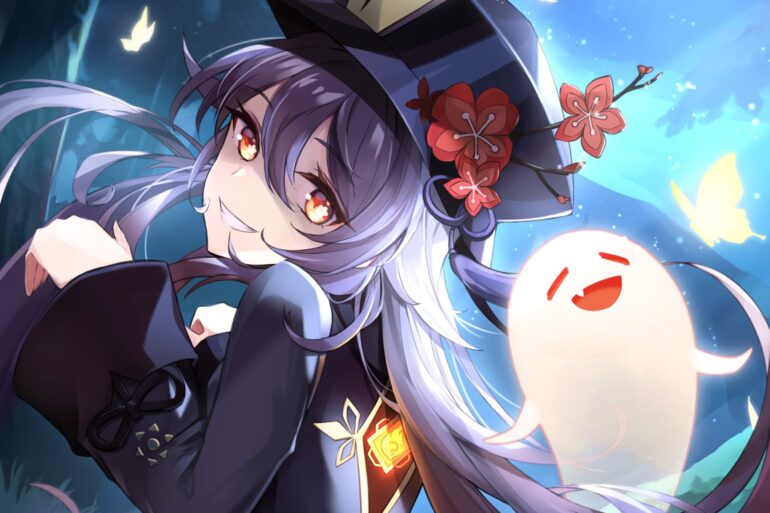 Thanks to recent leaks, we finally have information on all of the weapons that we can get for Hu Tao's...
Game company miHoYo has begun the Genshin Impact new event Kazuha Distant Voyage. Players can join in the fun starting...