Game company Sucker Punch recently posted on social media about a new addition to Ghost of Tsushima when version 1.1...
During the recent State of Play video that focused on upcoming and most anticipated video game Ghost of Tsushima, it...
We have an entirely new island with a new story to dive into thanks to the Director's Cut. Can the Tales of Iki Island DLC live up?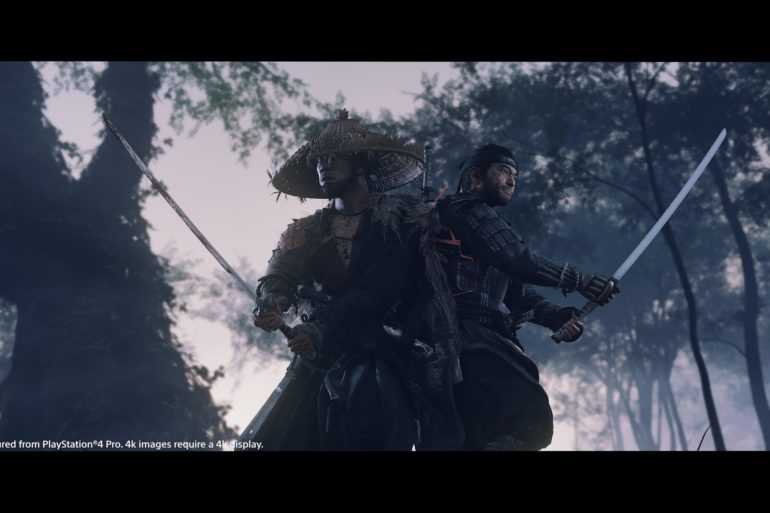 Game developer Sucker Punch just released a new update for Ghost of Tsushima that adds a new feature. Patch 1.07...