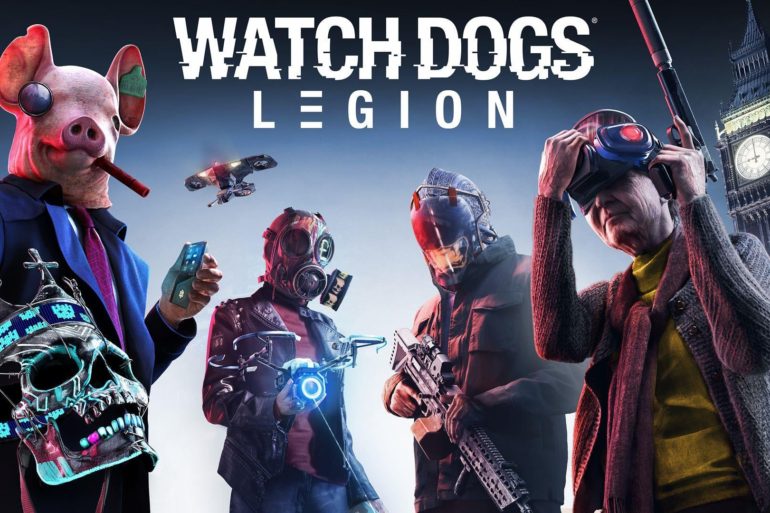 Technology company Nvidia just revealed a new campaign page for the new GeForce RTX 30 Series bundle with a featured...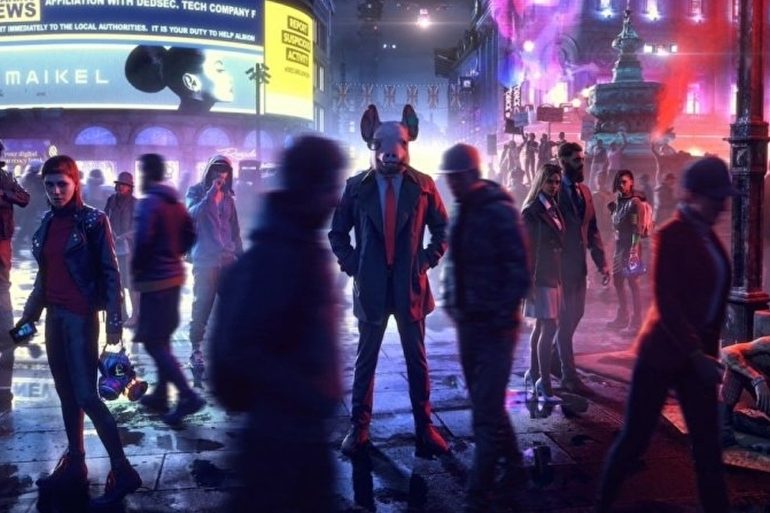 According to Watch Dog 2's lead actor Ruffin Prentiss in an exclusive interview, he has not been asked by game...
Ubisoft Montreal learned from its mistakes from the first game. They diverted away from the serious and depressing tone to...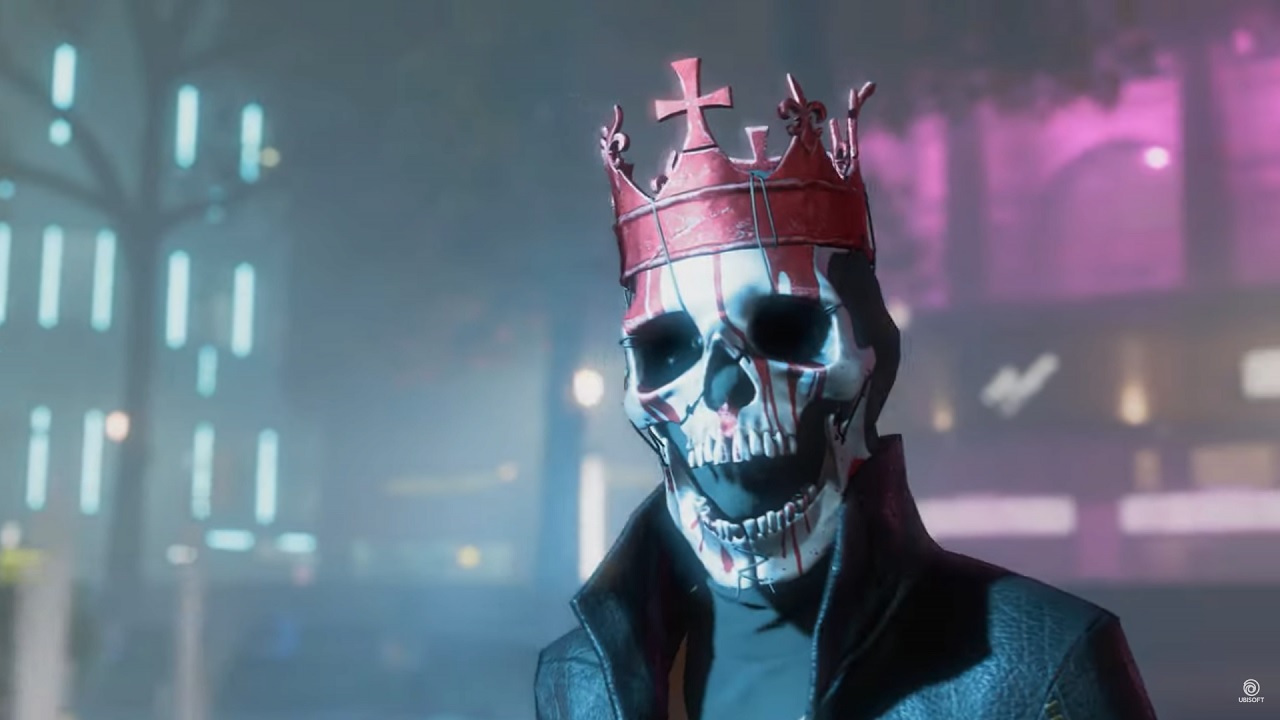 Game director Kent Hudson recently revealed some new information about the upcoming video game sequel Watch Dogs Legion. Watch Dogs...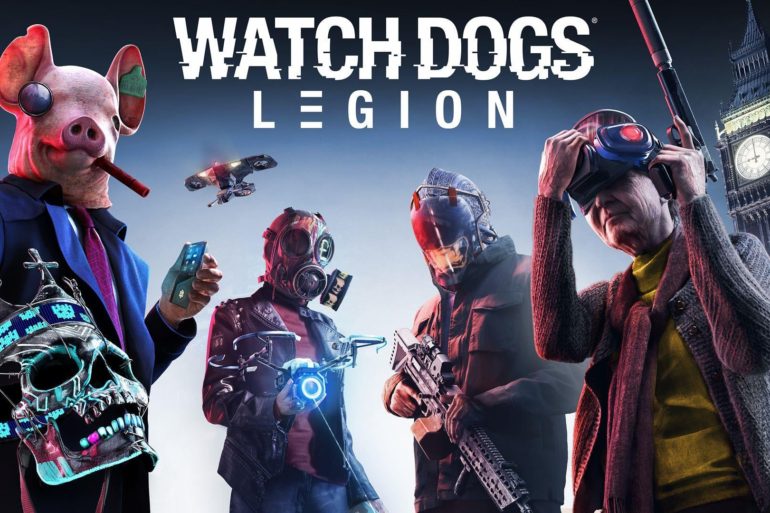 Upcoming video game Watch Dogs Legion allows players to play any character in the game. They can even recruit different...