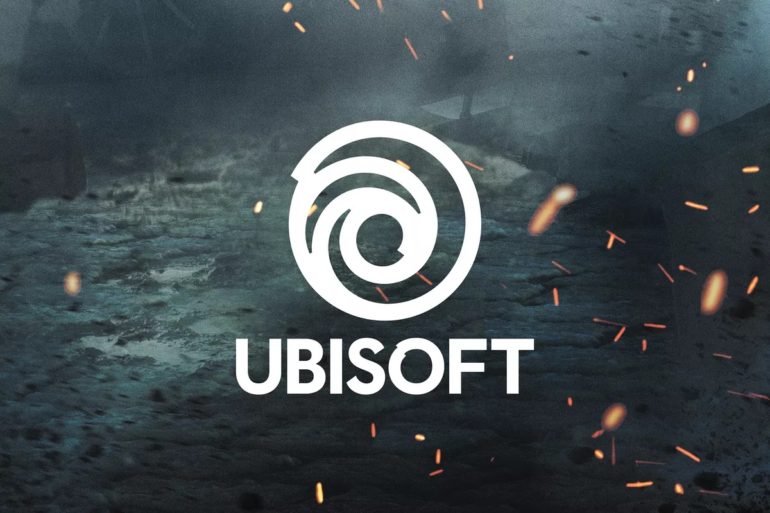 According to rumors, the subscription service Ubisoft+ will be joining Microsoft's Xbox Game Pass sometime next year. After subscription service...
A new rumor suggests that two popular video games will be headed to the Xbox Game Pass PC soon as...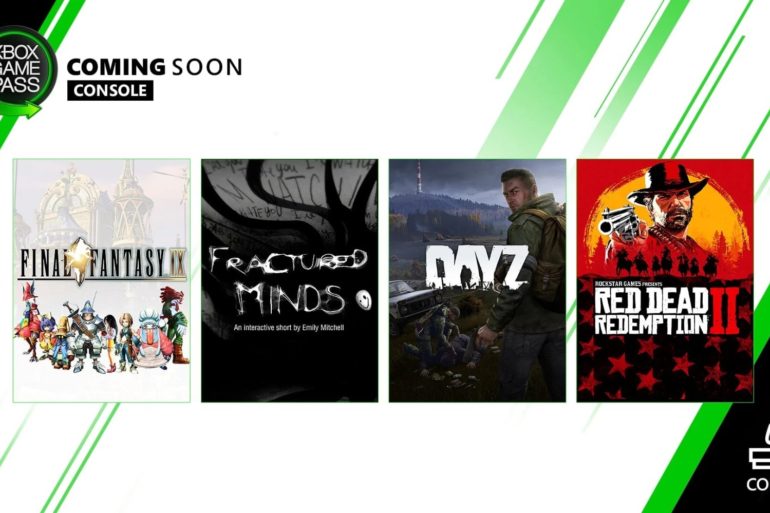 Game company Microsoft recently revealed that one of the few titles coming to Xbox Game Pass is popular classic JRPG...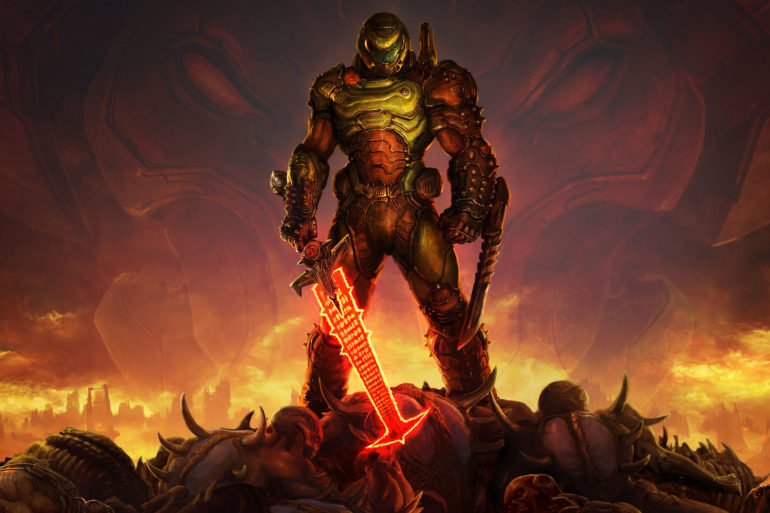 According to the official social media account of the Xbox Game Pass, word is that the popular and demon slaying...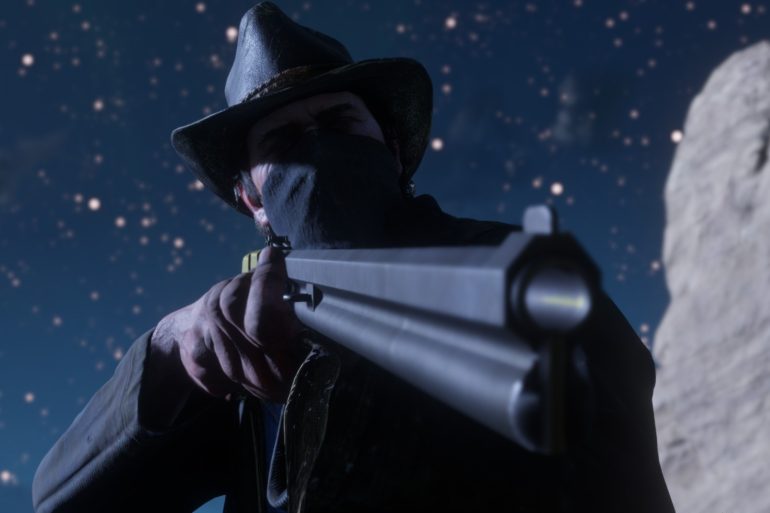 Game company Microsoft is proud to announce that popular old-western open world video game Red Dead Redemption 2 will be...
Game company Microsoft has announced the addition of more titles coming to subscription service Xbox Game Pass for the month...