Microsoft officially reveals the new Xbox Game Pass lineup for late January and early February 2023. It includes titles that were announced from the Developer_Direct showcase, an awesome Nintendo 64 classic, and more.
Xbox Game Pass New Lineup
Hi-Fi Rush – This game is available today on PC, Cloud, and Xbox Series X/S. Take on the role of wannabe rockstar Chai to take on an evil megacorp together with his ragtag team. Fight enemies with awesome rhythm combat. From the makers of The Evil Within, Hi-Fi Rush is an all-new game where the world syncs to the music.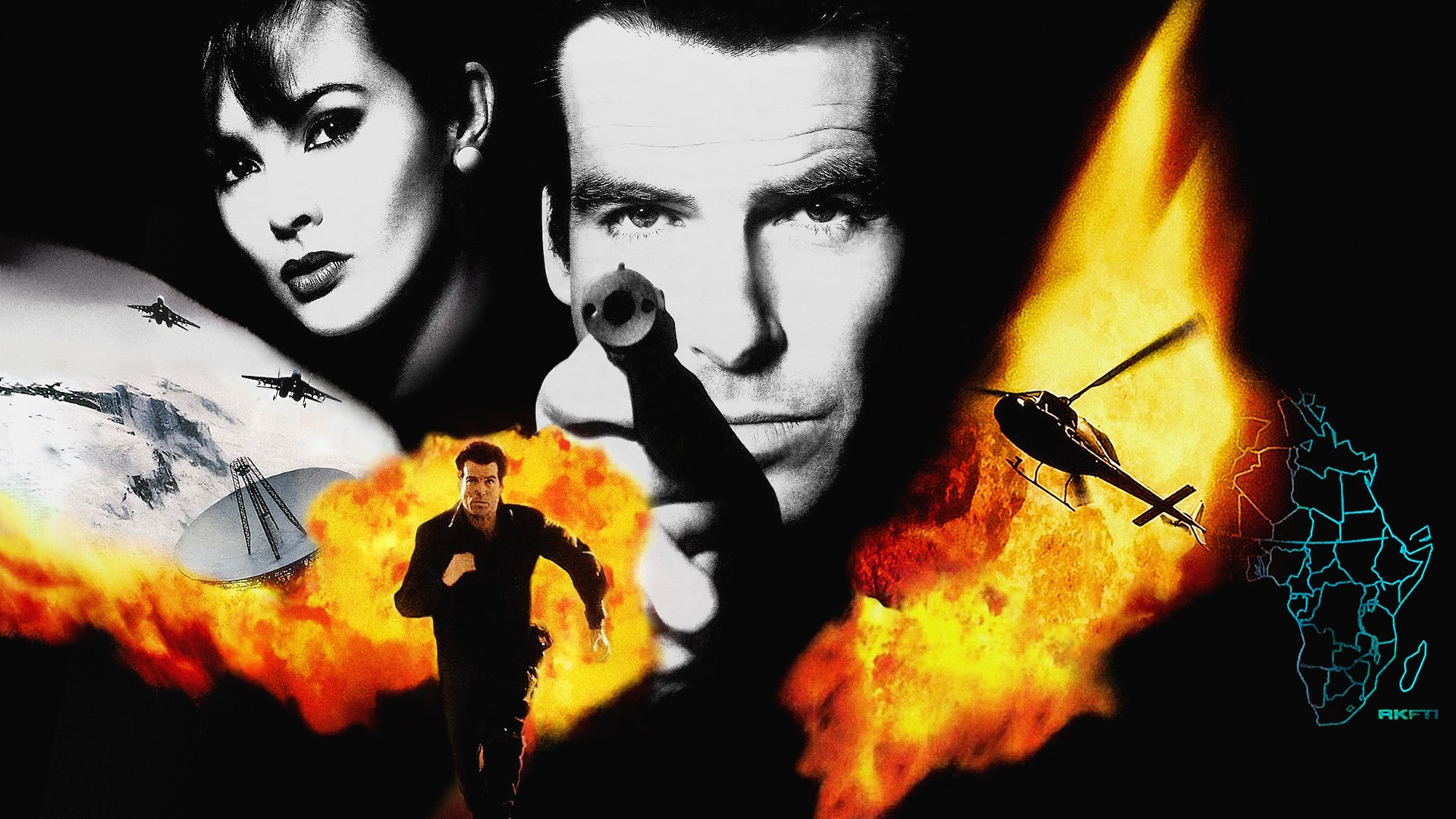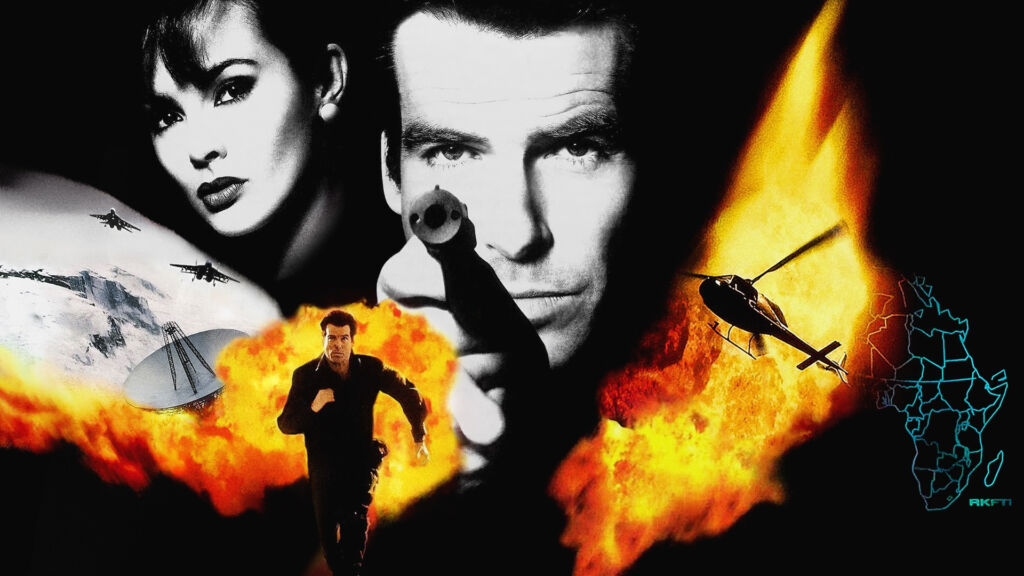 GoldenEye 007 – Members will be able to download this Nintendo 64 classic on January 27, 2023 for Cloud and Console. This new port on modern Xbox consoles offers new achievements, 4K resolution, smoother framerate, and four-player split-screen.
Roboquest – This game preview will be released on January 30, 2023 for consoles. It is also available on PC Game Pass. Players will be fighting hordes of evil bots in procedurally generated environments in solo or 2 player co-op, upgrade their build as they progress, and defeat powerful bosses.
Age of Empires II: Definitive Edition – This will be available to Xbox Game Pass subscribers on January 31, 2023 on Cloud and console. One of the most popular strategy games developed, this new version of the game is coming to Xbox consoles. It will include optimizations for playing with a controller and new tutorials.
Inkulinati – This game preview will be available on Cloud, console, and PC this coming January 31, 2023. This is an ink-based strategy game based on medieval manuscripts but with humor. The game includes an every-changing adventure, a bestiary that can be customized, collectible special powers, and well-known characters that needs to be beaten.
JoJo's Bizarre Adventure All-Star Battle R – The fighting game adaptation of Hirohiko Araki's masterpiece will be available on Cloud, console, and PC this coming January 31, 2023. Fight with 50 characters from the world of JoJo's Bizarre Adventure, wielding Stands, Hamon, and more.
Darkest Dungeon – This gothic roguelike turn-based RPG launches on Xbox Game Pass this coming February 2, 2023 on Cloud, console, and PC. Recruit, train, and lead a team of flawed heroes through a weird adventure featuring twisted forest, forgotten warrens, ruined crypts, and more.
Grid Legends (EA Play) – Grid Legends launches on Cloud on February 2, 2023. Experience exciting motorsport action, an immersive story mode in Driven to glory, and stunning racing variety.
Hot Wheels Unleashed – Game of the Year Edition – This GOTY will be available on February 7, 2023 for Cloud, console, and PC. Drift, boost, jump, and crash on the iconic orange tracks from Hot Wheels.
Titles Leaving January 31
Four titles will be leaving Xbox Game Pass at the end of January 2023. Check the list below:
Donut County (Cloud, Console, and PC)
Taiko no Tatsujin: The Drum Master (Console and PC)
Telling Lies (Cloud, Console, and PC)
Worms WMD (Cloud, Console, and PC)