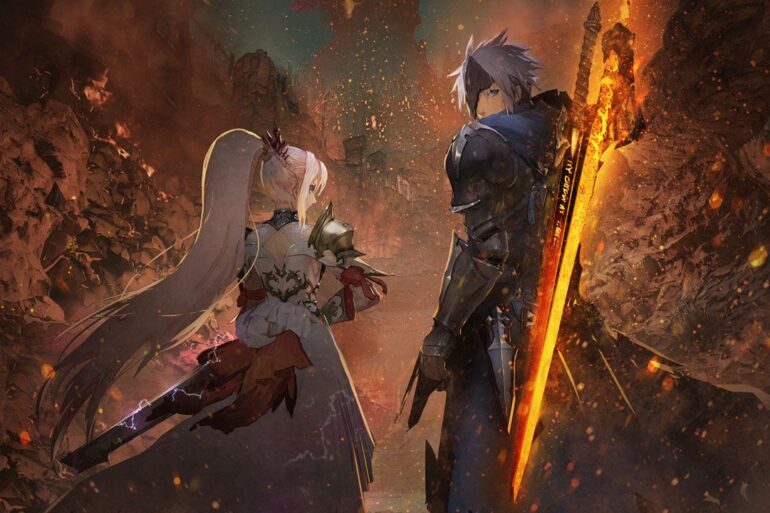 Game company Bandai Namco Entertainment has officially revealed its schedule for upcoming E3 2021 event. The official Twitter account of...
Nintendo has recently announced a new Game & Watch system in their E3 Direct presentation. This new retro-inspired collection will...
Halo Infinite is releasing around the holidays! During E3 2021's Bethesda Showcase we've had the pleasure of seeing some details...
Wario is back! Nintendo recently announced a new Warioware title on its Direct E3 2021 presentation. The game is called...
The worst pirate you've ever seen is here! Captain Jack Sparrow enters the world of the Sea of Thieves as...