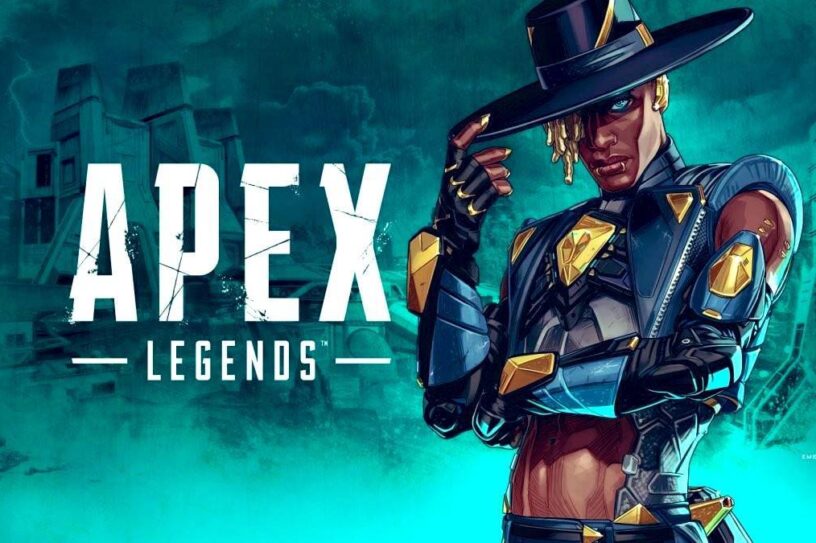 Apex Legends Season 10 brought with it many changes. Good changes, for what I can tell. Helps keep the experience fresh for many players.
With the launch of the Xbox Series X|S last year, Microsoft has taken a more streamlined and user input approach...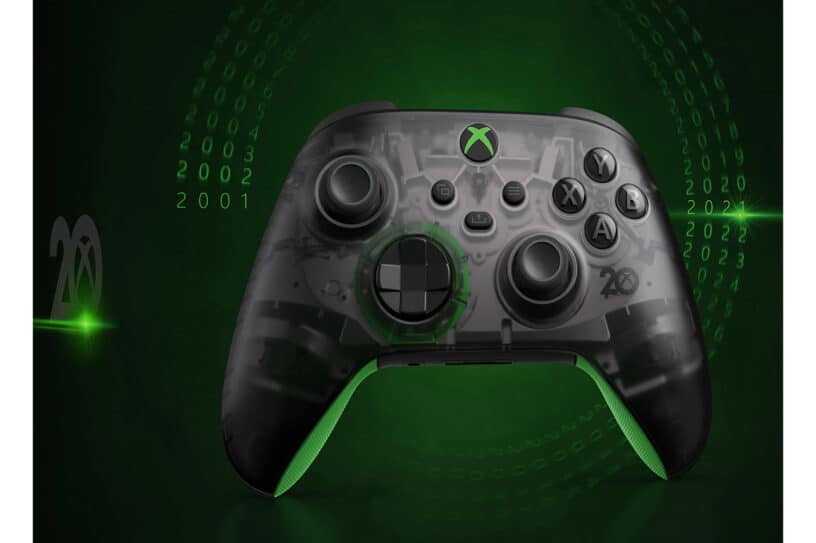 Xbox has just recently tweeted about a new controller to help kickstart their celebrations of 20 years of play. If...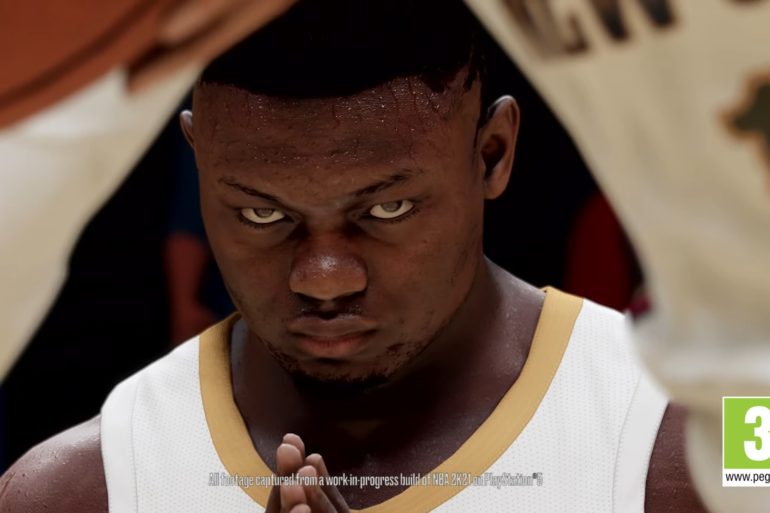 Several players have recently complained about game company 2K after it has included unskippable in-game ads to video game NBA...