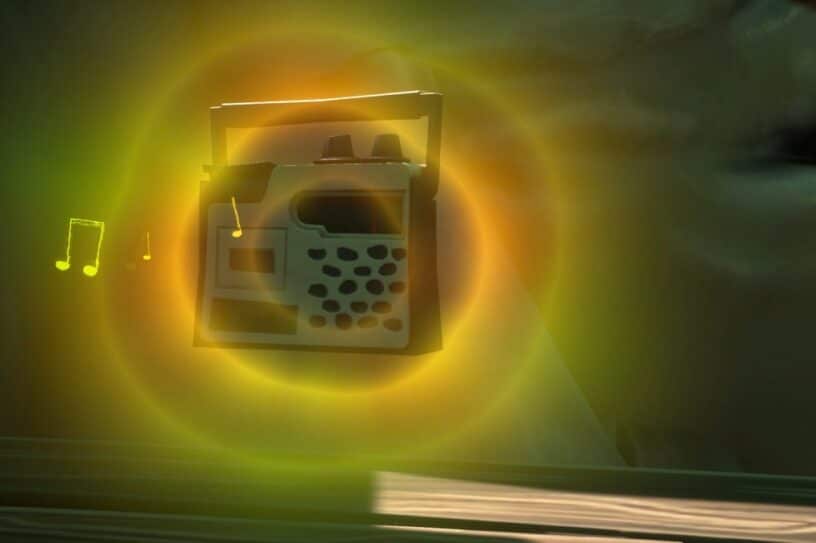 The Queepie side quest in Psychonauts 2 is one of the game's more minor quests. Despite this, though, completing this...
Jesse Faden has come a long way since her days of being a runaway. Faden's come to terms with what's...
"Reality is how we see it fit to be." That is the basic concept of Superliminal. Superliminal is a puzzle...
Pillars of Eternity II: Deadfire is the much-awaited sequel to Pillars of Eternity. The game first came out to PC...
Ever wanted a game where you can just explore and relax? A game that provides pure bliss and serenity. A...
The opening sequence of Need for Speed Heat shows the player everything they need to know about the game –...
Modi consequatur dolores omnis voluptatem aperiam tenetur ut. Dolor sapiente et fugit facilis quia deserunt. Sequi voluptatibus placeat non rerum...