If you're a collector, then you probably have your eye on the Forza Horizon 5 Gas Can that Playground Games sends out to players. If you want to know how to get your hands on one, what's inside, and other details you'll know it on this article.
Forza Horizon 5 Gas Can
The Forza Horizon 5 gas can is a special collector's item made by Playground Games. They send it out to a select few lucky players. And the contents are beautiful.
What's Inside?
There's a lot of cool stuff inside the Forza Horizon 5 Gas Canister. There's cool items in the gas can and they look quite beautiful. Here's what you can find inside.
According to 9to5toys you can open the can via the large key-locked door, where the contents reveal the limited Forza Horizon 5 Xbox controller along with some other bright items related to the game.
Forza Horizon 5 Limited Edition Controller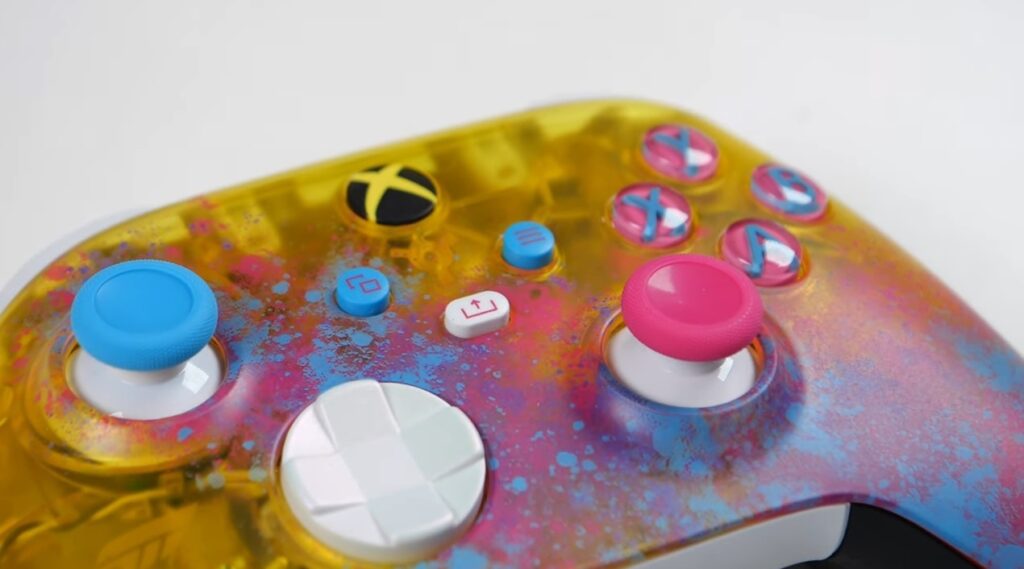 This colorful Xbox Series S|X controller comes with the gas can and is immediately the most striking thing in the package. The controller is fully painted to represent Forza Horizon 5 and is no doubt a must have for ultra fans of the game.
Forza Horizon 5 Map
The gas can also contains a map of Mexico, the game's venue. It comes with a multi-purpose wallet tool that is assorted from wrench sizes to flathead drivers.
Forza Horizon 5 Scented Candles
The box called Road Trip contains a white scented candle in a glass, that can fill the room with aroma. It's supposed to come with the feeling of driving down the road and probably of Mexico?, which is perfect to light up while playing the game.
This is the same scented candle that comes with the bundle if you were able to secure a pre-order for the limited Forza Horizon 5 Xbox controller. Sadly this one's no longer available.
How To Get One
Unfortunately unless you've been picked by Playground Games there is no way to get this special press kit. This Forza Horizon 5 Gas Can was sent to selected media outlets and influencers only. Here's to wishful thinking that it may be made available soon as a collector's item for purchase.
Check out this cool unboxing video from content creator SLAPTrain for a closer look at the contents of this wonderful Forza Horizon 5 Gas Cannister.