Language is a beautiful instrument we as humans use to understand each other. Whether audio or visual, without language we...
Shin Megami Tensei III: Nocturne is a game I would have been enamored with upon its original release. In 2004,...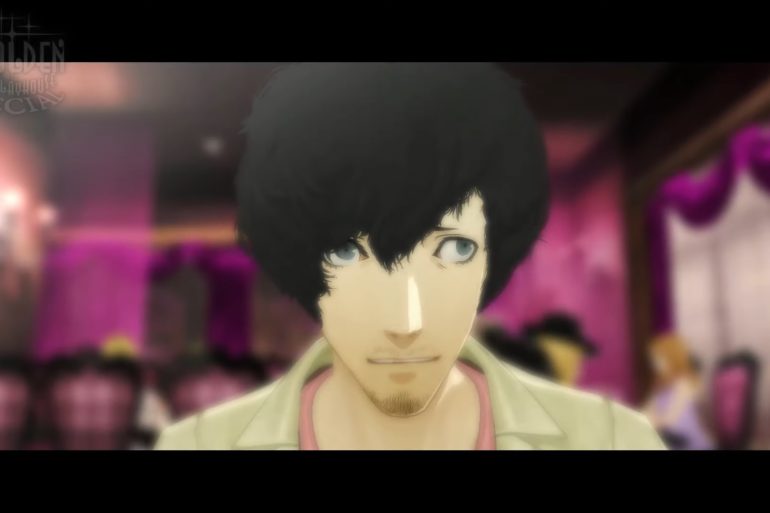 Atlus just announced that the Nintendo Switch version of Catherine: Full Body is now available for pre-purchase. The pre-purchase for...
Persona fans have waited 8 long years for this game to arrive. While I have only played Persona 4 Golden...